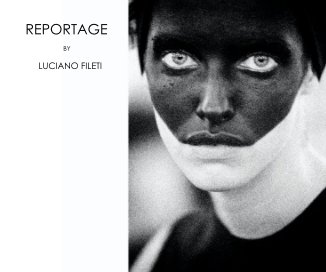 Fashion, Reportage is a series developed by Luciano

Fileti

during a decade spent photographing backstage at New York Fashion Week.  This collection looks at all aspects of preparing for a fashion show and e..., August 25, 2008
Emanations is a collection of backstage images that focus on movement rather than fabric, seams and structure. Through a technique that grew out of an accident, Luciano

Fileti

captures something..., April 20, 2009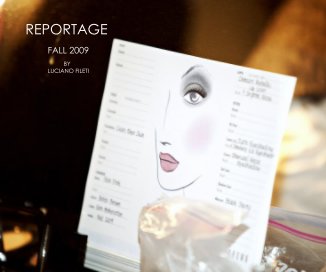 FALL 2009, Reportage is a series developed by Luciano

Fileti

during a decade spent photographing backstage at New York Fashion Week.  This collection looks at all aspects of preparing for a fashion show and e..., May 4, 2009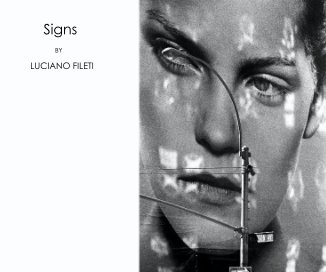 BY, SIGNS Signs is the first public exhibition of selections from an ongoing series which the artist has been developing for over ten years. The images focus on the ever-present, yet often ignored, co..., April 3, 2009
New York based photographer, Luciano

Fileti

was born and raised in São Paulo, Brazil. He began his career in photography while still a student of architecture and, upon re-ceiving a degree in Arc...
Becca Gilmartin is an Independent Makeup and Body Artist Based in Sydney. Recently described as "Australia's own Pat McGrath of intricate Body Art", Becca's unique body work has been featured in V...