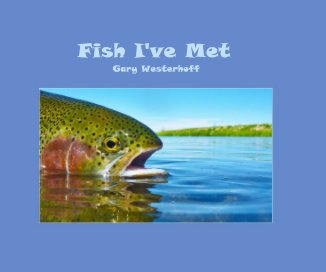 A journal of over decades of

fish

ing adventures by the author., December 20, 2013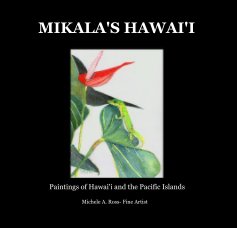 Paintings of Hawai'i and the Pacific Islands, I love the tropics! I was born in Thailand and lived in Asia ,and Hawai'i before settling in California. I really love island cultures, especially Hawai'i. I love the light, the smells, the colo..., March 31, 2009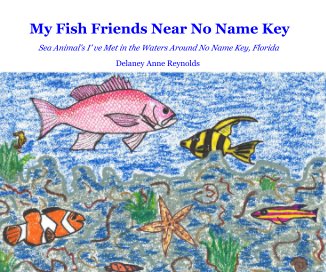 Sea Animal's I' ve

Met

in the Waters Around No Name Key, Florida, August 16, 2011
Twenty Seven Years of Memories, My former husband Richard passed away in 2003 and I decided to put a book together featuring 27 years of marriage and some pictures of him before that time. I wanted his sons to have a history that..., October 8, 2011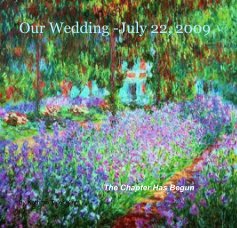 The Chapter Has Begun, I

met

my husband online. He is from Texas and I am from Michigan and have lived in the Southwest since 1963. I wanted so

met

hing for my kids to have that they could share together. The pictures..., October 3, 2009
Karelin Sammann
A Personal Journal by, Journal into the Sierra Nevada's High Sierra mountains during the summer of 1959 when I was a newly wed. My husband was a park ranger. Enjoy our travels via horseback and mule, see the beautiful ..., March 2, 2013
Steve Homewood & John Brown

Met

hods, techniques and secrets revealed, This is not just a serious manual for the 'would be' bottle collectors but also a light hearted photographic diary of our last seven years searching for and recovering Edwardian and Victorian bottl..., February 5, 2016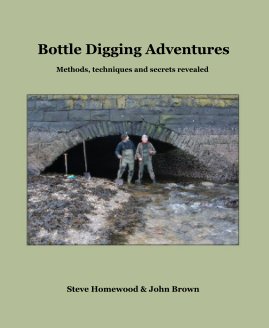 Met

hods, techniques and secrets revealed, This is not just a serious manual for the 'would be' bottle collectors but also a light hearted photographic diary of our last seven years searching for and recovering Edwardian and Victorian bottl..., May 26, 2011
I'm a Primary teacher now living in South Wales, UK. It's a privilege to teach and is where I've gained an appreciation and love for children's books and stories. I was brought up i...
I was a widow for six years and happily

met

my current husband online. We found each other on a dating site and emailed, messaged and telephoned each other for several months. He came to visit me i...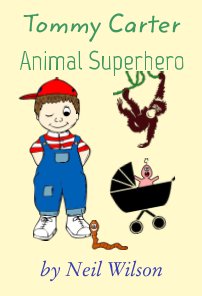 Seven year old Tommy Carter is upset that his new baby sister Lucy is getting all the attention. He gets away from his misery by imagining himself to be all kinds of animals, which often lands him ..., October 3, 2017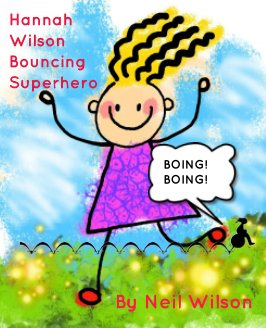 A thief thinks it's his lucky day when he steals a mobile phone at a supermarket. However, he wasn't expecting bouncing Hannah to be nearby!, October 9, 2017