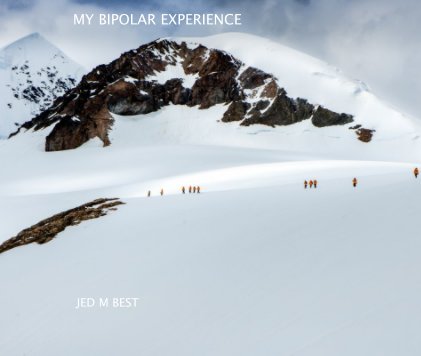 Images taken from two voyages, one to The Arctic and the other to Antarctica, October 22, 2014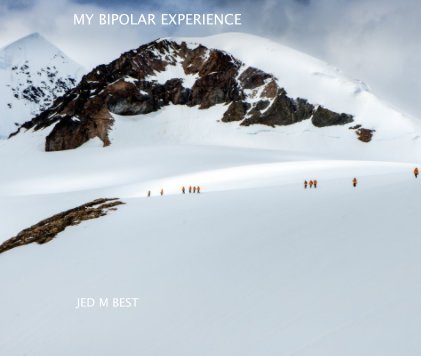 A visual journey of both the Arctic and Antarctic. The images of both poles are juxtaposed to each other to give the viewer a sense of what it was like to be at both extremes of the planet., August 11, 2015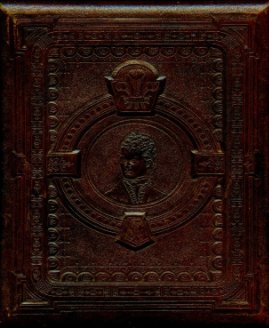 Ewart, Burrill, Tucker, Edmundson and others, Victorian Family Photograph Album | Simon Lever - Book Photographer | Biographies & Memoirs
Boycott, Cockcroft, Dalgleish, Dixon, De Gruchy, D'aville, Lightfoot, Tucker..., This is a reproduction of a victorian family photograph album. Please note that I also have a research version available. The people in the album include: Kate (Catherine) Edmundson, her hus..., September 29, 2009
After working with top tier telecom service providers for nearly a decade, we have the expertise to help you identify the

best

phone solutions for your business.
I reside in Bethlehem. I am 40. I have a job as Street vendor. My father name is

Jed

and he is a Mathematician. My mummy is a Principal. http://

best

crossbowforthemoney.org

best

crossbow
Yo bros !! My name is THEDA ORTEGA. I am staying at Peterborough. Soon i will turn 42. I want to study at The Clean School located in Stirling. I am self employed as a Computer programmer. My hobby...