When you're looking for a new at-home activity, there's nothing like dreaming up a creative project, designing a unique look and feel, and putting your idea in print. Sometimes it's a quick piece of wall décor to spruce up a room, other times you want to spread out old photos and build a visual story to fill a whole book.
Feed that need for art, storytelling, and design by exploring one of these home DIY projects—and make it your own.
01 Travel Photo Book
When you think of your favorite places, what images come to mind? Relive special road trips, adventures, and outdoor treks by gathering your memories into a travel-inspired Photo Book. Make it more of a hands-on project by scanning tickets, postcards, and mementos to accompany your photos and give it a travel journal feel.
02 Recipe Journal or Cookbook
Maybe you want to design a custom journal where you can document new recipes, flavor combinations, and food illustrations. Or maybe you're keen on making a family cookbook with color photographs and personal touches—grandma's recipe cards, stories, and handwritten notes. There's no right or wrong way to collect your culinary ideas and inspiration. For this home DIY project, just follow your gut!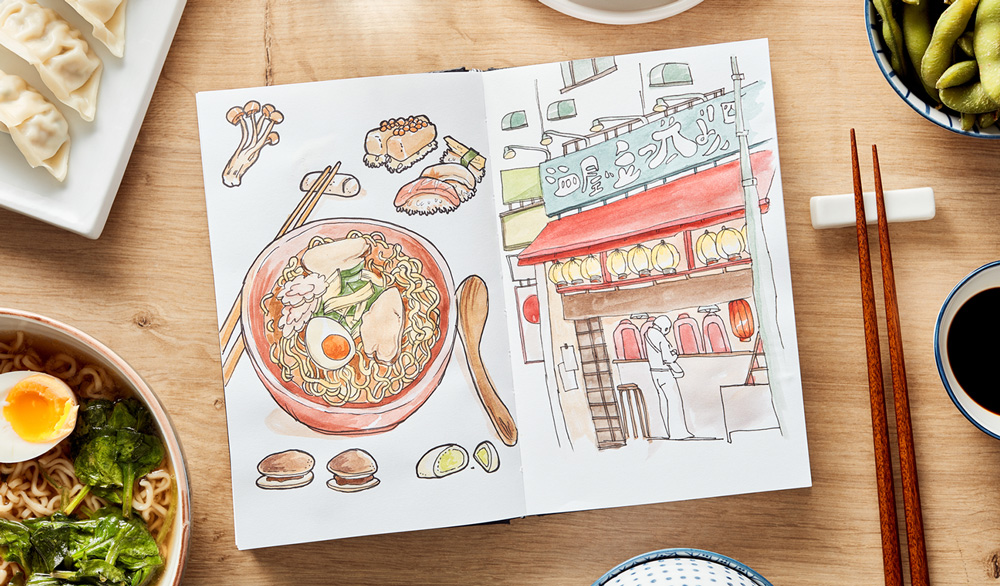 03 Holiday Portraits
Everyone has a favorite time of year, often tied to holiday celebrations or gatherings with friends and family. On that special occasion, you were probably snapping photos all day (or all week long). Now it's time to turn those seasonal memories on your phone or camera into beautiful Wall Art prints. Holiday portraits also make the perfect gifts for birthdays, anniversaries, or just because.
04 Baby Keepsake Prints
When you welcome a little one into the world, every moment you spend together is precious. Capture the sweetest memories or milestones by making a keepsake photo print of baby's first giggle or first steps. Try our archival-quality Canvas Wall Art for a beautiful combination of texture, warmth, and rich colors. Or, consider a baby keepsake book to document important milestones and share them with loved ones.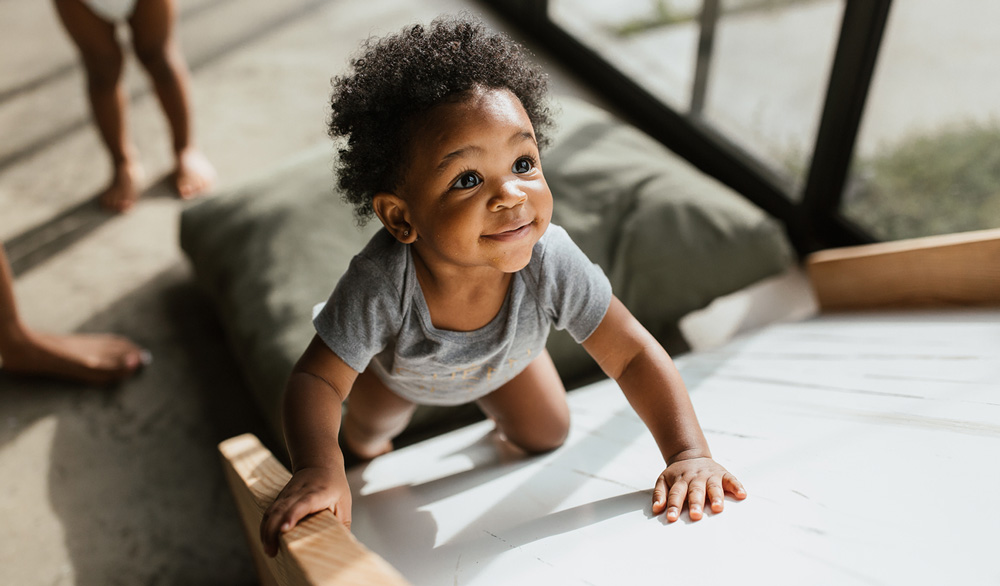 05 Family Magazine
Each member of your family has a unique story to tell. Get the adults and kids together to create a family magazine, filled with drawings, photos, games, songs, and memories. Use one of our Magazine templates to get a head start on your page layouts, then scan and upload your feature images and text. Celebrate by sending a copy to friends or relatives.
06 Nature Photo Wall Art
You can draw a lot of inspiration from the flora and fauna in your own backyard, garden, or local park. Try zooming in on the details or go for sprawling panoramas. Your photographs of landscapes, animals, and patterns in nature can become original works of Wall Art in just minutes. Display your prints alongside fresh flowers or seashells on a shelf dedicated to the natural world.
07 Coloring Book
There is no age limit when it comes to the joy of coloring. So why not invite everyone in the house to join the fun? For this at-home craft project, make your own line drawings, and scan them to create pages in your one-of-a-kind coloring book. The creativity continues later on when you sit down to relax as a group or on your own, adding all the vibrant hues you love.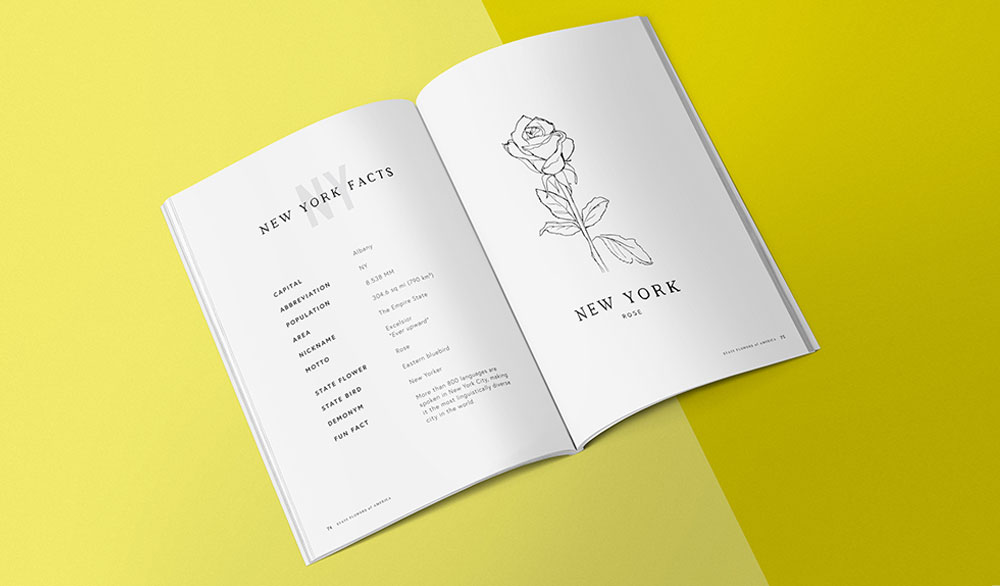 08 Pet Portrait or Collage
Shine the spotlight on your animal pal by making a piece of wall décor inspired by their sweet and silly antics. Choose one photo that represents their personality best and turn it into Wall Art, or collect and scan a group of photos to make a special collage. See which kind of print—Canvas, Acrylic, or Metal—is the best fit for your pet portrait.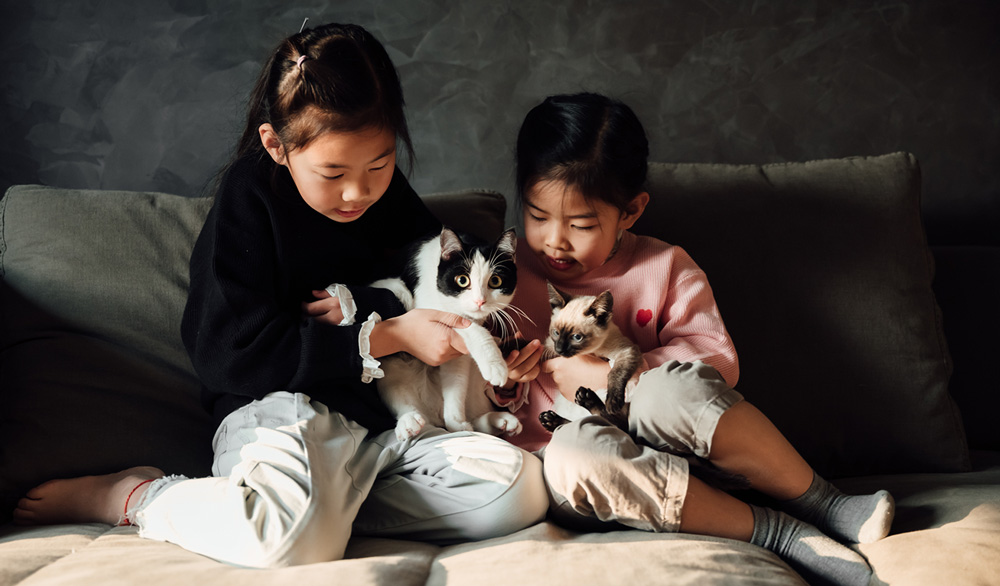 09 Children's Book
Are you a fan of tall tales, big adventures, and colorful pictures? Unleash your imagination by writing, illustrating, and self-publishing a children's book of your own. Start by making a storyboard to see how the story and drawings will fit on each page. Then print and share your creation with young readers everywhere.
10 Kids Art Portfolio
If your child's playful drawings, paintings, and school craft projects are piling up at home, transform them into a kid's art portfolio book. For this DIY project, scan the individual artwork, choose a favorite image for the cover, and make a keepsake book you and your child can enjoy for years to come.
11 Idea Journal or Notebook
Talk about endless possibilities! A custom journal, notebook, or sketchbook is a wonderful creative tool for brainstorming and collecting inspiration. Quotes. Magazine cutouts. Photos. Poems. Drawings. A list of dreams and goals. Make every page your own.
12 Grandparent Memory Book
A grandparent memory book or memoir is a great DIY project that you can do with the entire family. It's a wonderful way to document family history and celebrate life experiences of your loved ones. You can put together a memory book like a scrapbook, adding photos, newspaper clippings, stories, holiday memories, and memorabilia. And don't forget to include a family tree drawing! Print copies of your keepsake book to share with relatives near and far.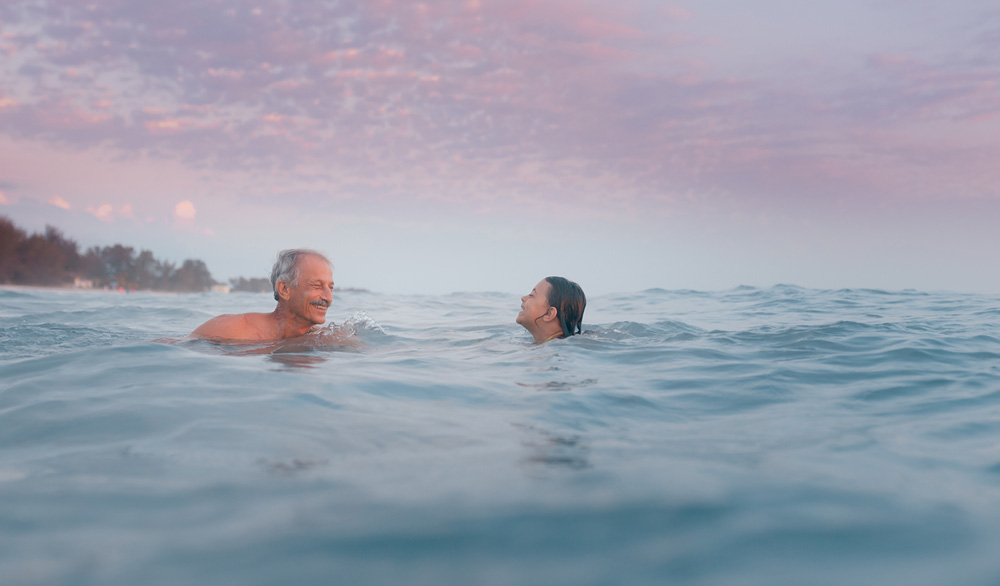 13 How-to Book
Help others find crafts to do at home with a how-to book. Knitting, gardening, writing, photography, design, woodworking—the hobbies and activities you excel at can be the subject for your next book project. Share your knowledge and expertise with other creatives by combining photographs, diagrams, and tips to make a magazine or guidebook for beginners.
Let the crafting begin! What's the perfect format for your new print project—Photo Book, Magazine, Notebook, or custom Wall Art?
---