Nothing commemorates a special occasion like a photo book filled with memories of the big event. Celebrate your grads big achievement by gifting them a personalized graduation photo book. Whether they are graduating from high school or college, it makes the perfect gift. You could just focus on graduation day itself, or create a memory scrapbook of their time in school.
Here are some graduation photo book ideas that are guaranteed to be a hit!
1. "This is Your Life" Photo Book
Fill the pages of a book with photos of the new graduate from when they were just beginning school up to graduation day. Or, if including their entire school career feels a bit daunting, you could just focus on their last year. Include copies of their report card from each year, certificates of achievement, sports team photos, class photos, and any awards that they have won. And don't forget photos from the big school dance!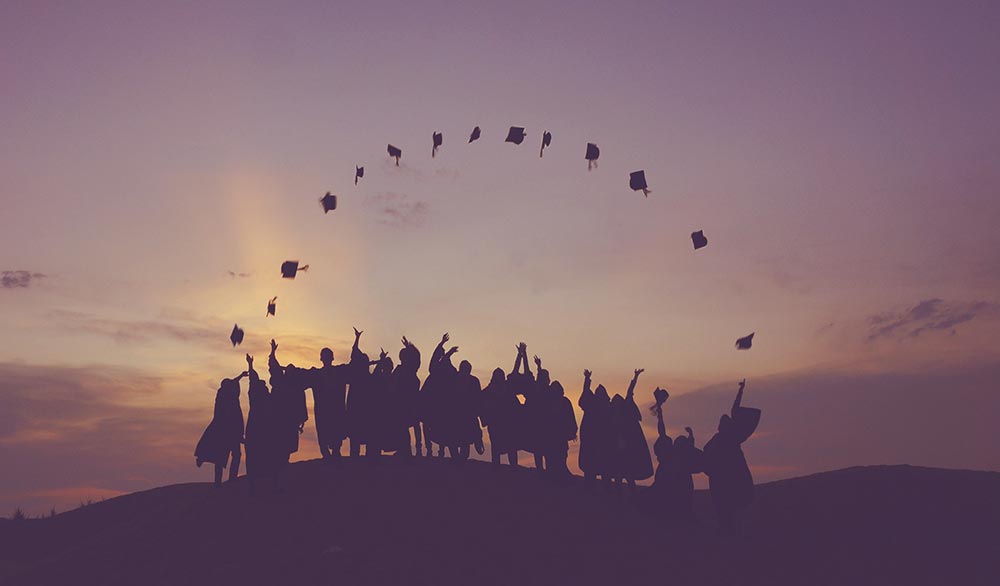 2. Graduation Day Photo Book
Are you usually the unofficial photographer at family events? If so, then this is the perfect graduation photo book idea for you. Take as many pictures on graduation day as you can of the graduate themselves, teachers, classmates, friends, and family. Make sure to get photos of the grad on stage collecting their diploma and dressed up in their full gown and cap.  Then put the best images from the day into a photo book. Leave a few pages blank so that friends and family can add their own special messages and congratulations.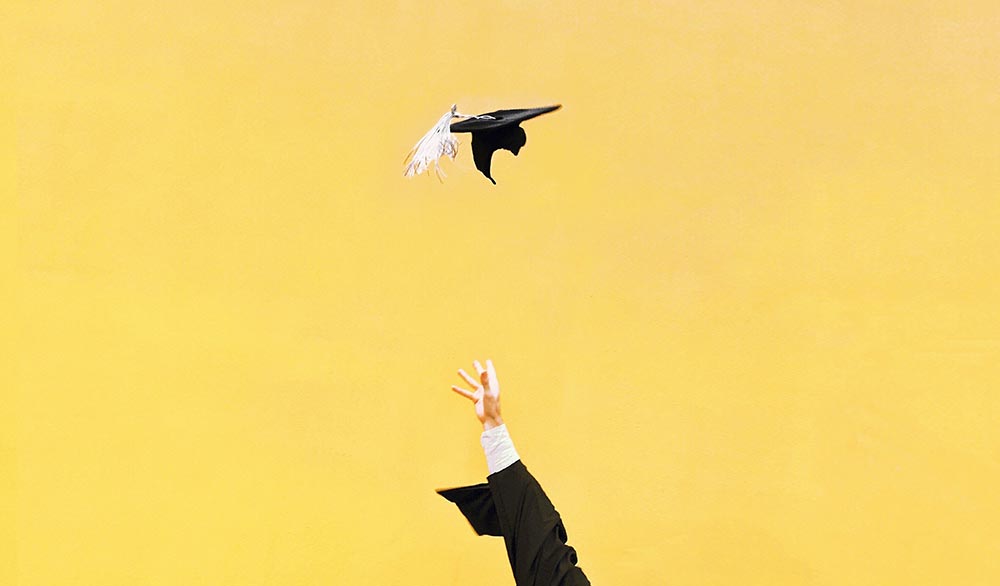 3. Graduation Party Guest Book
Parties are always fun, but they can also fly by in a blur. Help your new grad remember their special celebration with a graduation party guest book. Print out some of your favorite photos of the graduate (be sure to include some embarrassing shots!) and set them out on a table. As guests arrive, ask them to write congratulatory messages and wishes for the future. At the end of the party, collect all of the photos and messages and use them to create a unique photo book gift. Your new graduate will love having something to read and remember from their special day.
Ready to get started on your graduation photo book? Try our free book-making tool, BookWright. Start with a pre-designed template or build our own from scratch using it's easy drag-and-drop feature. Start today!