Photo book, trade book, magazine? Figuring out how to format your book or the cost of self-publishing can be a major stumbling block on the road to publication. But if you're ready to sell or widely distribute your book, you're in the right place!
Trade books are one of Blurb's secret weapons, ideal for self-publishers (or anyone else) who wants to create an economically produced yet beautiful book. Designed from the get-go for wide distribution, trade books have the most competitive pricing of any of Blurb's books while still maintaining the sky-high quality standards and customizations you'd expect.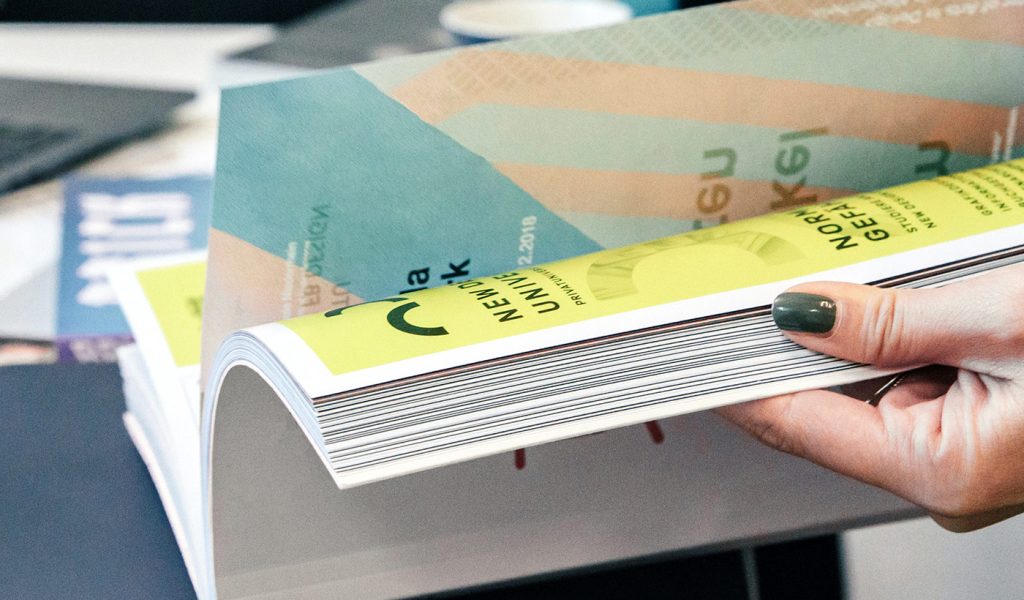 What's a trade book?
A trade book is a book designed to be sold to the general public via regular booksellers, like a New York Times Bestseller paperback at an airport bookstore. In the publishing industry, trade books are typically mass-produced and bound in perfect binding, distinguished from textbooks, academic works, and limited editions by these production and distribution methods.
At Blurb, when you choose the trade book format, you balance print quality with page cost—so you can get more of your work out in the world. As a result, they're affordable books for bookmakers who want to sell their work—whether you're making a children's book, cookbook, memoir, comic book, or even commercial photo book.
Available in three standard sizes, four printing options, and three cover types (both soft and hardcover), trade books offer all the customization you need to capture your vision. You'll likely want to choose a trade book when distributing your work requires a lower cost per copy.
Why print a trade book?
Now that we've established what a trade book is both in the publishing industry and at Blurb, we can get into the reasons why you might choose to create your own.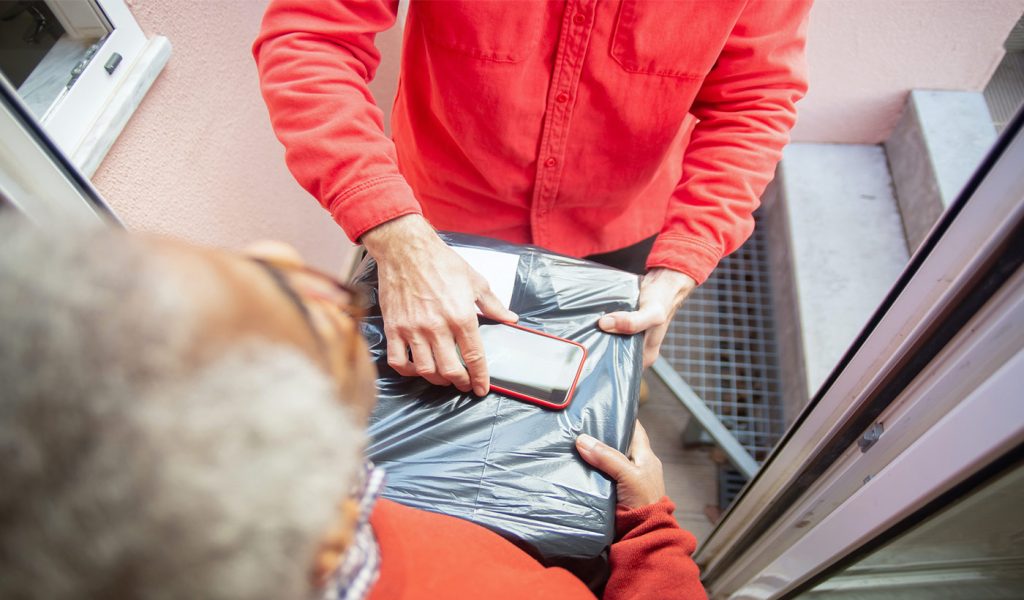 1. Easy worldwide distribution
Amazon? Barnes & Noble? Indie bookstore? Check. Check. Check. Trade books make it easy to print, distribute, and ship your work—wherever you want to sell it.
That means you can reach a global audience or keep it local. Blurb partners with Ingram, the world's largest book distributor, so whether you're looking to get your work into the hands of significant retailers or just your friends and family, you're covered. What's more, there are no minimum order quantities, so you can print as few or as many copies of your book as you like.
Last but not least, when you sell through Blurb, you'll automatically have a personal storefront for your book on the Blurb Bookstore. That makes it easy for people to find, preview, and buy your work. The Blurb system takes care of all the time-consuming parts, like shipping and fulfillment. And unlike Amazon, Ingram, and Apple Books, there are no distribution fees or commissions for your sales.
"Blurb made it such a seamless process for me to keep all of the rights to my work, print copies on demand, and distribute my books through a global network. Couldn't really ask for more than that!"

—Jewel Guy, author of the trade book Dear Black Women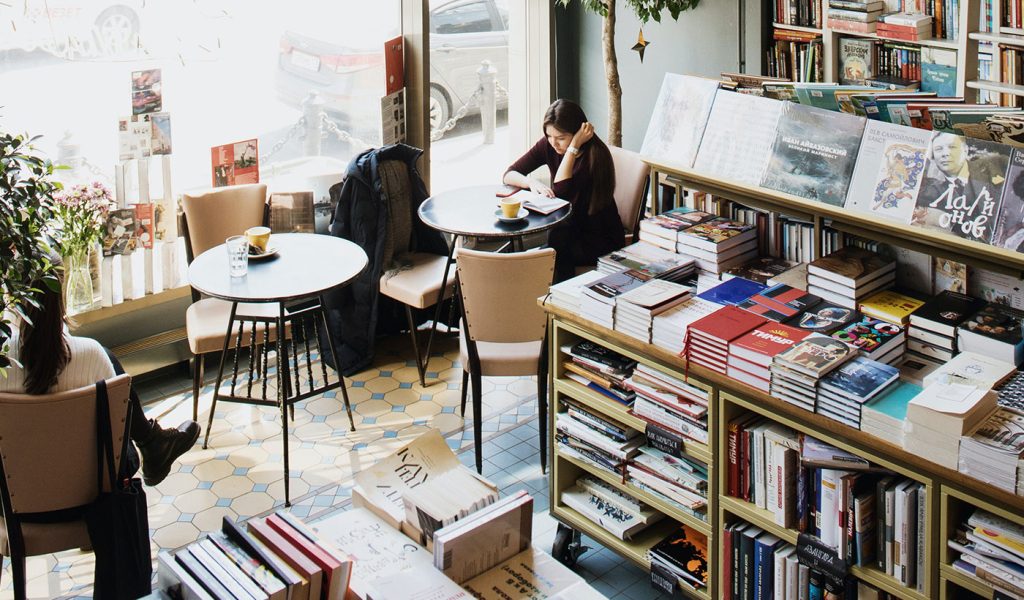 2. Priced for sellers
As we mentioned before, trade books are an extremely affordable option for printing your book. Since the key to successfully selling any book is making sure your pricing covers the cost of production while also leaving you with a decent profit, getting that production cost down is essential.
You have way more room to competitively price your creations and still make good earnings with trade books, as they offer a very low base price (that's the cost of producing your book). In fact, black-and-white printed softcovers start as low as $2.99.
Confused about bookmaking finances? We have comprehensive guides that walk you through the costs of self-publishing and pricing your book.
To estimate fees, visit our pricing calculator.
"Fellow knitting authors have shared with me that their book advances and profits weren't necessarily lucrative. … Self-publishing felt like the risk-free option. …If I had one wish, it would be that I knew earlier that I could indeed reach new audiences so easily from a printed book."

—Kristen McDonnell, author of Blurb bestselling trade book 50 Knit + Purl Patterns
3. Bookstore-grade quality and customization
Even though trade books are Blurb's most affordable option, that doesn't mean you'll sacrifice quality. Trade books allow full customization, from the cover to the spine to the paper type you choose for the interior pages. The real difference is in the paper, which has a fantastic hand-feel and is the same quality as any book you'd see in your local bookstore.
Of course, what's on the paper matters, too. Blurb's Standard Color paper trade books use the same printers as many of Blurb's museum-quality photo books. That translates to rich, black ink and deep, bold colors—ideal for full-color image spreads and any other book featuring collages, illustrations, and graphics.
Economy printing uses toner-based machines, just like most text-heavy books you'd find in a bookstore. You'll get dark blacks and sharp edges, which is just what you'd need for clear and easy reading. Economy Black and White printing also offers a cream-colored paper, which is common in traditionally published titles and helps reduce eye strain for text-dense books. Economy Color lets you add pops of color to help important sections stand out, and it gives you a rougher, lo-fi look—like you might want if you're making a zine.
Watch professional photographer Jonathan Moore's trade book review:
4. Free tools and templates
It should be simple for anyone to create a stunning, professional-grade book, especially for first-time bookmakers and indie creators without tons of funds to spend on tools. That's why Blurb offers free, easy-to-use software and design templates to help you make your book effortlessly.
BookWright is a free desktop publishing software that makes designing your entire book layout quick and painless. And if you're not feeling particularly creative or just want a little guidance, you can choose from dozens of page layouts and themes.
Plus, Blurb has InDesign, Photoshop, and Lightroom plugins for those already with pro tools, along with an easy-to-use iOS app for on-the-go creating.
"I did everything right in Blurb BookWright. I found it to be super user-friendly, and it gave me complete control over all of the design elements."

—McKenna Ganz, creator of the cooking trade book Will Travel for Food
5. Included ISBN
To market your book in stores, get it in libraries, or sell it with an online bookseller, you need an International Standard Book Number (ISBN). Unfortunately, those don't come cheaply. ISBNs, if purchased separately, could cost up to $125.00 each from the ISBN distributor.
What's nice about Blurb's trade books is that each of your titles automatically gets a number. This number even changes if you create a second or third edition. Also, every cover type—hardcover, softcover, etc.—gets its own ISBN.
One note about ISBNs: They are part of the Blurb printing process and are always located in the standard industry spot on the back cover. Be sure to consider them when designing the back of your book.
Get started
Now that you're an expert on the what and why of trade books, it's time to get started making one. What will you create?
***
Learn more about the cost of self-publishing a trade book with Blurb. Then, head over to BookWright to start designing your dream project.