From before the formation of words and language and into the modern digital age, illustration has remained a powerful way to convey messages and evoke feelings. It's an art form that is constantly evolving, with pioneers of the field finding new ways to use new tools and developing new styles and genres.
Here Blurb's Senior Designer Stacey Toth shares five illustrators whose work has influenced her own creative style.
01
Aubrey Beardsley
Aubrey Beardsley was an English illustrator, author, and a leading figure in the Art Nouveau movement. He was influenced in particular by Japanese woodcuts and illustration, which can be seen in his black ink drawings.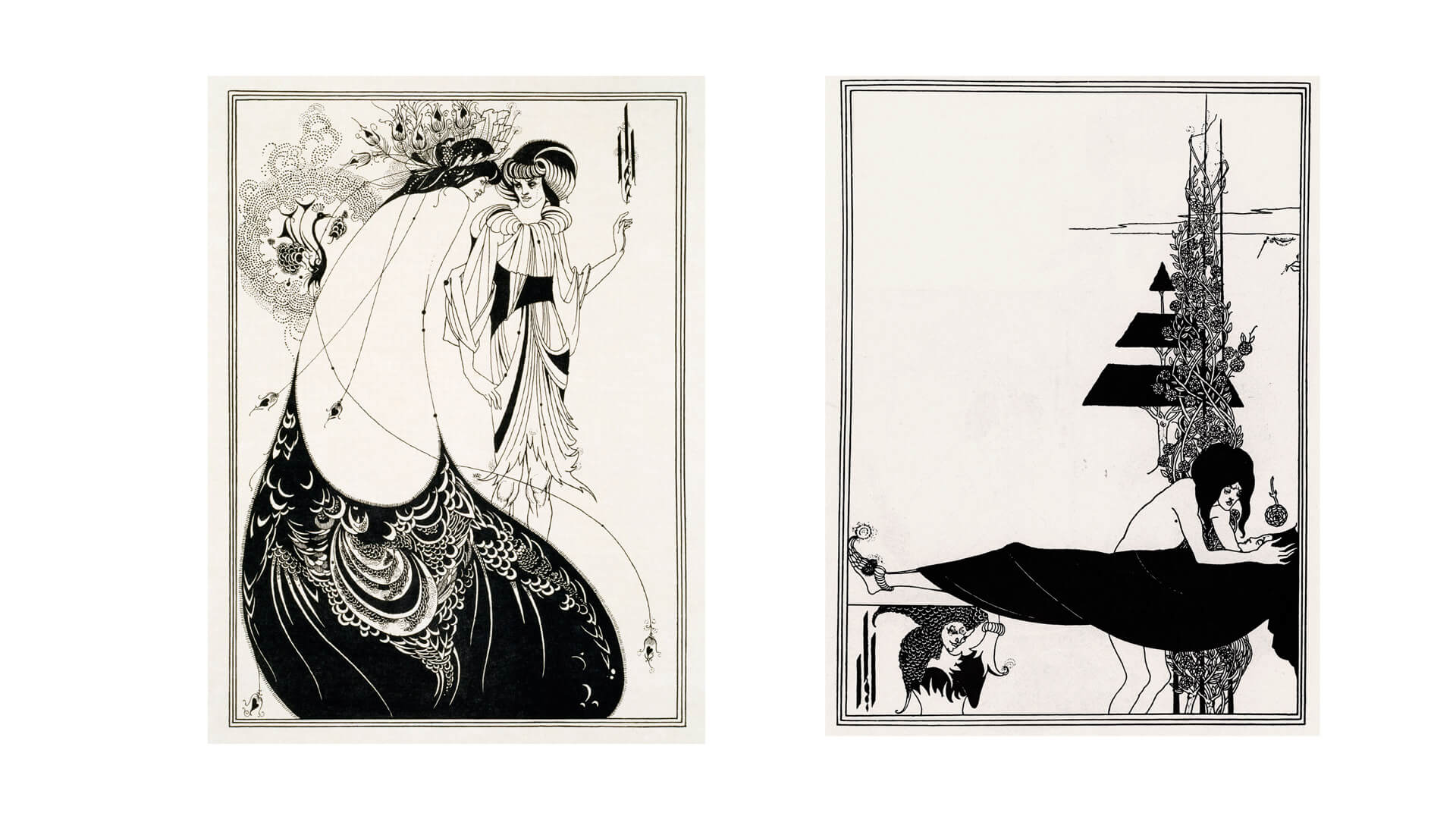 Beardsley was considered one of the more controversial artists during the Art Nouveau era, due to his grotesque erotica imagery.
"I have one aim—the grotesque. If I am not grotesque I am nothing."
Aubrey Beardsley
His attention to detail and perfection is evident in every drawing of his. I find his illustrations to be an intriguing juxtaposition of calm and intense.
02
Sara Andreasson
A Swedish born illustrator and designer, Sara Andreasson has worked for several big-name clients including Nike, Converse, Visa, and the New York Times.
One of the many reasons I enjoy Sara Andreasson's work is its distinctive nature. Once you see a piece of hers, you immediately know it is hers. It tends to center on line and figure drawings, surreal shaped plants, and a signature palette of cool orange, vibrant pink, periwinkle, and brown.
One of my favorite illustrations of hers is Socks.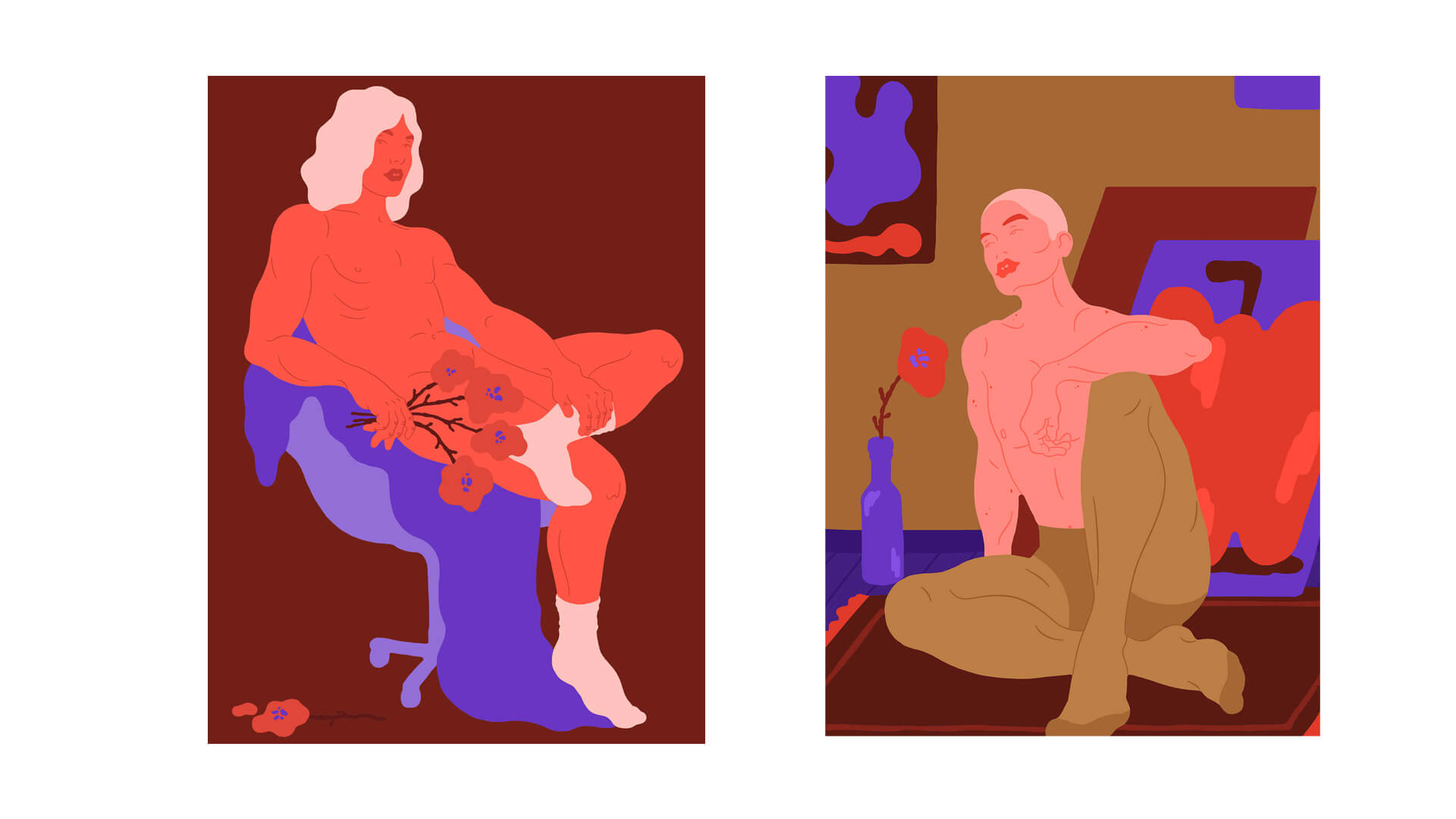 03
Jessie Willcox Smith
An American female illustrator during the 19th and early 20th century, Jessie Willcox Smith was considered one of the greatest "pure" illustrators. Her work was way ahead of its time.
In my opinion, her technique was flawless and her work beyond beautiful.
04
Cristina Daura
Daura's illustrations read like modern surrealism with a dash of baroque, rendered with a vibrant color palette. Her work is like a visual maze, with no end and layers upon layers of depth.
Her work has been commissioned by the New York Times, the New Yorker, and AIDS Awareness organizations.
05
Egon Schiele
Egon Schiele was an Austrian figurative painter and illustrator, primarily known for his nude contour drawings and self-portraits. His expressive line work and distorted body shapes characterize Schiele's drawings as an early exponent of Expressionism. To this day, I have yet to see a line drawing express more emotion than that of a Schiele.
Which illustrators have inspired your book or creative work? Tell us in the comments below!
Ready to get started on your very own creative project? Get started today!