Have you always wanted to write a memoir, but felt intimidated by the process? Or maybe you've had a story in your head for years, but have never seemed to be able to get it down on paper. Writing a memoir is an intensely personal process that is both empowering and rewarding. It allows you to teach others how to get through the same difficulties that you did or even how to learn from their own journeys, just like you learned from yours.
The best memoirs create a story that the reader is able to identify with and apply their own personal experience to.
5 Tips for Writing A Memoir
1. A Memoir is Not an Autobiography
While they are similar, a memoir and an autobiography are not the same thing. An autobiography is about a person's entire life, telling a chronological story from childhood through to adulthood. A memoir focuses on just one story from your life and aims to establish an emotional connection with the reader. You don't need to write your whole life story from beginning to end in a memoir, just the parts that pertain to the story you are trying to tell.
2. Decide on One Event
You may have several stories that you'd like to tell. Before you even begin to write your memoir, pick just one that you want to share with your readers. Some people find it helpful to create a life diagram. Start by putting your six most significant life moments down on paper. You may want to look through old photos or letters to stir up memories. When you are finished, see which one event stands out as the most pivotal and meaningful. If a single event doesn't stand out, don't worry. Keep digging and breaking the events down until there is just one theme or story left that you really want to share.
3. Begin in the Middle
Yes, really. When writing a successful memoir it isn't necessary to start at the beginning. In fact, you are encouraged not to. Some of the best books pull you in by starting right in the middle of the story. Think of it as a teaser. Your readers should get just enough of the story to make them want to know how it all began and how it will all end. Then once you've got your readers' interest, you can flash back to the beginning and move forward from there.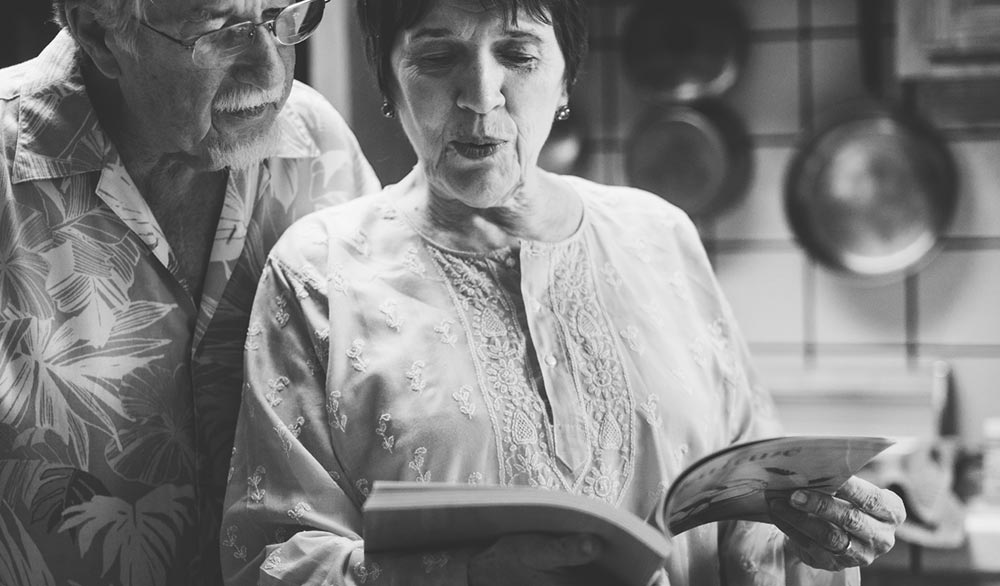 4. Be Vivid
A memoir can never have too much detail. You want your readers to know exactly how a room looked, what it smelled like, what you were wearing. Use all five of your senses to bring the words on the page to life. Some writers find it helpful to brainstorm, writing down the key details of a scene, and building the story from there. This is another time when looking back on old photos will help. Close your eyes, picture yourself in that moment, and then recreate it on paper.
5. Set Daily Goals
Sitting down to write an entire memoir can feel daunting, even to the most seasoned writer. Instead of putting too much pressure on yourself from the beginning, set writing goals for yourself each day. Most writers find it useful to set word count goals rather than chapter goals, but do whatever works best for you. There is no right or wrong way to go about this. Just make sure that you are strict with yourself and dedicated to meeting your goals each day.
If you still need a bit of inspiration to get started writing your own memoir, here are 10 famous ones, guaranteed to make you pick up your own pen.
A Moveable Feast by Ernest Hemingway
Out of Africa by Karen Blixen
Angela's Ashes by Frank McCourt
Born Standing Up by Steve Martin
This Boy's Life by Tobias Wolff
Into Thin Air: A Personal Account of the Mount Everest Disaster by Jon Krakauer
I Know Why The Caged Bird Sings by Maya Angelou
My Life in France by Julia Child
Wild From Lost to Found on the Pacific Crest Trail by Cheryl Strayed
Running with Scissors by Augusten Burroughs
Ready to get started on your memoir? Download our free desktop software, BookWright, to get started today.