Maybe you haven't written your book yet because you're afraid it means hiding away, churning out page after page of a novel that may never be finished. But writing a book can mean anything you want it to—it's not just for lonely novels. There's the old saying that we should write what we know, and you may know more than you think.
Unless you're a born novelist, try your hand at a non-fiction first. Not only do you get to start from a place of passion and familiarity, but you also have the market on your side. It's easier to write, sell, and promote. Non-fiction has a bigger market for both traditionally published books and self-published books. More publishers publish non-fiction than fiction, more book buyers purchase non-fiction books, and it's easier to build a career out of it by writing articles, giving seminars, and selling related products. Non-fiction writers have it a bit easier than the novelists.
To get you started, here's a list of more than 50 ideas of possible titles, prompts, genres, and topics where you might find your next book.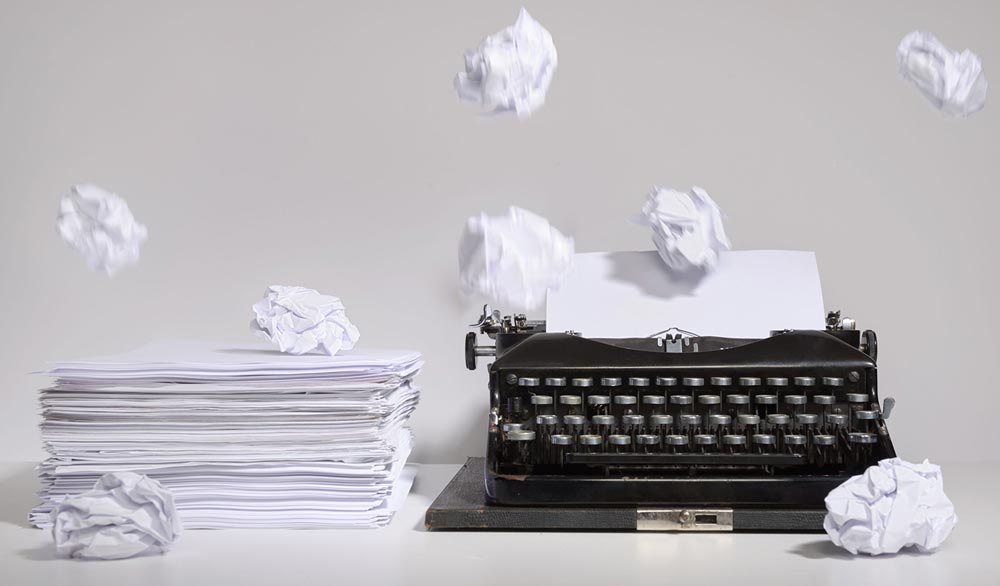 1. Ask yourself questions
Your own everyday life is a goldmine of material for your creative work. Ask yourself these questions to figure out your next book idea.
What challenges are you facing? Telling your story about where you struggle can help other people feel less alone.
What are you learning right now? Whatever you're working on and however you're learning it—whether it's about relationships, health practices, work efficiencies, or athletic competition, other people might benefit.
What's happening in your day-to-day life? Are you going through a big transition? Is there a weekly routine or yearly celebration that means something to you? Don't overlook these things. Sometimes what has the most universal meaning is actually the most particular and personal.
2. Look around you
Be an explorer of your world and the people in it. Ask questions. Make observations. Travel down these paths to find out where your best book ideas are hiding:
Your family history: Who in your family has a story that needs to be told? How did your family (and you!) come to be how you are?
Your hometown history: What are the stories of how your town came to be?
Your history: What were the key factors in your personal Origin Story?
Volunteer work: Do you have stories of how your organization changed lives and made a difference? Tell them!
Special events: Maybe you've been to over 30 Pearl Jam concerts, and you have the set list and a memory for each one of them. Maybe you hosted a speakers' series at your school. Maybe you attended a rally and the conversations inspired you.
Exotic locales discovered through travel. Tell the stories of your experiences visiting a place, and combine them with your photographs.
3. Become your own storyteller
Try an experiment: Do something for 30, 60, 90 days and document your experience.
Favorite things and their stories: What are your favorite books, albums, songs, or paintings? Use each of these as story starter ideas to craft a creative and relatable memoir
Your biggest success: How did it happen? Who helped?
Your biggest failure: What did you learn? How can you help other people?
Do something epic, then write about it: Raising $5000 for cancer research, tackling a big life obstacle, summiting a peak, visiting all 50 States—if you have an eye on writing a book, you'll do these things differently and keep careful records. Wanting a story to tell might also inspire some pretty incredible adventures.
4. Pick a non-fiction genre to get started
Big idea book: These are about a new concept, tool, or learning that will change how people love, work, and live. Teach other people one big thing you know.
The list book: The lists you keep for yourself—like a gratitude list or a list of local restaurants—can inspire and inform someone else. Take one of your lists and make it into a creative book!
Quotes and inspiration: Pair your favorite quotes, lines, affirmations, and poems with beautiful imagery and create a ready-made source of encouragement and inspiration.
Letters: Documented correspondence between two people.
Interview book: Compile interviews around a story or subject into a series of essays that change the way people think.
5. Consider content you already have
You might already have work created that can fill the pages of a book, it just needs to be compiled, organized, and formatted. The process of pulling these ideas together might even inspire another project of new material.
Blog posts
Postcards
Love letters
Journal entries
Personal recipes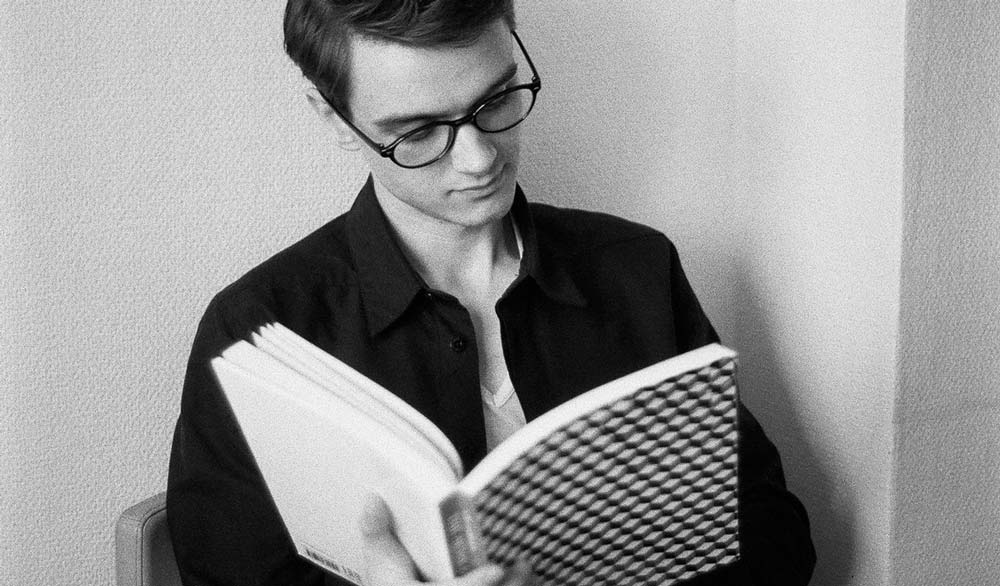 6. Look to the non-fiction bestseller categories from Amazon
Here are some possible book writing ideas that fall within categories that represent Amazon's bestselling non-fiction. Try these on for size:
Biographies and Memoir Ideas
25 best-worst date stories
Making a new city home
Stories from your grandfather, an Airforce Colonel
Self-Help Book Ideas
Experiencing intuitive eating
The new rules for dating
Religion and Spirituality Book Ideas
Inspiration gift books of quotes and verses, paired with photography and art
Religious study/devotional workbooks
Religious memoirs about personal events, learning, transformations
Sermon collections
Health, Fitness, and Dieting Book Ideas
10 lessons from losing 50 pounds
Your experience of 30 days on a particular diet
Research summary of what to eat and why
Politics and Social Science Book Ideas
Books of expertise on particular policies, ideologies, or political experiences
Political and cultural trend forecasting, using research
Cookbook, Food, and Wine Book Ideas
A guide to local wineries, with photos and reviews
The geography of southern barbecue
Ten things you learned the hard way about baking the perfect cake
Business and Money Book Ideas
Your story of getting out of debt
How to secure investments for a project
How you earn your living from creative work
Tips for running a large business
What you learned from the failure of a startup
Education and Teaching Book Ideas
Have a curriculum unit you designed that was successful in your classroom? Did you create project materials that other people could use? Make a workbook, ebook, or even a magazine publication that details what you did and how.
Crafts, Hobbies, and Home Book Ideas
A guide to meaningful photography
Interior design guide to Boho chic
One room, twelve ways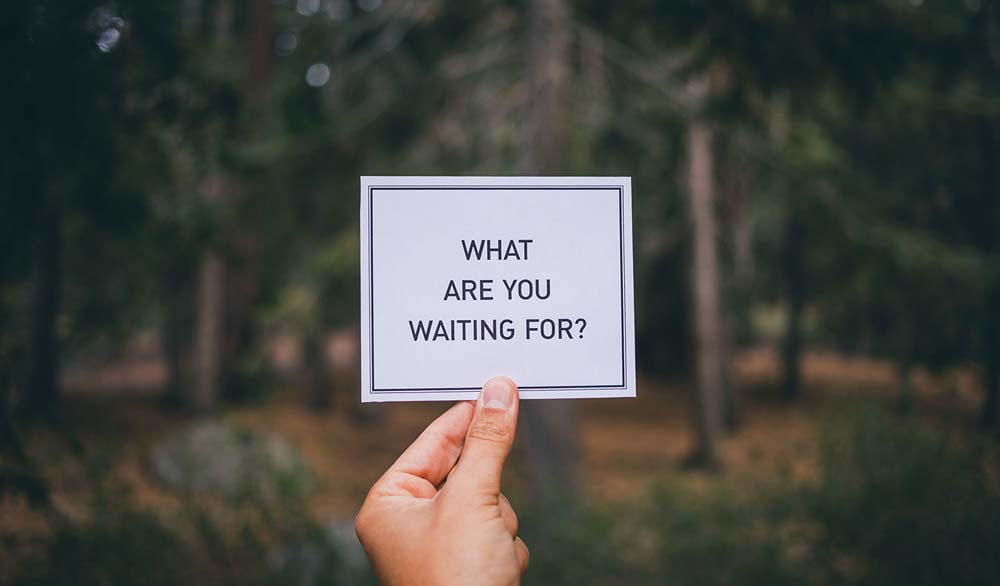 Just Pick One Idea and Start Writing a Book
Print on demand makes it easier than ever to create one copy or a thousand. Whatever your next project idea, think of it as just that: your next project, not your only one. If the first book you create isn't the book you know you have it in you to write or make, that's ok! This is just your first book. Once you do one, you'll have what it takes to do the next one, and the next one after that. The key is to start the journey toward the book you want to write or make, and know that the books that come before it can take many different shapes. What are you waiting for? Start your book!