For any professional working in any creative industry, a well-curated portfolio is the key to success. A great portfolio has the power to open doors and create new opportunities to work with your dream clients. So it's worth taking the time to create one.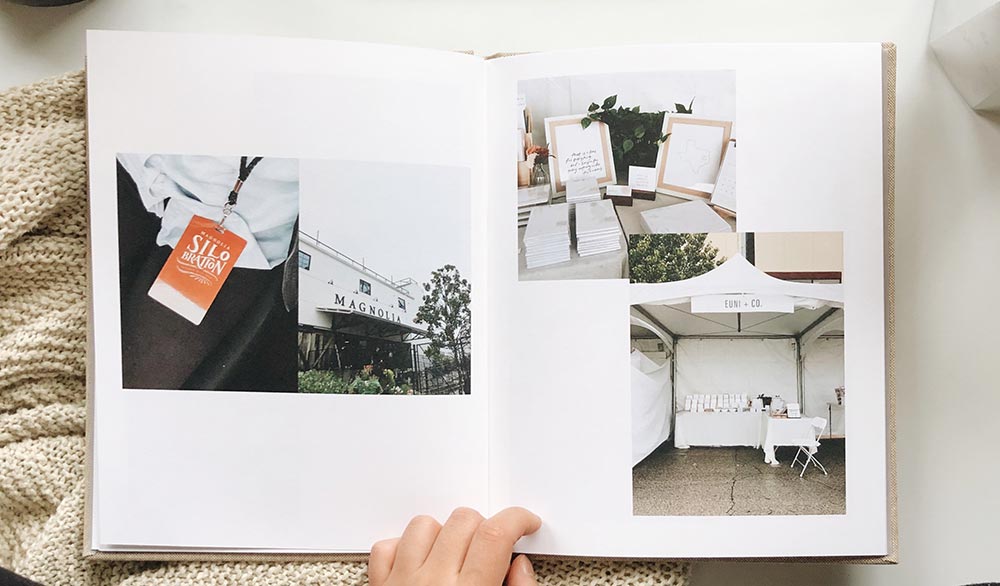 Here are a few tips and ideas to help you create a great graphic design portfolio that stands out from the crowd.
Tip #1 Gather Inspiration
Consider your graphic design portfolio as you would any other piece of client work. As a graphic designer how do you normally kick-off a project? Creating a mood board of reference material, ideas, and inspiration. Do the same for your portfolio. A great place to start and gather inspiration is by looking at examples of what others have done. This will help you identify graphic design portfolio layouts and styles that you like and dislike.
Tip #2 Curate Your Work
When it comes to choosing which work to feature in your graphic design portfolio, less is definitely more. Feature your best and most relevant pieces of work. Prioritize pieces of work completed for high profile brands that will impress.When selecting which work to feature, also consider the kind of work you would like to do in the future. Does your graphic design portfolio align with that style?
Tip #3 Provide Context
There's a lot to be said for letting your work speak for itself, but providing some context will give your graphic design portfolio more depth. Include details about the client, the purpose of the piece and the impact it had. Consider the kind of questions a prospective employer or client might ask: What skills does a particular piece of work demonstrate, which software or tools did you use? Providing these details also gives potential clients an insight into your other professional skills such as your ability to work to a brief, sticking to set deadlines, collaborating with other creatives, and budget tracking.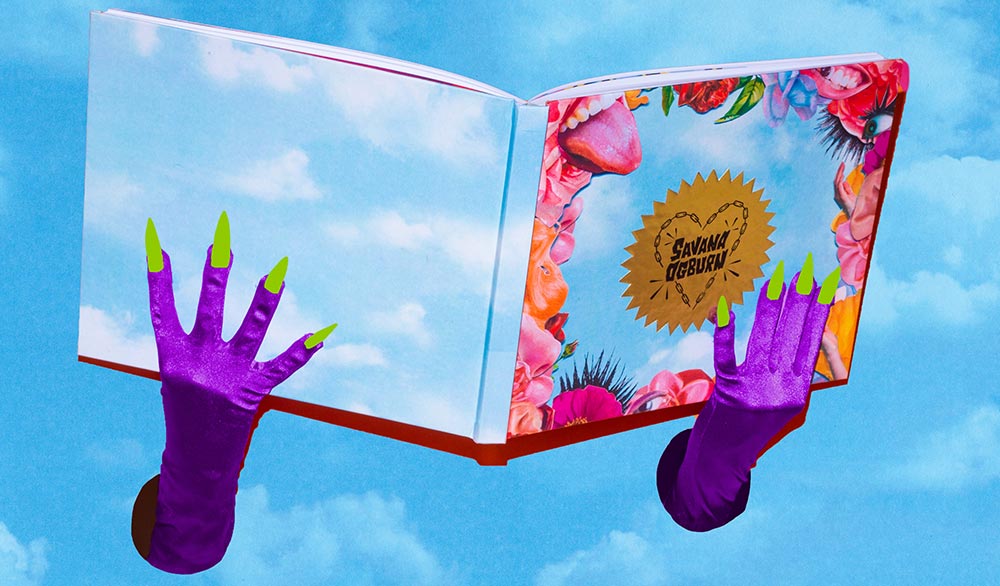 Tip #4 Design Your Own Brand
A common dilemma for graphic designers at the start of their careers is this: You need a polished portfolio to find work, but how can you build an impressive graphic design portfolio before you've secured that work? A simple idea is to put your graphic design skills to work for your own brand. Design your own logo, business card, website etc. This will give you a chance to demonstrate your technical design skills and provide material for your portfolio. You'll also begin to develop a distinctive professional identity that will shape and drive your future career and help you stand out from the competition.
Tip #5 Keep it Relevant
Every client is different, with different expectations, styles, and requirements. And that means one portfolio will not suit all. Tailor your graphic design portfolio for each client and each new opportunity. With print on demand technology, it's easy to swap out different examples, build and print the most up to date, relevant version of your portfolio, ready for each new interview or pitch.
Tip #6 Make it Easy to Navigate
Your graphic design portfolio should not be a narrative of your entire career, but it should still have a coherent flow, and a structure that's easy to navigate and understand. A few simple ways to achieve this include:
Building your pages with a clean and uncluttered design
Include page numbers and an index
Using simple page titles
Tip #7 Go Behind the Scenes
Consider including images that showcase your professional workflow. Behind the scenes glimpses in to your initial research and inspiration gathering, your initial design work, and the transformation of those ideas into a finished product—these will give potential clients greater insight into you as a professional creative Plus, knowing in advance whether your methodology and approach to graphic design is aligned with potential clients will benefit both parties!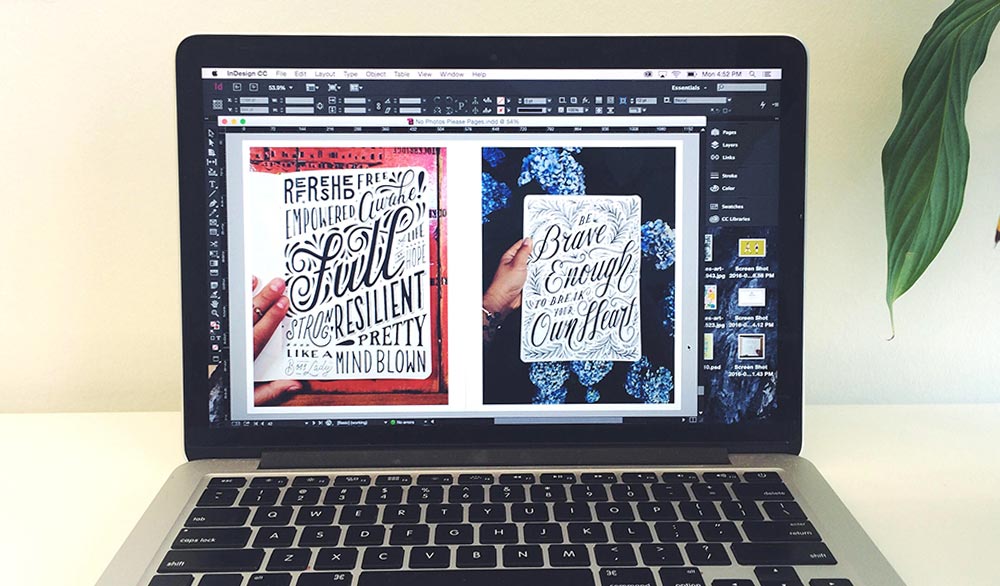 Ready to make your own professional graphic design portfolio? Get started with one of our high-on-design templates or create your own custom layout.