When you're getting ready to celebrate your anniversary, you want to find just the right way to show your partner how much you care. While there are plenty of traditional anniversary gift options to choose from, this year, you might be looking for something extra special. Whether you create a wrapped gift or a shared experience, it's all about adding personal touches that make them smile.
Here are some unique anniversary gift ideas that are bound to leave a lasting impression on your loved one.
1. Favorite things collection
Gift baskets come in all shapes and sizes with a variety of special treats for any occasion. Why not create your own unique anniversary edition featuring your partner's favorite things? Start with a handmade box, gift basket, or stylish container, then fill it to the brim with goodies they love. You get to design and put together just the right mix of food and drinks, homemade treats, love notes, music, DVDs, framed photos, or flowers—so you can't go wrong here!
2. Photo book
A fantastic way to commemorate your relationship is to make a photo book of your top memories from the past year. If you are avid travelers, you might consider making a travel book. Include highlights of your most memorable trips, along with plane tickets, postcards, or mementos from each adventure. You can choose one theme and organize your photos chronologically, or create sections with different themes, like holidays, friends and family, milestone moments, or funny candid photos. Selecting images and themes for your unique anniversary photo book gives you time to reflect on your shared story, and you end up with a keepsake you can both enjoy for years to come.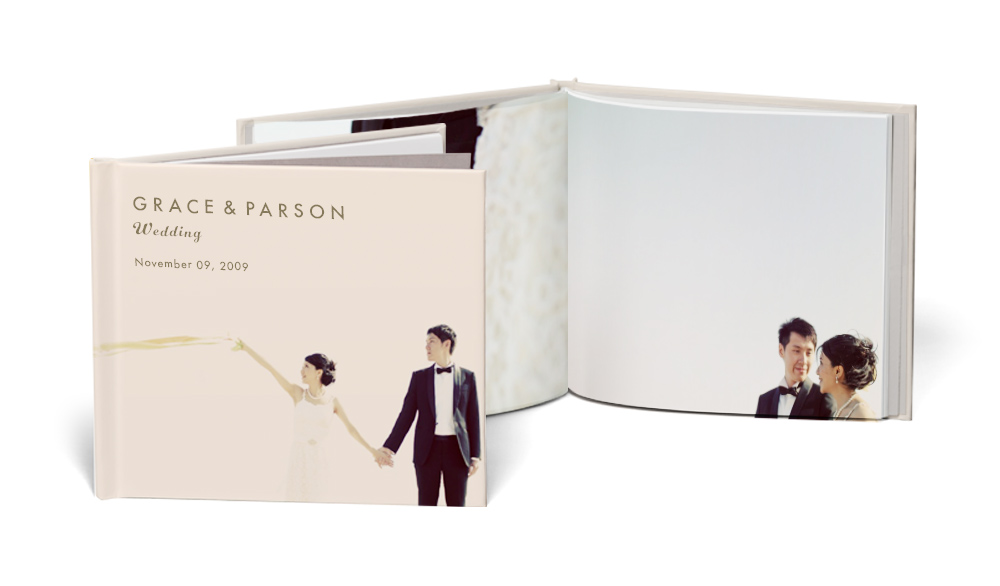 3. Treasure hunt day
Do you both love a good adventure? Let your anniversary celebration unfold over the course of a whole day while creating a playful treasure hunt for two! Create a set of clues for your partner to solve that will lead them to your favorite café, then on to a park or museum or concert, a special restaurant, and finally all the way back home. Think of the fun days you've spent together in your city, and use the locations from your romantic dates or special occasions as inspiration. If you prefer to stay in, you can also hide clues all over your house and finish the treasure hunt with a special meal or movie night at home.
4. Love and inspiration jar
Handmade anniversary gifts are rewarding to give and receive, and they don't have to break your budget. This simple, heartwarming and unique anniversary gift idea is based on words of inspiration from you to your significant other. On small cards or pieces of decorative paper, write a series of love notes, motivational quotes, compliments, or favorite memories, and place them in a large glass jar, which you can decorate as desired. You can also mix in a few photos of the two of you, and add personal captions. Aim for 30 notes if you want your partner to open one each day of the month, or create 52 so there will be one new note per week for a whole year!
5. Picnic date
You don't have to travel far or plan an elaborate anniversary adventure to enjoy the fun of a classic picnic. A shady backyard, patio, or even a balcony can be the perfect setting for a picnic at home with your sweetheart. If the weather isn't ideal, bring the experience inside and roll out a picnic blanket on the floor! Wherever you end up, pack a picnic basket full of special snacks (fancy cheese, crackers, fruit, candies, etc.) to create a little atmosphere. To make it extra romantic, try an evening picnic by candlelight!
6. Couple's journal
The two of you are on a wonderful journey together, but it can be challenging to keep track of all the beautiful moments you share day to day. Make a custom anniversary notebook or journal you can fill in as a couple, so you can document your thoughts and memories throughout the year. You can include specific questions or prompts to answer every week (best memories, shared goals and dreams, moments of joy, life lessons, or things that made you laugh). Or, you can create an even thicker volume, with space for 365 entries, plus a mix of blank pages, drawings, doodles, and quotes.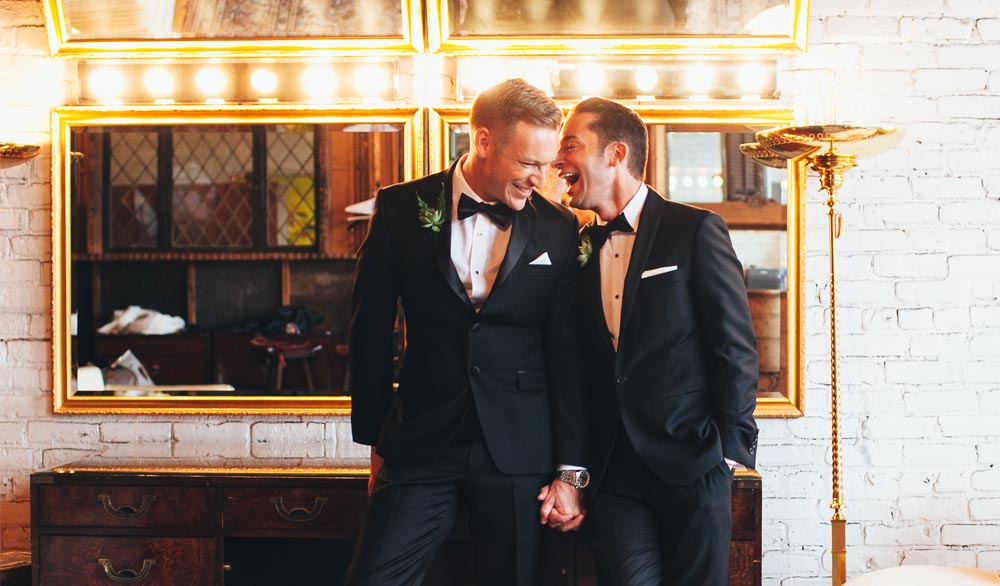 7. Monthly date cards
Why limit your anniversary gift to one day when you can keep the celebration going all year round? Create 12 unique invitations with ideas for romantic dates or creative activities the two of you can enjoy together. Label each invite with the month, location, and description of the event, then wrap them individually in numbered boxes or envelopes. Surprise your partner with the whole collection of date cards on your anniversary, and let them unwrap one gift every month!
8. Memory collage
Another DIY-style unique anniversary gift you can create from mementos and materials you have at home is a memory collage. Start by printing photos you love or making drawings inspired by your partner. You can include imagery to symbolize your shared interests or highlight a special talent that your loved one has. Depending on the materials you choose, you might create a special photo collage to hang on the wall or a decorative piece to display on the shelf. This is a chance for you to think outside the box and really let your creative side shine!
Remember, the best and most memorable anniversary gifts come from the heart, so treat your partner to a one-of-a-kind celebration this year.
***
Have an idea for a unique anniversary book you want to create with Blurb? Download BookWright today to start designing your unique gift.