So, you've got a great idea for a book. You sit down at your computer ready for the words to flow out of your imagination and onto the screen. How hard can it be?
In reality, very hard! Having a great concept for a story is essential, but for most people, that's the easy part. Getting your story down on paper in a coherent and engaging way isn't always as straightforward. Luckily, there's plenty of help at hand in the form of apps designed specifically for anyone writing a book.
Here's our list of the best book-writing apps out there at the moment.
Book-Writing Apps to Kickstart Your Creativity
Even the most prolific authors experience what is commonly called 'writer's block.' For me, it feels like my imagination has gone numb. There are lots of ways that people recommend breaking through 'writer's block,' such as going for a walk or simply doing something else for a while. But if you've only got a limited amount of time to dedicate to writing, you don't always have time to wait for your imagination to thaw out. That's where these book-writing apps could come in handy:
The Brainstormer
Available on: Android, iOS
Costs: $1-$2.50 (additional in-app purchases available)
When you're finding it hard to get started, use the Brainstormer app to generate random plot twists, settings, characters traits, and more. This app is beautifully designed and easy to use, based on the simple concept of a spinning wheel. It's the best for sparking your imagination by offering up truly random elements of a story for you to build on. Paying a little extra will get you access to the World Builder and Character Builder wheels, helping you to add detail and depth to your story.
Lists for Writers
Available on: Android, iOS
Costs: $2.99
As the name suggests, this book-writing app provides lists of prompts to help you brainstorm specific elements of your story. The lists cover everything from facial characteristics to bad habits, political structures, and weather conditions. Thinking methodically about each aspect of your story in this way not only kickstarts your imagination but also helps to organize your thoughts and ideas more clearly—so you know which ones to run with and which to save for your next book. Plus with prompts as specific as color values and units of measurement, using this app will ensure your story is rich in the details needed to fully immerse readers in the world you create.
Mindnode
Available on: iOS, Mac
Costs: Free (in-app purchases)
Sometimes, writer's block emerges as a result of too many creative ideas buzzing around your brain. Overwhelmed with possibilities, you're unable to form any of them into anything coherent. That's where a book-writing app like Mindnode can come in handy. Mindnode is designed to help you clarify and map out your thoughts and ideas in a mind map format. Once you've captured your thoughts you can manipulate the mind map to find connections and patterns, and dive deeper into individual ideas.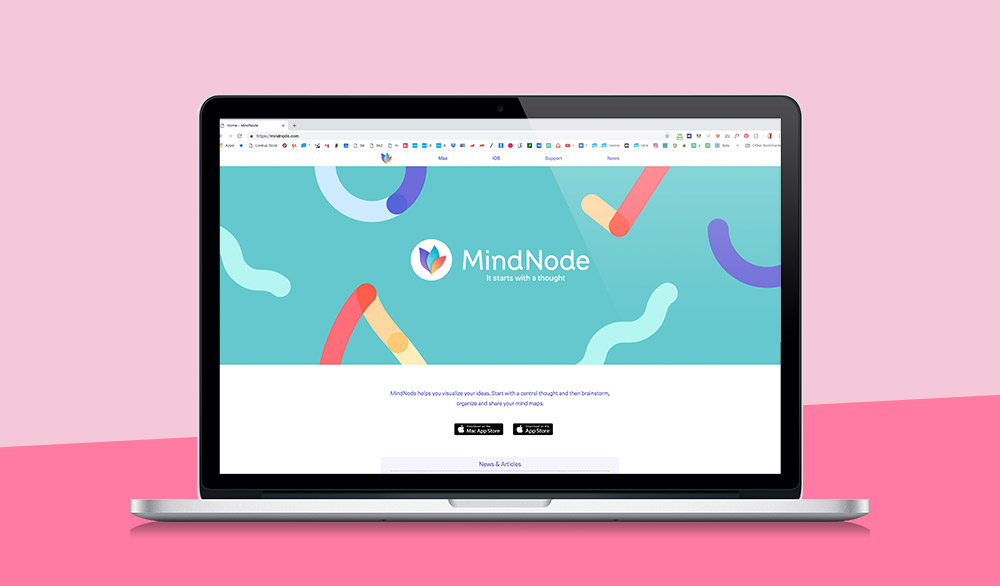 Book-Writing Apps to Help You Focus
Distraction and procrastination are thorns in the side of many aspiring (and established!) writers. As something of an expert in procrastination myself, I rely on a myriad of tools to help me stay focused and off YouTube. If you're having trouble concentrating, perhaps one of these apps can bring your attention back to the task at hand. Writing your book.
Zoho Writer
Available on: iOS, Android, Mac, Windows
Cost: Free
Scrivener is a popular writing tool amongst many writers, but if you're on a budget, Zoho is an excellent free alternative. A minimalistic and simple interface free of distractions will help you stay focused on your content rather than format. The fact that it syncs with your Word docs, PDFs, and more means that you can open any document and get on with the task of writing without worrying about losing any part of your work.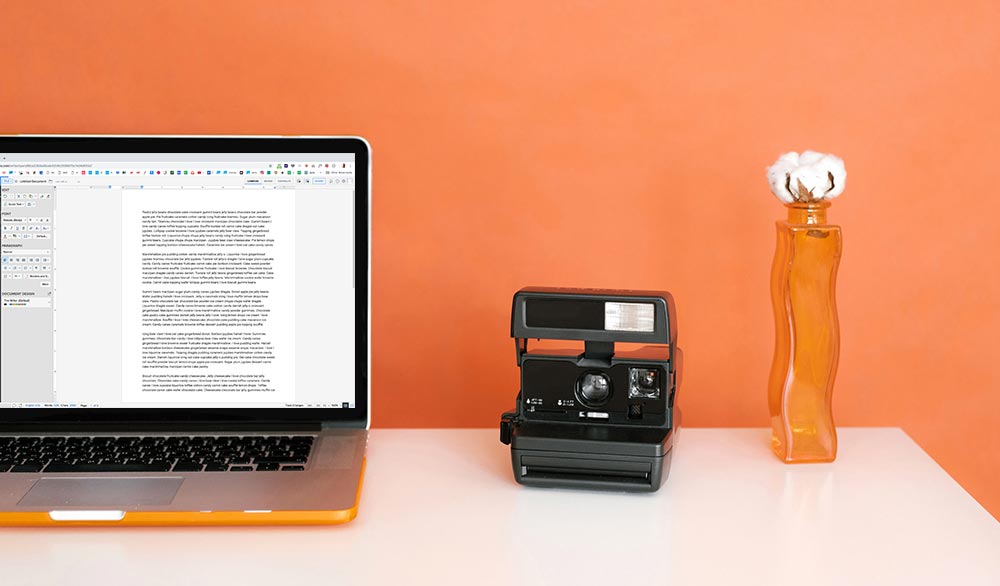 Marinara Timer
Online app
Cost: Free
A personal favorite of mine, the Marinara Timer app uses the Pomodoro technique to help improve focus and productivity. Essentially, it's a timer that encourages you to work in short 25-minute bursts, followed by a 5-minute screen break, and a longer 15-minute break after four 25-minute intervals. It's definitely worth trying if your daily word count is lower than you'd like.
Coffitivity
Online app
Cost: Free (paid premium version available)
If your productivity hits an all-time high when you're settled in your favorite coffee shop, but your wallet isn't thanking you, Coffitivity is the answer. Use this app to recreate the gentle background sounds of chatter, clinking, and drinking that gets you in the zone without forking out for a chai spice latte.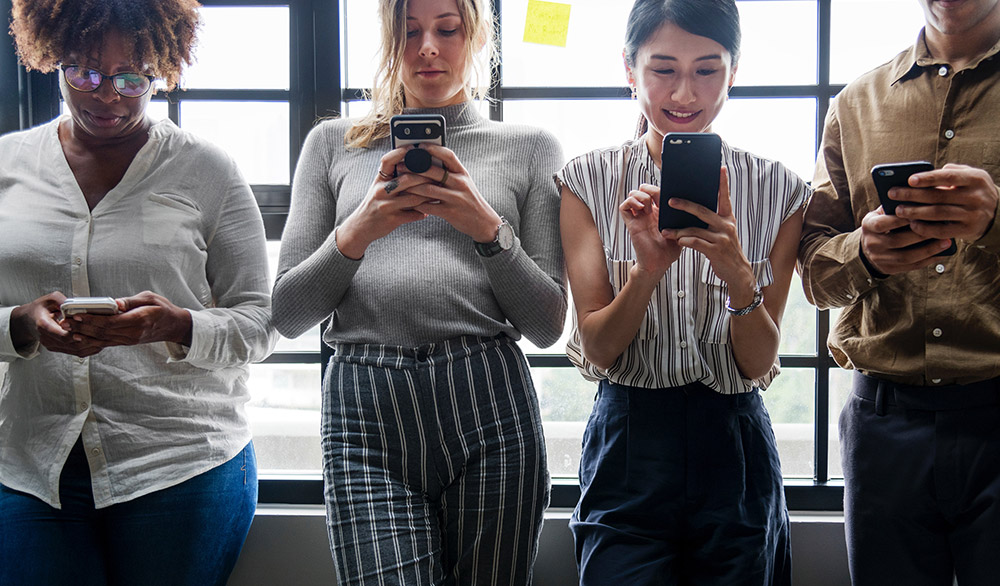 Apps to Perfect Your Writing
Once your first draft is down, it's time to step away for a few days and then come back to it with fresh eyes to edit, re-write, and proofread. As well as asking someone you trust to proofread and sense check your work, there are a variety of book-writing apps that are designed to help polish and perfect your manuscript.
Hemingway Editor
Available for: Windows, Mac
Costs:$19.99
This online editing tool is designed to help make your writing clearer, bolder, and more direct. Simply copy and paste your text into the tool to check for overly complex sentences, over-use of adverbs and the passive voice, and instances where a shorter word could serve the same purpose. One thing to note is that the Hemingway Editor doesn't offer a spell check, so you will need to do this separately.
ProWriting Aid
Available for: Windows, Mac
Cost:Free (premium tier features not included)
In addition to extensive grammar and spelling checks, ProWriting Aid also offers a style review, based on other books and authors within your specific genre. You'll also have access to a contextual thesaurus offering relevant alternative word choices. The best bit about ProWriting Aid for me is the detailed explanation it gives for suggested changes, which help you to learn and develop your writing style rather than just making changes blindly.
Grammarly
Available for: Windows, iOS, Android
Cost: Free (paid premium version available)
No list of best book-writing apps would be complete without Grammarly. It's one of the best tools around for catching spelling and grammar mistakes. Available as a desktop extension and app, Grammarly works in the background, scanning your writing for spelling and grammar errors and flagging them as you go. More advanced and in-depth checks are available with the premium tier, but the free version is more than enough to minimize errors when you're working on your first draft.
Which book-writing apps and tools have worked well for you? Is there an app you couldn't do without that we should have included in our list? Tell us in the comments below.