The majority of us grew up reading stories which resulted in a lesson or learning of some sort—think Aesop's Fables or The Tortoise and the Hare. Arguably, these books helped to shape our moral compass and our sense of right and wrong. Nicholas Sutton Bell, a creative jack-of-all-trades, decided to revisit one of these classic stories, The Boy Who Cried Wolf, and put a modern, kid-relatable spin on the subject matter.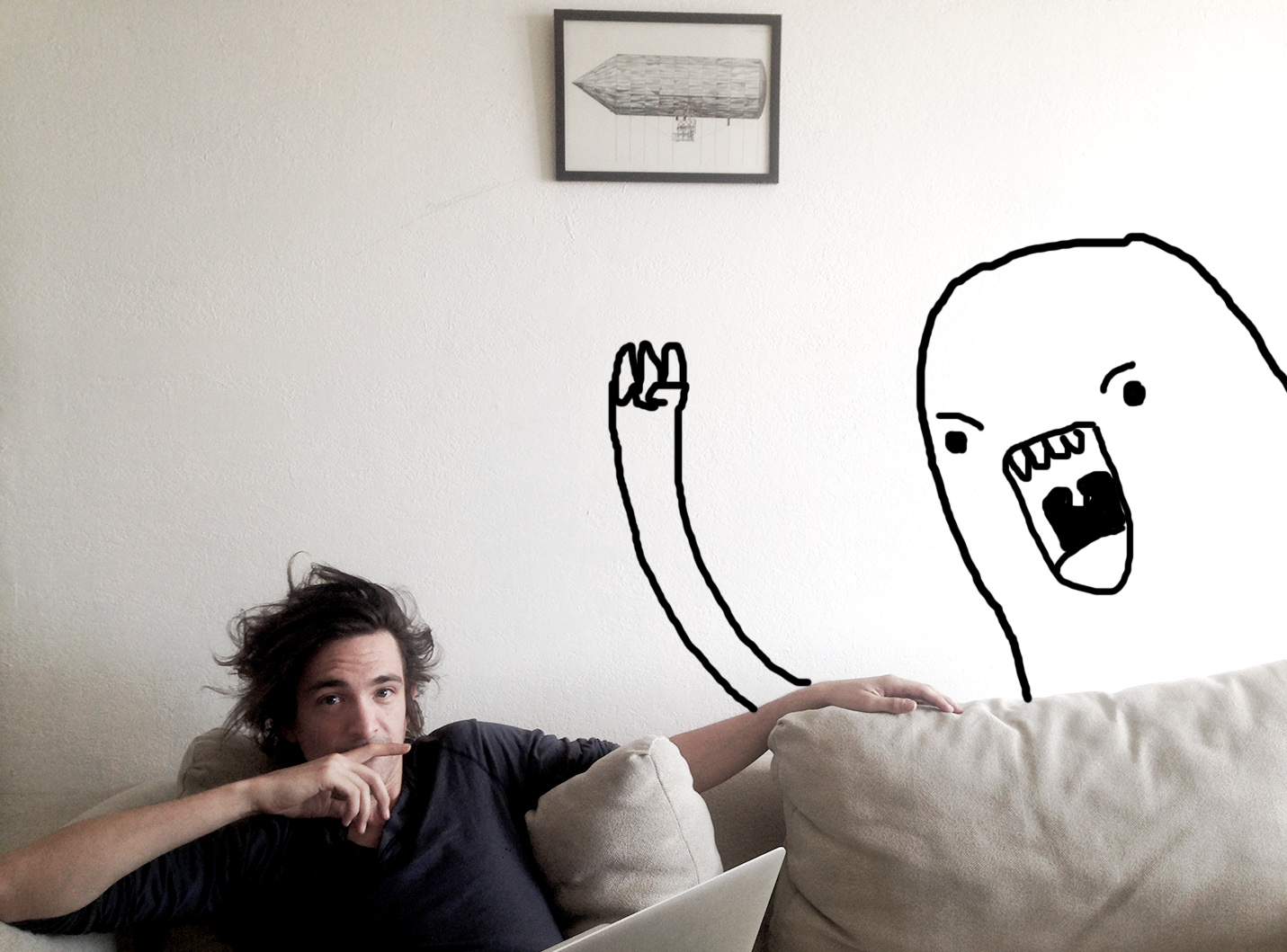 His story, The Girl Who Whines, explores what happens when you whine too much. Nicholas is no stranger to creative expression. As a two-time book author, graphic designer, illustrator, and music video director for the Lumineers, Nicholas understands the art of storytelling. After hearing a snippet of his story, we knew he would make a perfect author spotlight. Take a look:
Your idea of happiness is…
A fresh cup of coffee and the weekender edition of The New York Times.
When creating a book, do you begin with the illustrations or the writing?
It always starts with an image for me. From a single image, the rest of it just spirals out of control. I tend to be a pretty visual thinker so after I get the initial beats of a story I lean into key frames that would be interesting to illustrate and build the story around those.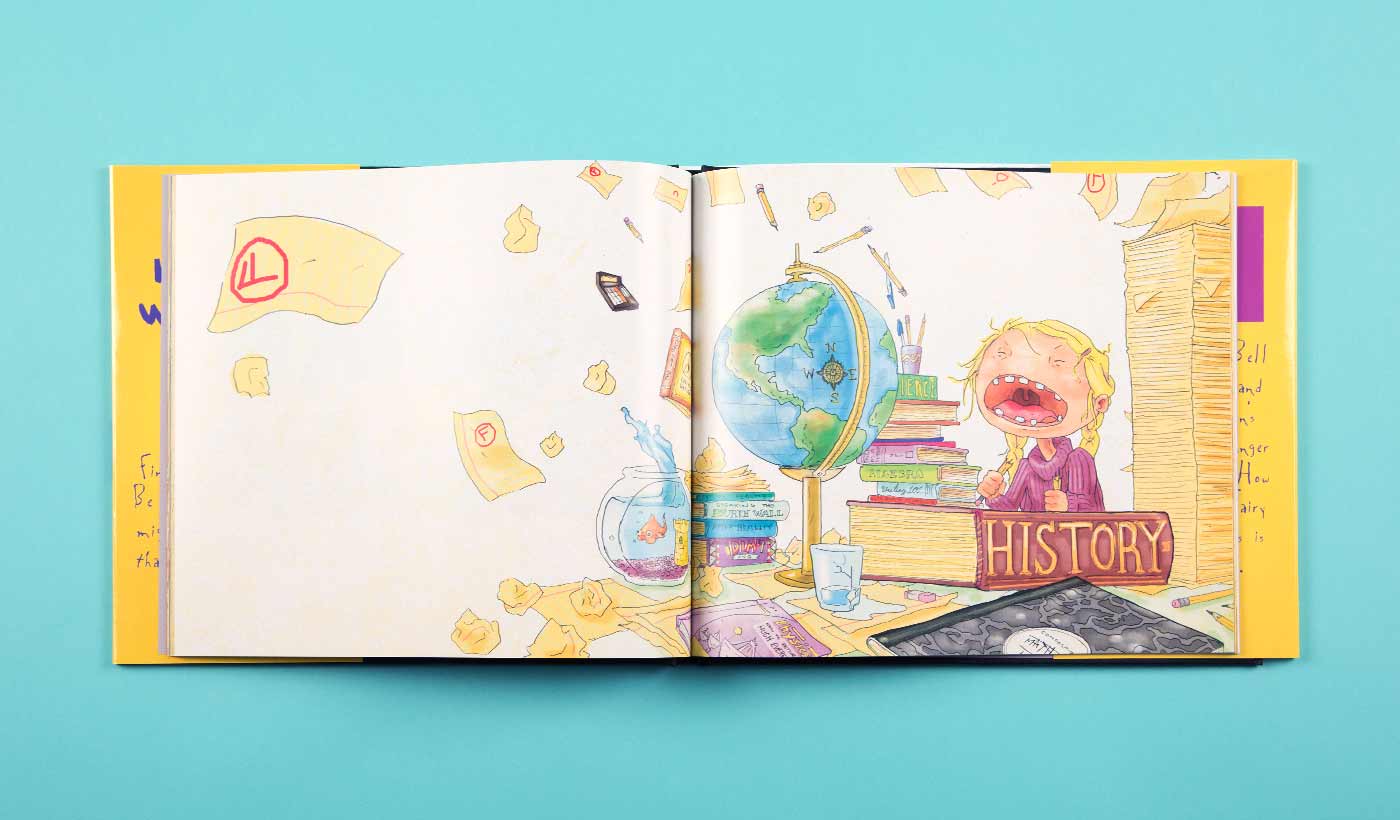 Tell us how you came up with concept of The Girl Who Whines?
I have a sister that is 16 years younger than me and she was a pretty whiny kid. One night a bunch of years ago my Dad was making an AWESOME dinner with mushrooms in it and she just walked right up to the dish took one sniff and started screaming "I HATE MUSHROOMS!" my stepmom tried to calm her down for a few minutes and my sister just kept whining. Eventually my sister was on the floor kicking and screaming and my stepmom just turned around and continued to wash the dishes, completely ignoring her. My sister eventually just got up and walked away when she realized no one was listening to her. Right then and there, I thought, "How crazy would it be if the whole world just ran away from whiners?"
Which talent would you most like to have?
Speaking multiple languages.
What do you consider your greatest achievement?
Haven't achieved it yet!
At Blurb, we're not surprised by this answer. With so many great projects, we're glad Nicholas Sutton Bell has more ideas and more to do. We loved the chance to check in with him about his stories and his inspiration, and we can't wait to see what comes next.
Where do you get your stories? How do you know what form they'll take? Share your inspiration with us in the comments!