When we got our hands on Kara Mercer's book in the Blurb office, we passed it around, enjoying the stunning photography and clean layouts. Her emotive, romantic photography and visual storytelling makes you slow to turn the page because you want to linger where you are, from her vantage point, for a while. We caught up with Kara to get the story behind her beautiful book.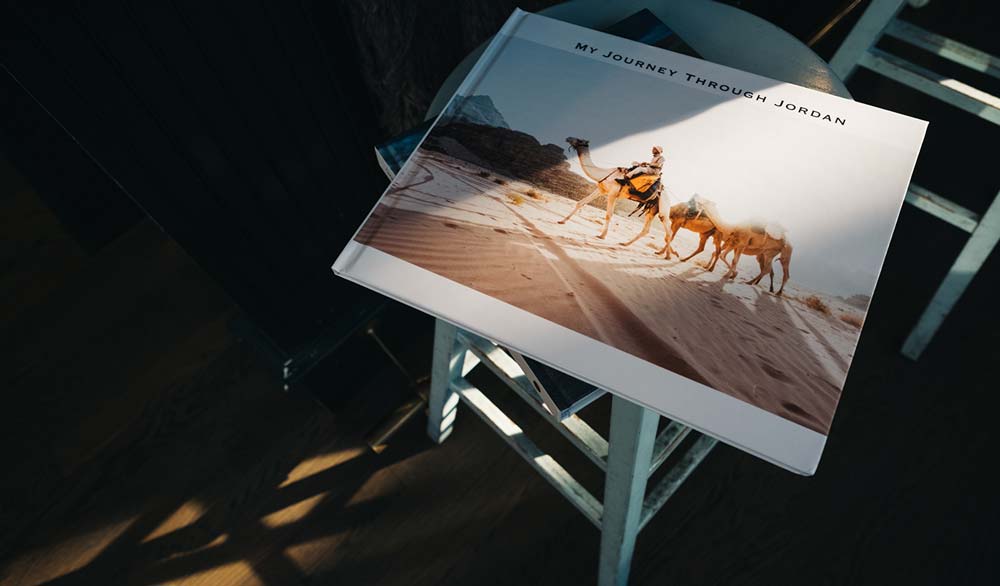 Tell us about your trip! Jordan isn't a place you hear people visit every day. What are some great things that people should do when they visit?
Jordan is an incredible place that I am so happy to say I have had the chance to visit! Last October, I was contacted by some fellow creatives to create a documentary travel film and produce images for "Visit Jordan". We worked with the country's travel bureau to tell the story of the Jordanian people and their culture. I loved every minute of my time learning about the Bedouin life, experiencing old ruins like the Citidel and Petra, as well as just understanding hospitality on a whole new level. Everywhere we went, we were invited in for tea or a mezze style meal!
Were there any subjects, scenes, situations, people or places you found yourself shooting again and again? Why? 
Our goal was to see several places and document the stories happening in Wadi Rum, Feynon, Petra, and Amman. One of my favorite scenes was in Feynon at the Ecolodge. It is a lodge ran by Bedoiuns, surrounded by their village. We had the opportunity to spend the morning with them as they taught us how they roasted their coffee beans, how they grind them, and even their cultural exchanges and rituals surrounding coffee. In Bedouin culture, marriages and even conflicts are decided over coffee.
Everything is handmade in Jordan and I appreciate that about their culture. It is beautiful to see art forms like manually making coffee and ceramics painted by hand still thriving!
What were the thoughts and ideas behind the photos you took? Was there something specific you were trying to capture?
The images were taken for the travel bureau of Jordan, called Visit Jordan. It was part of a project for a commercial job I had as an assignment with Matador Network. I always aim to shoot images that convey a feeling or story behind them and those are the images I give to the client. You can see them today as their travel ads, online media, or even billboards for Jordan tourism.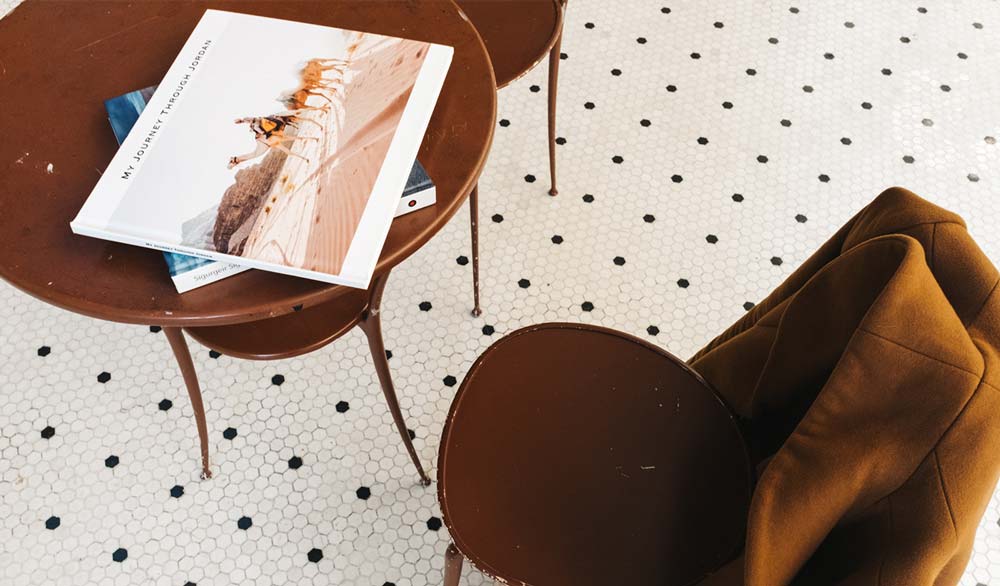 Tell us about the design decisions behind your book.
Designing this book with Blurb was such a great experience! It isn't often that a photographer gets to see all their work in print in a visual way, such as a book. I specifically chose a large-format landscape, because it showcased each image best. For this project, I chose to create my own layouts instead of using pre-built templates. Sometimes changing up the layout adds a visual style and new perspective to the reader. Yet, the templates are wonderful to use if you are starting out on your first book!
How did you design your book?
I created my book with the BookWright desktop app. Since I had used Blurb for several books in the past, it was familiar to me and easy to pick back up when making this book. The experience was fun and easy to rearrange the images and create the perfect feel and flow to the book.
Do you have any plans to sell your book?
I plan to sell my book through Blurb and on my site. When deciding things such as book cost and availability, it's important to look at your own business structure and what's best for your clients. Personally, I plan to offer the book through Blurb and my website as one reaches a platform that maybe hasn't found my work yet, and the other reaches fans that would be interested in many upcoming books from other travels. With regard to pricing, I factored in the time of creating the book as well as the time to manage each order.
What has been the response to your book? 
The book was so well received by fans and friends. Even family members have been asking when they can get a copy. It's even become a conversation topic when friends come over for dinner, since there are so many images in the book they may not have seen on social media.
Are there any tips you'd like to share for how to travel well with a camera? 
The best tip I give others on travels is to be ready for whatever is happening in front of you! Travel always has a way of presenting amazing people, stories, and experiences. Utilize gear that is easy to carry throughout the day and capture those moments you don't want to miss!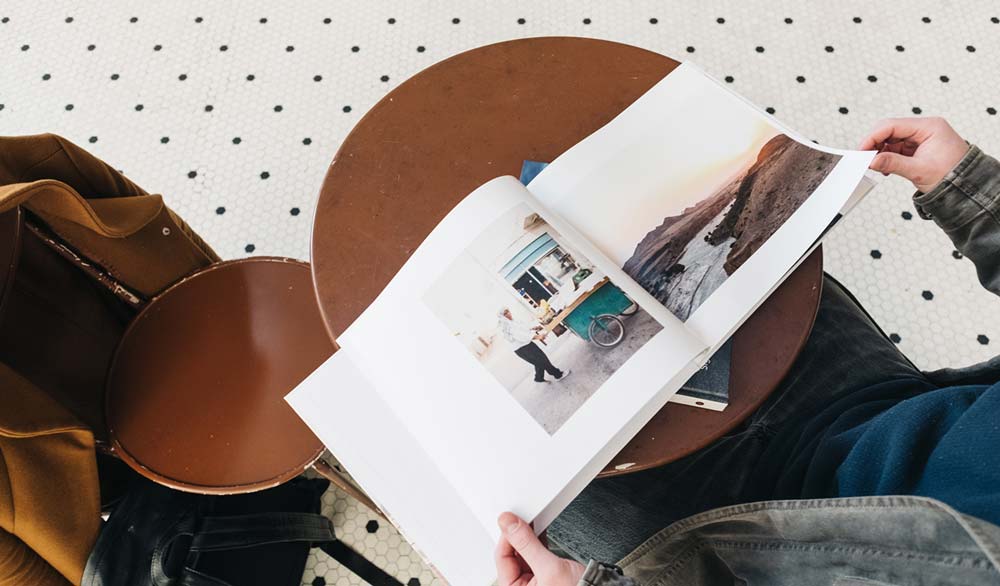 Thanks, Kara, for sharing your gorgeous images with us and the story of making your book. We can't wait to see where your travels take you next!