We launched Blurb for iPhone and iPad just about two months ago, but already I've seen some pretty neat books come through. I'm particularly impressed by some of innovative uses people have come up with for the app. There's something in the simplicity, in the use of those photos we just snap with our phones, that make for some pretty neat books.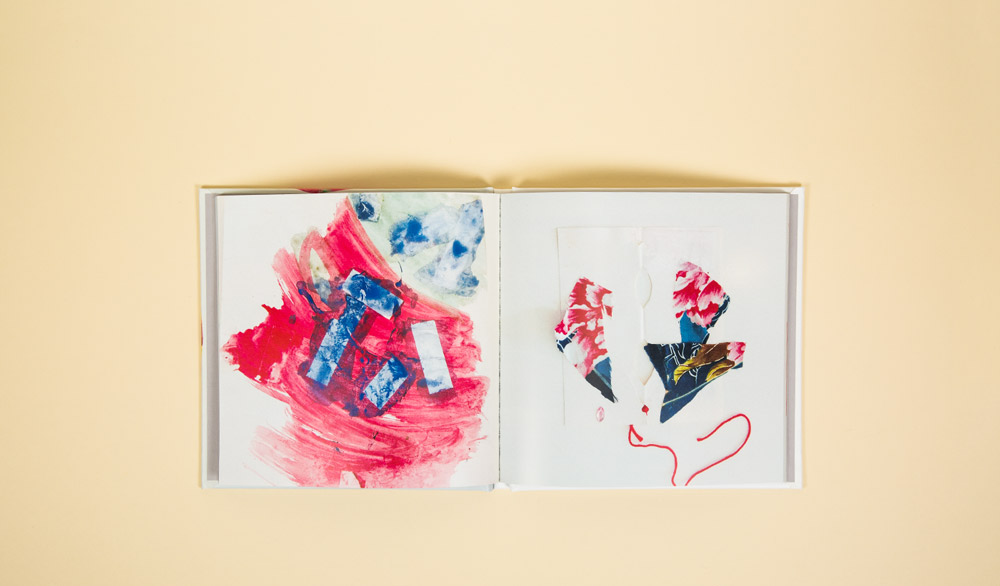 Willa's PreSchool Art: 2013 to 2014
7×7 Hardcover Photo Book
Blurb for iPhone and iPad app
There's a dilemma parents are faced with: What to do with the near endless deluge of art created by their toddlers? I know because people have told me. These are keepsakes, the young artist's vast oeuvre needs to be preserved—but can parents hold on to every painted egg carton sculpture, twig-and-popsicle stick assemblage, and tempera abstract? With the aid of an iPhone and our mobile app, Willa has her first ever art book (well, Willa now has two, because a second volume has been released). And it's actually really fun to look through. I think Willa has a promising career.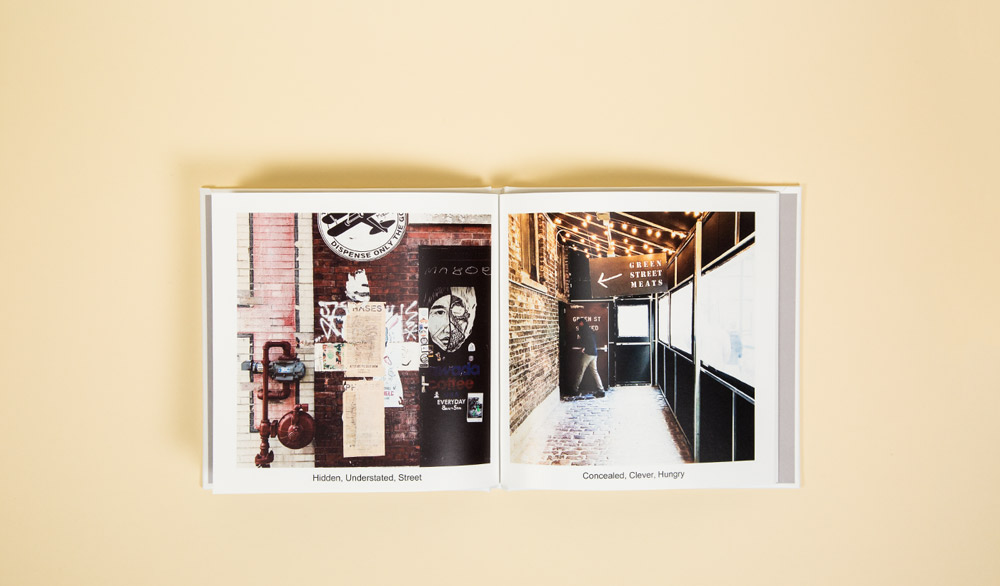 We Are the West Loop
7×7 Hardcover Photo Book
Blurb for iPhone and iPad app
It was the cover that got me with this book: the stark, linear graffiti on a brick wall. And as I went through the book, I realized I was getting a tour of Chicago's West Loop. When I contacted the author, Katrina Bravo, she told me the books are used by the real-estate developer she works for to present the moods of the different neighborhoods. Each page profiles a different aspect of the West Loop, from food to shopping to the unique street art. It's a totally innovative and enterprising use of the app.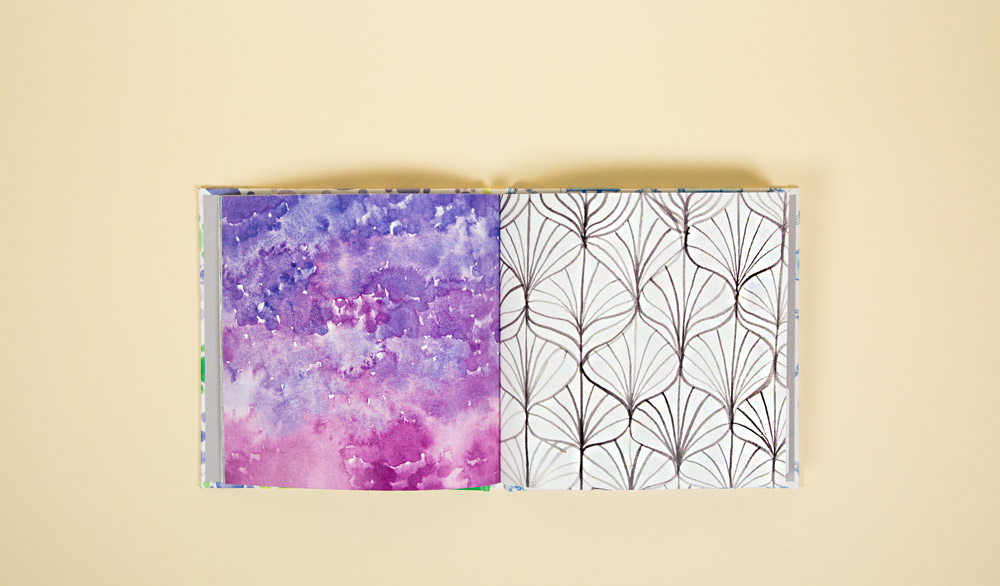 Sylvie Lee Watercolors
7×7 Hardcover Photo Book
Blurb for iPhone and iPad app
Sylvie is a watercolor artist, designer, and creative jack-of-all-trades. This book presents 40 of her meticulously painted abstract patterns, in full-bleed pages—each is a delightful journey into color and composition. I love her work and the straight-forward representation here makes it a joy to flip through.
There's so much you can do with our new app for iOS. Anything that's on your phone—from photos to drawings to paintings—can become a book, in just about ten minutes. Got an iPhone or iPad? Give it a whirl.