If you haven't already heard, we've launched an exciting new product—Custom Notebooks and Journals! Exclusively available through BookWright, our fully customizable templates give you the ability to create the Notebook or Journal you've always wanted, personalized from cover to cover.
With so many possibilities, where do you begin? Here are four creative ideas to get you started:
Idea #1
Designer Notebook
Perfect for jotting down your creative ideas or design inspiration on the go
Try varying your page backgrounds. Use ruled, grid, and blank pages.
Your ideas are priceless! Write or design your name on the inside cover with a note offering a reward if your notebook is found and returned to you, should you lose it.
Pepper your pages with inspiring visuals and don't be afraid to write or draw over them after it's printed.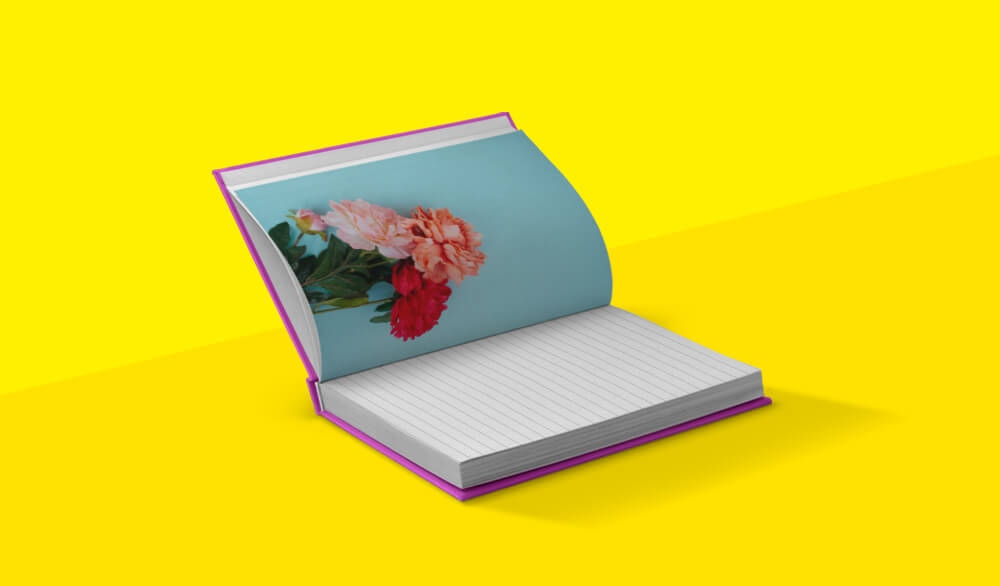 Idea #2
Travel Journal
Capture every moment of your journey by combining lined pages for storytelling with blank pages for sketches and pasted ephemera
Keep an instant film camera (like Instax) on hand while you travel. Try to make one photograph a day and paste those daily snaps into your Journal.
Create your Journal in a size that you won't mind carrying with you everywhere. Softcover is also a great choice, as it's more flexible to pack.
Write or design your travel dates and destination onto the spine of your Journal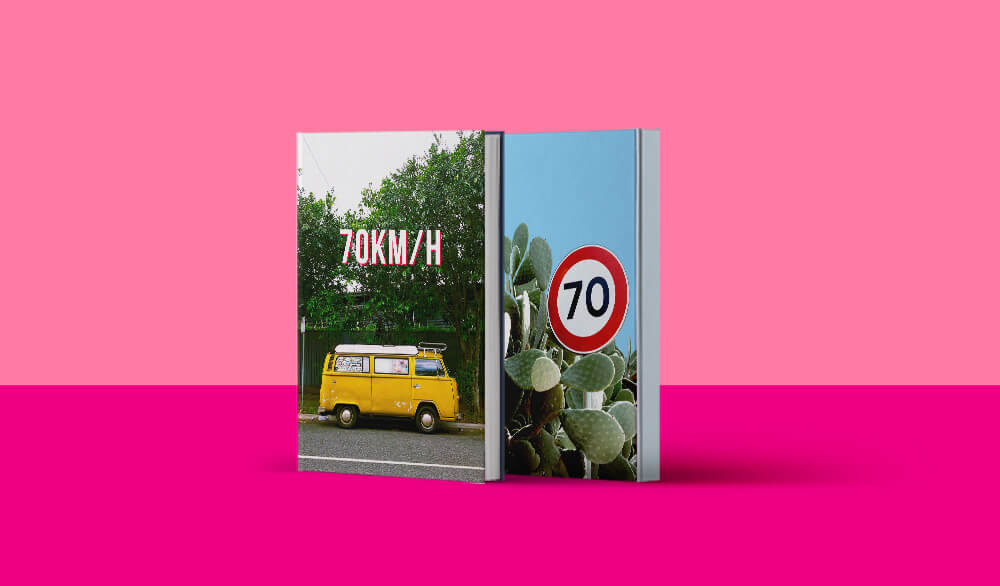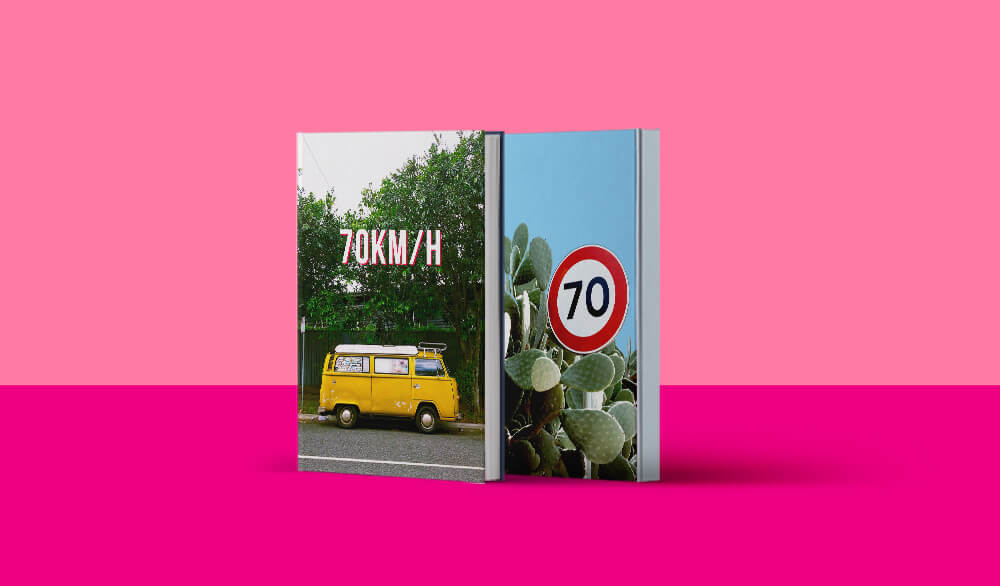 Idea #3
Personal Notebook
Take notes, draw or doodle, jot down ideas, make lists, collect quotes, and more—all on personalized pages. The space is yours to fill.
Journals are about honesty! Write as though no one will ever see those pages.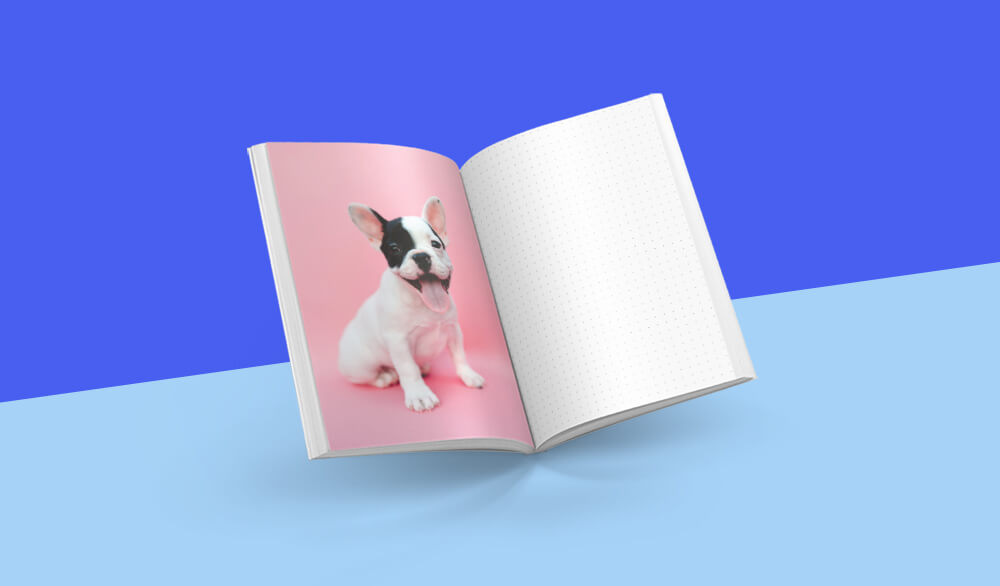 Idea #4
Yearly Journal
Grow, reflect, and remember with a record of 365 days in a single volume. Our custom Notebooks and Journals max out at 480 pages, so you'll have plenty of room for a whole year and a little extra!
If you have the option, make a thicker Journal. A thicker book tends to wear better and is easier to hold when writing in strange positions.
Consider including inspiring or creative quotes to keep you motivated, or mood prompts and gratitude questions, to help you keep your mental wellness on track.
What will your Notebook or Journal be? Tell us in the comments below. Don't forget to follow us on Instagram for more creative ideas and inspiration.
Custom Notebooks & Journals
Ready to make your own custom Notebook or Journal? Choose from three sizes and mix and match blank, lined, square, or dot grid notebook pages. Get started today.