What does it take to make great work? How do you get your work in front of an audience? Does success come from luck or creativity? We asked Guillaume Wolf  a.k.a "Prof. G", a French-American born, Los Angeles-based visual artist, author, and instructor at ArtCenter College of Design. He's a TEDx speaker, and author of the books You Are a Circle, You Are a Message, and You Are a Dream, which inspire creatives around the globe.
Your books are really inspiring. What do you hope people feel after reading your work?
My goal is to inspire creatives by showing them that their dreams are achievable if they are ready to grow, experiment, and follow the creative process (with all its ups and downs). I hope that my readers feel inspired—that reading my words will help them rekindle their creative fire.
So many things go into making great work. What do you think are the key elements?
First, your work has to be honest and original. If you're imitating your heroes, you won't have a voice. Having a real, authentic point of view is key. You must speak your truth.
Next, you must be willing to learn and grow in places that scare you. For most creatives, marketing and self-promotion are areas they want to stay away from, thinking: "This is below what I do. If my work is great, people will eventually notice." This notion is completely false—it's actually a refined form of self-sabotage. Today, you have to be savvy in every area of the creative process.
Finally, you have to develop grit. Things are going to be difficult—that's the whole point of the creative process. You can't give up when things don't go your way. Instead, cultivate curiosity and always ask: "How can I grow beyond this obstacle?"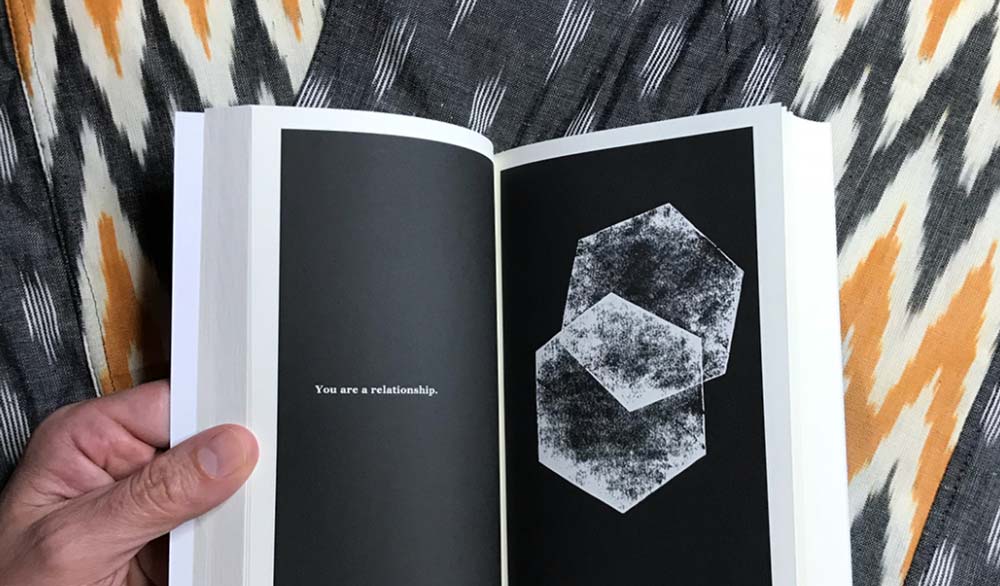 Do you think luck plays into creative work at all?
No and yes. No, because "luck" always comes to the prepared. Yes, because once in a blue moon, you do get a lucky break . . . a little push in the right direction. But I never count on luck. I focus on my creative process—the everyday work. This is what creates your "luck."
What does success mean to you?
This is a great question, and it's the foundation of my latest book, You Are a Dream. There's a mystery connected to the creative process. Creativity is a transformative force that can impact yourself, but also can create change in society. Now, when you start experiencing this idea, and every single day, you wake up feeling energized because your life is infused with meaning and you're fully expressive with your work and your relationships—this is for me what success looks like. In other words, success (for me) is feeling connected to life and others—in a very concrete way. Joseph Campbell said it perfectly "follow your bliss." When you're walking on your creative path, and it nurtures your relationships with growth and joy—there's no better feeling.
Thank you Prof. G for sharing your thoughts and insights with us.
How do you overcome creative hurdles? How do you keep your work moving? Share your story in the comments below! Or get started on your own book today.