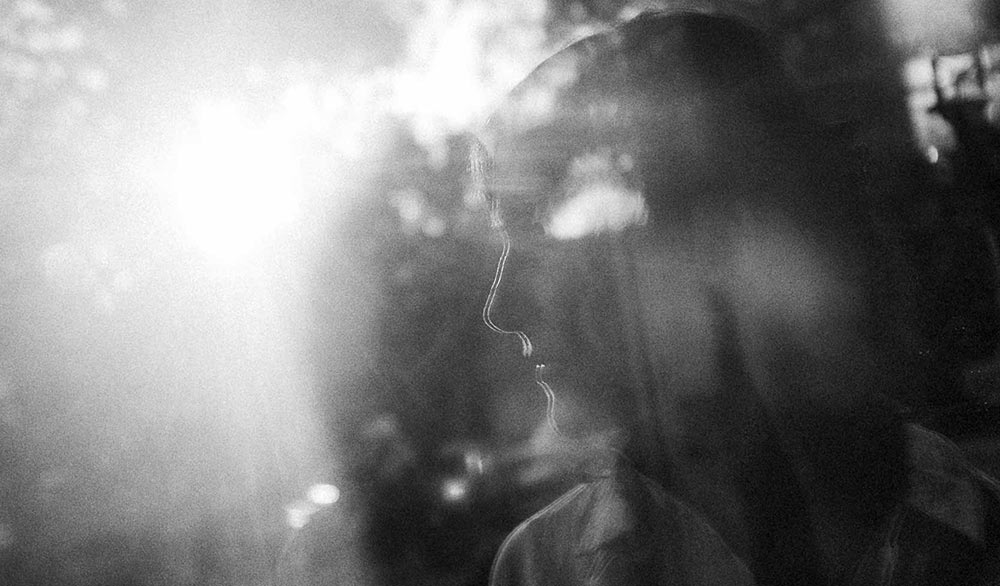 Zoë Sadokierski is a voice that comes through in surround sound. For ANYONE with an interest in books, design, writing, or blazing new trails this interview is for you.
A designer of over 250 books and president of the Australian Book Designers Association, she is at the forefront of all things book culture.
Zoë is a maker. She writes, illustrates, designs and publishes on a regular basis, using new technologies as tools of experimentation and exploration. Not to mention, she writes a column on book culture and reading for The Conversation, and also established Bookwork Press, an independent publisher of visual essays, artists' books, and other creative using print-on-demand publishing platforms.
Is that all? Yes. For now.
Listen to this interview as we talk all things book, design, and inspiration. Like she did with me, she might make you want to run home and open InDesign. Listen to the interview here.
About Dispatches Series
Dispatches, a production of Blurb's Creative Evangelist Daniel Milnor, is an in-depth look at those living artistic lives. Each episode will feature photographs and audio conversations with artistic pioneers who have devoted their lives to the arts. From artists to authors, photographers to philosophers, Dispatches will reveal the faces and foundations of those who lead the creative way.