We've created a little collection of lovely books made by families that celebrate the most important part of what it's really like to be a family, namely the journey through time made together. We love these specific books because of their gorgeous photography (yes, obviously we're always crazy about great photography)—but we know you've got a wonderful family photo book in you, too. Take a look at these examples and get some inspiration to make a family or baby book of your very own. (We've even got some tips from one of Blurb's in-house designers at the end to make it even easier to make something truly beautiful.)
These books, by the Peña family, are some of our absolute favorites. The photography and design are intimate, personal, and meaningful and we bet these were some of the best gifts this dad ever got. The first one focuses on the experience of pregnancy, as the couple spends precious months waiting for their new bundle of joy.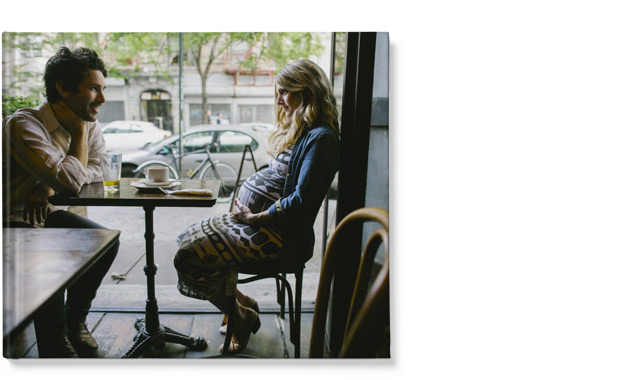 Here's the second book, created for Father's Day, documenting the baby-father relationship as it builds over a year.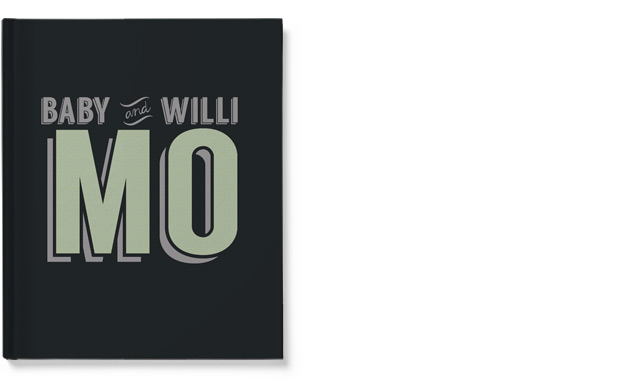 This next set of books, by a different family, opens up in a hospital, as a proud new father cradles his baby. The book continues, much like the one above, to explore the budding relationship between father and child through photos.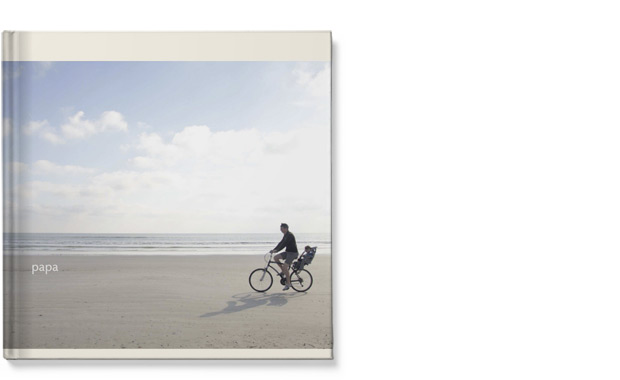 And then we move to a second book that puts the focus right on the baby, through the first year of life. It's wall-to-wall "awwww."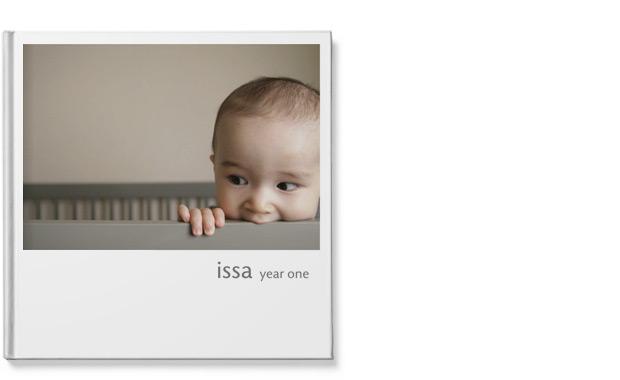 And we now turn to a trio of books that's pretty special to Blurb—not just because they're lovely, but because they were made by someone on our team. Meet Abby Post, Blurb's Lead Graphic Designer (who's also a big fan of our book-making tools when she's not on the clock), and check out the books she's made about her own family.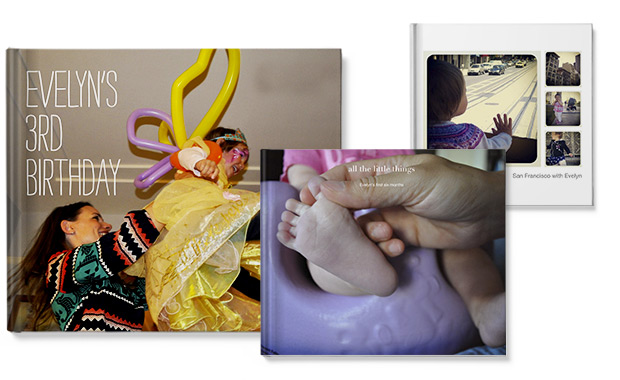 Here's our chat with Abby, on her book-making process.
What gave you the idea to make multiple books?
I've made multiple books because I really enjoy documenting life with my family and having the ability to show each story in print. They range from "year in review" books to books that commemorate a special day, like birthdays and Thanksgiving. As a graphic designer, I love being able to show my photography on beautiful quality paper. It's more meaningful to me than looking at photos on my phone or computer.
Which tool did you choose?
I chose BookWright for All the little things, the Instagram tool for San Francisco with Evelyn and the Adobe® InDesign® plug-in for Evelyn's 3rd Birthday. All of the tools are really easy to use. I tend to use the InDesign plug-in most often because it's second nature for me.
What was the hardest part about making your books?
The hardest part is always editing my photos and selecting which ones to use. One trick that I use when I have multiple shots that I just can't part with is: I'll show them all together in a two-page spread. Like this: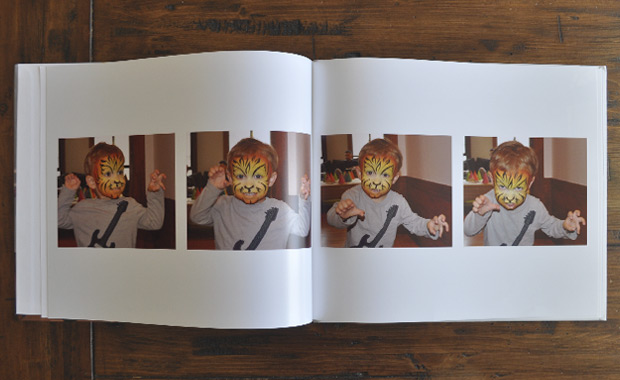 Of the books you've made, what's your favorite—and your favorite photo in it?
My favorite book is All the little things, and the spread of my baby girl crying and me looking at the camera like, "What did I get myself into?" Whenever I see that spread it makes me laugh, because it brings me right back to those first few months as a new mom.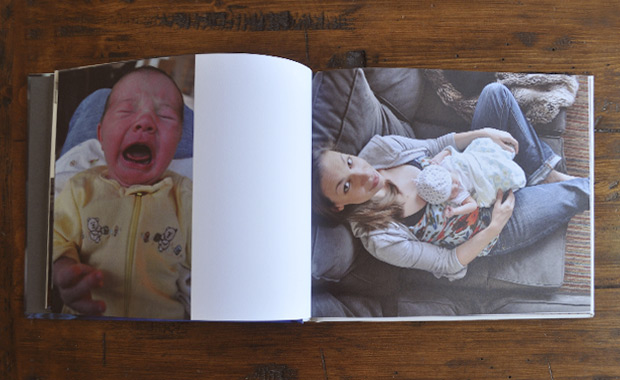 How did your family react to the books?
They love them. My family lives all over the US, so it's nice to be able to share these memories with them on more than just Facebook. It's funny; now that my daughter is three years old, she loves to look at her baby book. She always says, "Oh, I'm so cute"—it makes me laugh every time. Sometimes, instead of reading a picture book at night, she asks to look at her baby book.
Are you thinking of making more books?
I'll definitely make more books. Each year brings new adventures and new milestones to share.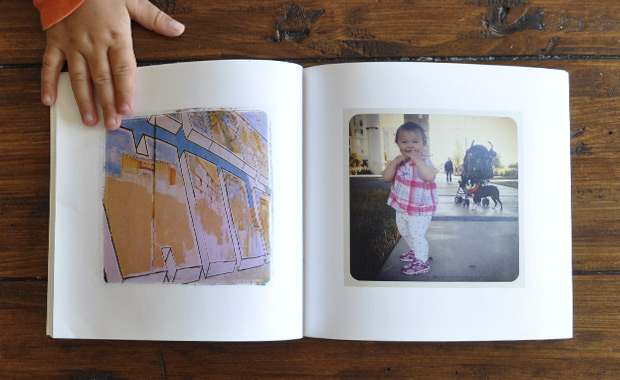 Try our book-making application, BookWright, if you want to easily make both a print book and ebook from the same file. Whichever Blurb tool you use, think of the book you make as just another milestone in the journey you're on with your family—a step that you'll come back to again and again in years to come.