Do you have a stuffing recipe that your family can't stop talking about? Is your cranberry sauce the hit of every Thanksgiving dinner? Why not share your culinary secrets by creating a Thanksgiving cookbook filled with all of your favorite recipes? A homemade cookbook makes a memorable and fun gift to send home with your guests after the celebrations. Not only will they enjoy it for years to come, but they will also finally know exactly how you make your gravy so delicious!
3 Steps To Start Planning Your Cookbook
When planning your Thanksgiving cookbook there are a few things to consider:
#1 Design
Do you want your cookbook to include photographs or just the list of ingredients and instructions? If you want to include images of your ingredients and the finished dishes, you will need to plan in time for food photography. While this can take a bit longer, the finished product will be worth it when your delicious recipes come to life on the pages of your Thanksgiving cookbook.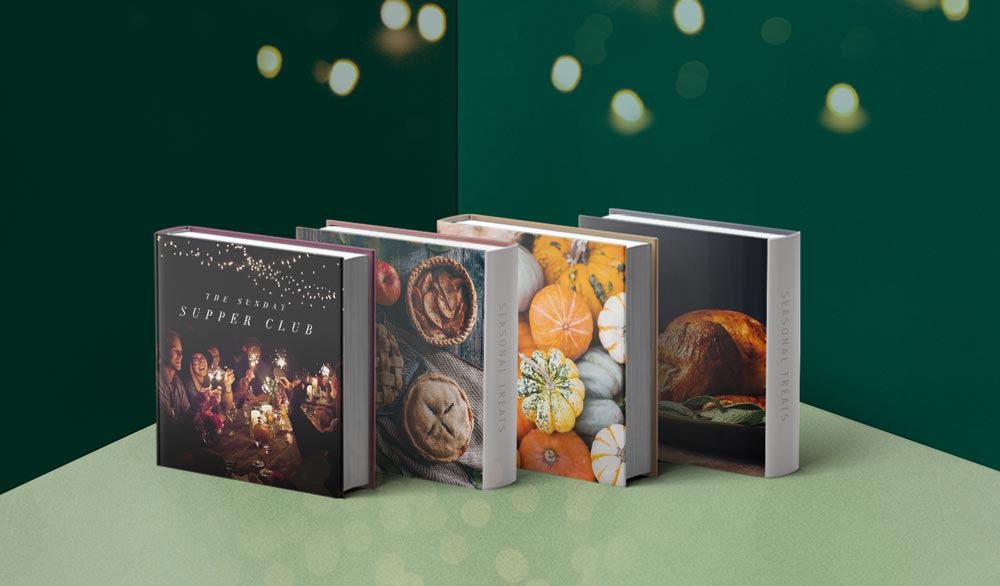 #2 Organization
The key to a great cookbook is organization. Start by creating a list of the recipes you want to include, and in what order. For inspiration, try researching different Thanksgiving cookbooks. Think of it as a story that will take your readers on a culinary adventure. How do you want them to begin and end their journey? Most cookbooks start with appetizers and then move on to side dishes, mains, desserts, and cocktails. You might also want to include a table of contents or color code each section to help people find their favorites quickly and easily. When picking your recipes, consider whether there are any traditional family dishes that you want to include, such as a favorite dish that your grandmother used to make. This is a great opportunity to get feedback from family and friends about the recipes they would most like included.
Remember to mark recipes as gluten-free, dairy-free, vegetarian, or vegan for people with food allergies.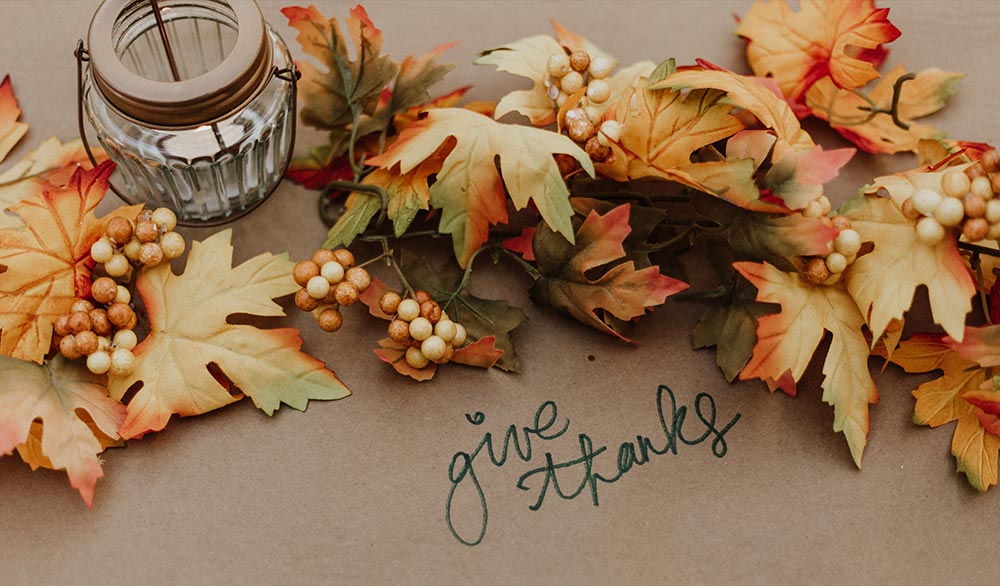 #3 Layout
Once you have decided on the key elements you want to include, it's time to consider how they will look on the page: For a head start, why not use one of our free, professional-quality cookbook templates. Alternatively, our free desktop software, BookWright makes it easy to design your own custom layouts with simple drag-and-drop tools.
:
Make Your Cookbook Your Own 
The food and recipes we share with the people we love tell stories of their own. Allow the personal feel of your cookbook to shine through with some of these ideas:
Idea #1
Include a short introduction explaining why you decided to create a Thanksgiving cookbook and what it means to you.
Idea #2
For each recipe, include one or two sentences explaining why it's special, where it came from, and any secret tips and tricks that have been passed down over the years.
Idea #3
If possible, include images of original handwritten recipes, or photos of a past Thanksgiving with a finished dish on the table.
Idea #4
Get creative when naming your recipes, incorporating people's names and family jokes.
Idea #5
Gather quotes about why people love a certain dish and include them in your cookbook.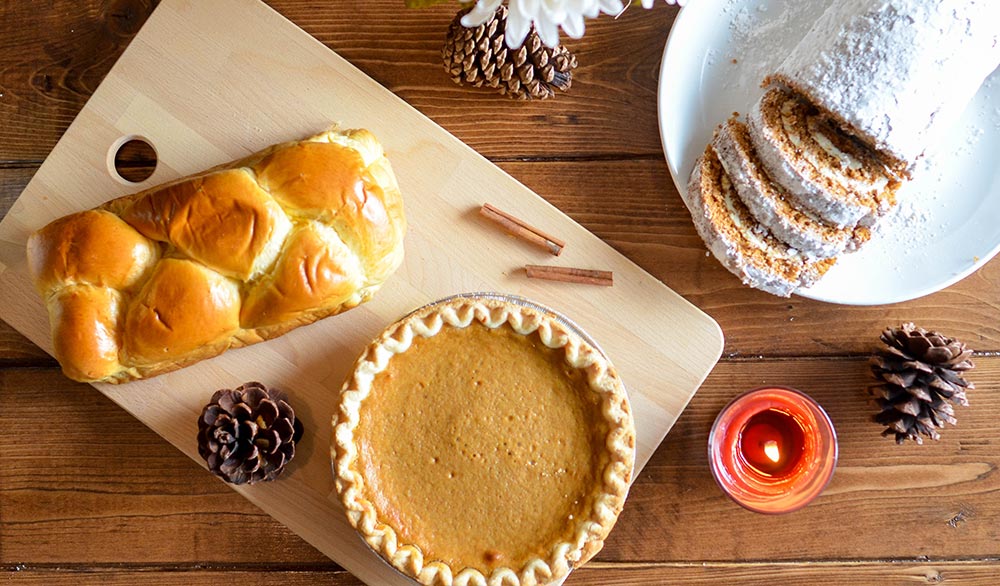 Cookbook Inspiration
We love Debra Pexa's family cookbook, Around the Table; A Family Love Story.
Read her story to find out how the process of creating her cookbook ended up meaning more than she expected.
Ready to make your cookbook? Get started with one of our high-on-design templates or create your own custom layout.