The front cover of a book may be what catches a reader's eye, but it's the back cover that usually convinces them to stick around, look closer, and peek inside the pages. The book back cover is home to some essential marketing details: the tagline, blurb, testimonials, and author bio. As a self-publisher, you have creative control over all the content and visuals, so make them count!
Use this handy guide to help you design a back cover that will wow your readers.
Elements of a Back Cover
Most readers will only spend a few seconds glancing at the front and back cover of your book before making a decision, so every word and design element matters. If you can strike a balance between the two components below, you'll be in great shape.
Striking visual style: Everything from the font type to color scheme to imagery needs to look polished and professional. Aim for a clean, consistent aesthetic.
Fresh, compelling copy: This is your moment to entice the reader, so choose your words carefully. The writing should be concise, specific, and exciting or dramatic to read.
Here are the essentials that most authors and publishers choose to include when creating their book back covers:
1. Tagline:
What's the first thing you want the reader to see when they turn to the back cover? A brilliant tagline. Draw them in with a catchphrase, a line from the book, a quote from a review, or a short, punchy description. Limit this tagline to one sentence. Think of it as a teaser, not a summary.
2. Blurb:
A back cover blurb offers a snapshot of the book and sparks curiosity. It should address the central topics or themes without being too vague, clever, or flashy.
Keep it short. A fiction blurb for adult readers should be 175 – 225 words. A blurb on a children's book should be 100 words or less.
Make it descriptive. Use vivid details that will appeal to the book's audience.
Know your genre. The blurbs you write for a literary novel, a children's book, a nonfiction book, and a poetry collection will each have different styles. A fiction blurb gives a glimpse of the character's emotional world and immediate conflicts or drama. Nonfiction blurbs provide valuable knowledge, insights, or answers to a particular problem.
End on a high note. Leave the description open-ended so they have to read more!
Don't pile on the adjectives and adverbs. It will feel inauthentic and over the top.
Don't use the same book description that appears on a bookseller page. That is designed to give customers an objective overview, whereas a back cover blurb should capture a distinct tone of voice or point of view.
Don't summarize the entire plot of your book. A book blurb is not the same as the three-page book synopsis you provide to a literary agent or publisher.
3. Testimonials:
Roll out the endorsements! This section gives you a chance to share the praise that fellow authors, experts, reviewers, or journalists have lavished on your book. These testimonial quotes on the back cover of your book can be very convincing for a potential reader who's on the fence about buying a copy.
Select quotes from authors who are well-known and writing in the same genre as you. And see if you can get someone from a high-profile magazine or newspaper to review your book. It's always easier to ask people you know, but you can send a query to established writers with a copy of the press release for your book.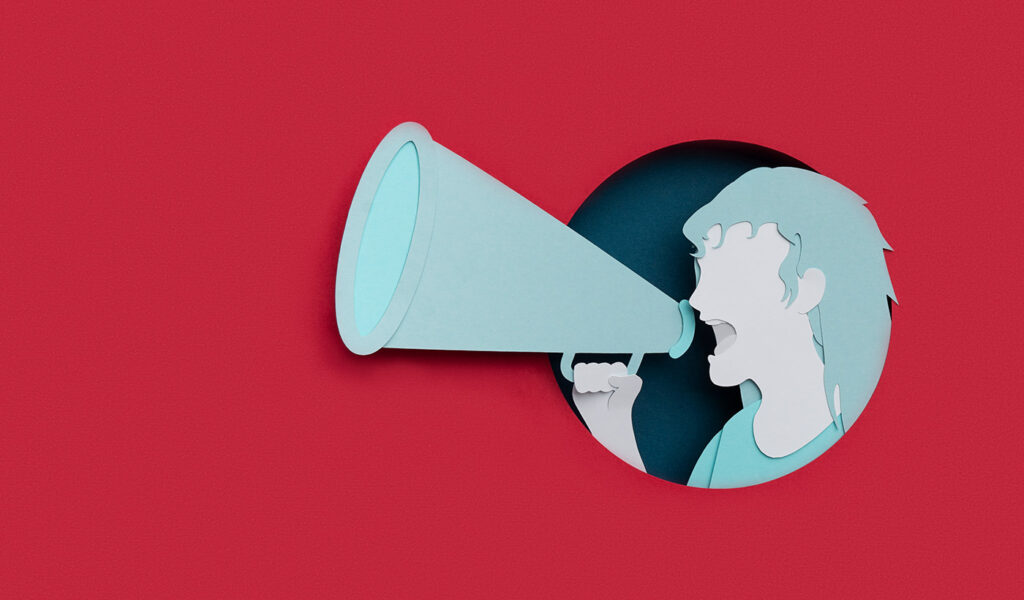 4. Author bio:
The author bio on the back cover will likely be the shortest version that you create. In other words, it should be far more condensed than the author bio that appears on the last few pages of your book or in the "About the Author" section of your website. Two to three brief sentences will do (25 to 50 words max). Some fiction writers may choose not to have a bio on the back cover, but nonfiction authors should always include one to demonstrate expertise in their field.
5. Design Tips:
There are many different ways to make a book back cover design that is effective and inviting, but the best ones have a few things in common. Keep these tips in mind when creating and designing your back cover:
Go for a clean, uncluttered layout to create the most visual impact.
Use a consistent color palette and limit yourself to two or three different font styles to ensure a cohesive look and feel.
Create a hierarchy for your text and images. The tagline and blurb should appear first and stand out from other back cover elements, either in a slightly larger font or in a different color.
When it comes to text, less is more. It's better to keep two strong quotes and present them in a neat, organized way than to have three quotes jammed into a small space.
Make sure all the text is in a legible font style and color.
Use margins and negative space around your text and images to help the design breathe. Overcrowded text that runs edge to edge, or lots of overlapping text and imagery is unappealing and looks unprofessional.
Do not leave the back cover blank. This is a premium space for your marketing information and should not be wasted!
Ready to take the next steps toward launching your book? Check out our ideas for marketing and promoting your self-published book.
---