Photography is a funny thing. A photography practice often starts innocently enough but can soon become a complete and total compulsion, something that creeps into our mind before, during and after we actually make pictures. We find ourselves analyzing the world through small rectangles or squares, ballparking exposure settings, and daydreaming about how we might process those digital files or those negatives.
As we commit to becoming better photographers, at some point, we hit plateaus or find ourselves questioning our skill level, talent, or relevance of the images we make. Am I a good photographer? What is good photography and how do I know if I'm getting better? One of the best ways of finding answers to these important questions is to find a photography mentor.
What is a photography mentor?
A photography mentor is someone with a long track record, undeniable skill level, and understanding of things like photography history and context, and in some cases, it's likely that they'll be a professional photographer. It's someone who will use these skills to provide influence, guidance, and direction so that you can become better a better photographer.
A photography mentor can provide insight into both what you do well and what you might improve on. Also, a mentorship is a mutually beneficial relationship; as student learns from mentor, the mentor can also learn the nuances of the mentee's work to help enlighten their own perspective.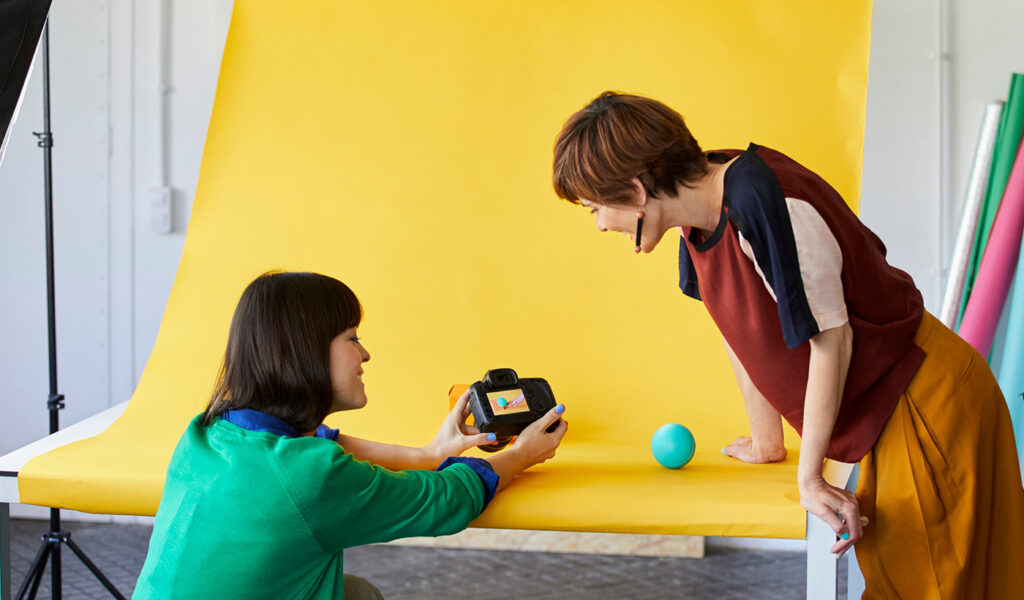 Follow these six steps to find a photography mentor   
1. Identify the intent and goals for your mentorship
First, understand your subject matter. What kind of photography do you love the most, and what style of photographer do you want to be? Second, have specific goals in mind. Are you looking for general critiques, or are you looking for more in-person interaction?
2. Be prepared to pay
A good photography mentor will invest time and energy in your development, so keep in mind that paying for your mentorship is typically part of the process. Working out a viable and realistic payment structure and schedule based on the type of feedback you are receiving is a common approach.
3. Look for leaders in a specific genre or community  
Finding a good photography mentor will tie back to understanding your subject matter. If you are looking for someone to guide you with composition, you might search for a mentor in an online photography community. But, if you are looking for a mentor in regard to something like the business of photography, you might look for a mentor in an established photography industry or art organization that works to help ensure photographers make the best business and career decisions. Photography workshop programs can also be fertile ground for mentors.
4. Ask the right questions
Before contacting a potential photography mentor, have a solid list of questions ready. How do they prefer you engage with them? How did they get started mentoring, and why do they enjoy it so much? What will you be responsible for, and how should you follow up? Be ready to share a few samples of your creative work for context, so they can provide some initial feedback. How would they identify your strengths? What do they suggest as your first step toward improvement? These are just a few ideas about the lines of questioning you should have prepared. Getting answers to these questions will help you define what you want out of the relationship.
5. Establish contact in a professional way
When reaching out to a photography mentor, be professional. Sending someone an instant message or text message might not set the right tone for establishing a long-term, serious mentorship. A well-written email or well-timed phone call is better. Learning photography and getting good at it often takes time, so operating in a methodical, calm manner will be appreciated.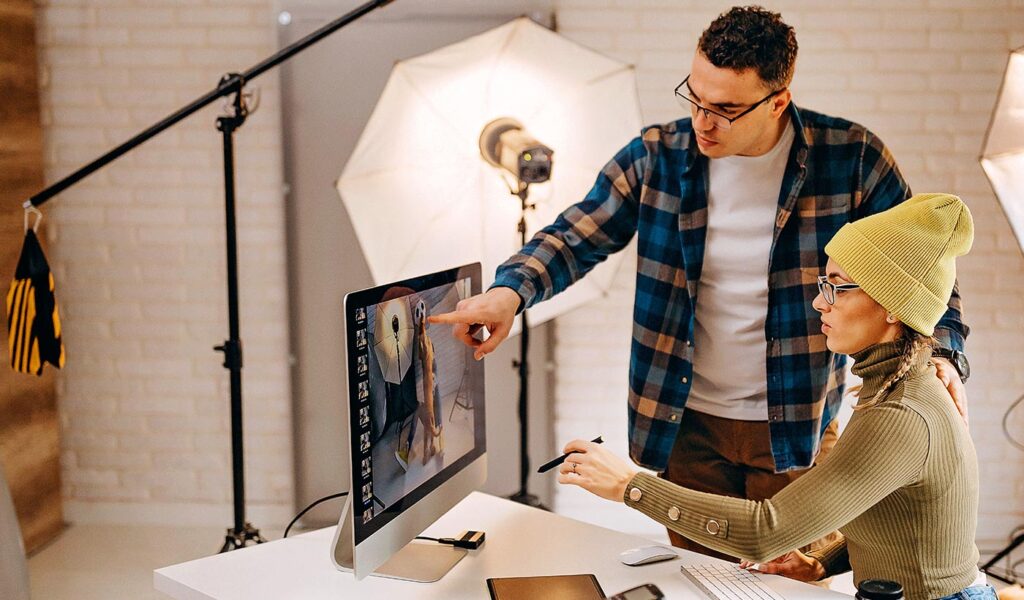 6. Be respectful and open-minded
More than anything else, just listen. Someone who has attained the level of mentor has insight that took years to acquire and is likely also a professional in their field. Listen, take notes, and be respectful of their time and opinion. The job of a mentor isn't to coddle you or tell you things they think you want to hear. The mentor's job is to guide you through both the things you do well and those you have yet to learn. Be patient, be open-minded, and enjoy the process.
Looking for more creative inspiration? Explore interviews and ideas from Blurb creators on the blog.
---