When you're preparing to self-publish your book, it can be tempting to think that a DIY edit will be just as effective as hiring an editor, yet that rarely turns out to be true. An experienced book editor is an invaluable resource for writers in every genre and at every career level. Even the most detail-oriented writer can benefit from having a second pair of eyes to catch everything from simple typos and grammatical errors to confusing sentences or plot lines. And, even an image-heavy book with only five or ten pages of text deserves a proofread.
After putting time and energy into creating your book, you want your best work to shine. So, how do you hire a book editor? Someone who understands the rules of writing and helps you tell your story in your own way. Here's a guide to help you find an editor and get through the hiring and editing process, start to finish.
1. Outline your goals for the book
Whether you're hiring an editor you know or working with someone for the first time, it always helps to give them a bit of context for evaluating your work. Start by asking yourself a few questions. What are the goals for my book? Is this a personal or professional project, or both? What are the key takeaways? What kind of creative or learning experience do I want my book to provide? Use your answers to create a list of goals you can share with an editor, so they know what is essential to the book. Think of it as an introduction to your project.
2. Share your personal relationship to the work
You'll also want to introduce yourself to the editor. Editing a book involves finding common ground between two people, two personalities, and one manuscript. Be honest about what this project means to you personally. Is it a heart-wrenching memoir that was emotionally draining to generate and compile? Or a matter-of-fact educational guide, intended to provide knowledge and practical skills? Is it a creative compilation of stories, poems, photos, or artwork that revolve around abstract ideas or themes? Maybe it is a combination of all of the above. Identifying your connection to the work can help a book editor understand how to approach the book and how you might respond as an author.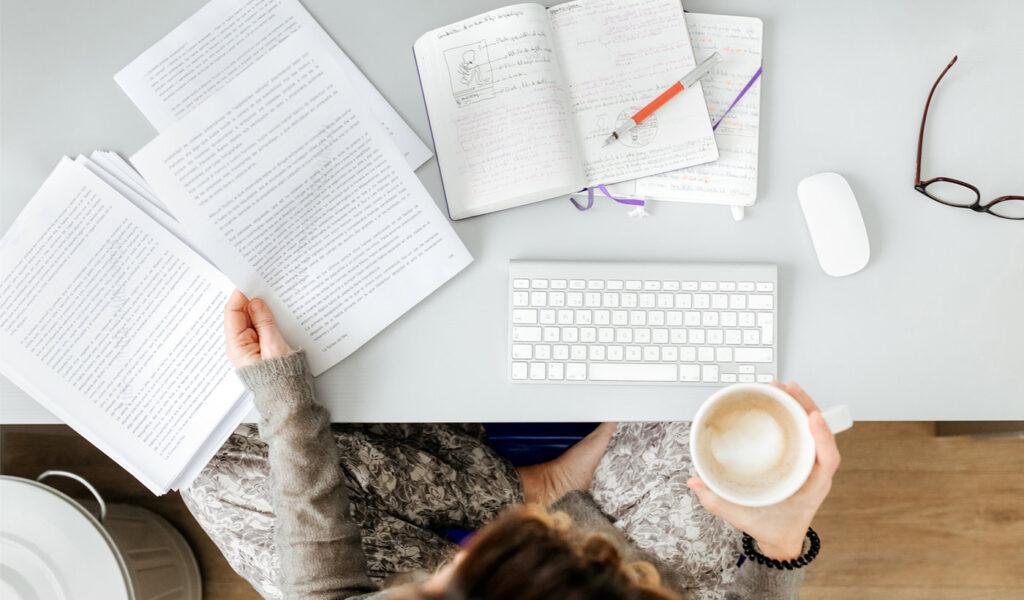 3. Check their editorial experience
Editing and proofreading are essentially technical skills, so an experienced book editor can evaluate writing on a range of topics. However, some book projects may benefit from an editor with a more nuanced understanding of the content. For highly academic or technical books, you may want an editor with a background in the same field or with research and fact-checking experience. Likewise, for literature, poetry, art, and genre writing, you may want an editor who can demonstrate a familiarity with the styles and techniques specific to those creative fields. Consider which editors would be ideal for your book. What is their writing or editing background? Can they provide testimonials to support their work experience? Are they familiar with your genre?
Check out Reedsy, a great place to find editors and connect with qualified writers and designers for all kinds of projects. 
4. Be clear about how much you can pay
Editing and proofreading are often undervalued, despite the amount of time, work, and skill required. The big question is: How much does an editor cost? There is no simple answer. Editors may provide a cost estimate based on word count, page count, hours spent to complete the job, or the degree of editing needed (see tip 5). You're likely to see rates ranging from $20 an hour to $300 an hour. Ask around and see if fellow writers or colleagues can recommend someone. Do a bit of research, then get a few bids and compare. Always consider your budget and be clear about pricing expectations before hiring someone for a large project.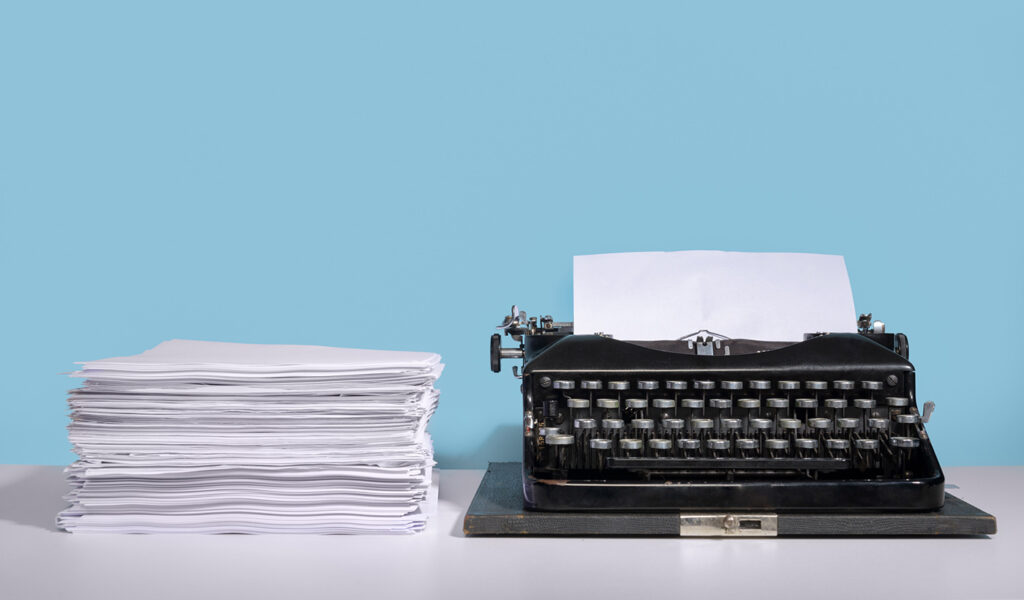 5. Specify the type of edit you want 
"Editing a book" can mean something different to each author or editor. There are three levels of editing, based on the extent of revisions that are expected: developmental, copyediting, and proofreading. A developmental edit involves organizing the material at a structural level and shaping the entire manuscript, so it's a big job that requires the most time and complex understanding of the work. Naturally, it tends to be more expensive per hour or per project. Copyediting can range from light edits (grammar, spelling, punctuation) to medium edits (sentence clarity, plot structure, consistent tone) to heavy edits (all light and medium edits, plus word choice, sentence flow, literary style). Proofreading involves a thorough check of grammar and typos, as well as layout/design issues. When you find your editor, let them know which type of edit you are looking for. At the very least, have someone proofread your book before you print.
6. Hire the editor to do a short test editing project first
Found an editor you like? Before you agree to hire them to edit the whole book, pay them to edit a chapter or a short excerpt of your work. The job should be two to five hours, max. This will give you an idea of their editing style and proficiency. It will also help you figure out if they bring the right skills and perspective to your project. Yes, there are rules in writing, but editing can also be subjective. There are times to break the rules and get creative, and times where a simple, straightforward sentence is clearly needed. You want an editor who understands the difference, someone who will fix errors (not introduce new ones) and who will preserve your tone of voice (not erase your style).
7. Give yourself time to review the test edit
Time is really an important factor here, since most people's gut reaction to getting feedback is resistance. Remind yourself that it's ok to feel surprised or even annoyed by comments you receive, but try not to take it personally. You may need a few days to step back, be more objective, and figure out if the editor did a good job. Did they review the elements you asked them to? Have they demonstrated an understanding of your creative vision and project goals? Did they provide clear notes with suggestions for how to improve the work? Keep in mind, an editor posing questions about your work is a valid and useful form of feedback. Good questions can help you probe deeper, find clarity, or reframe your work, so don't assume that queries from an editor are a sign of misunderstanding. If the feedback is on point, congratulations, you've found an editor!
8. Stay open-minded and flexible
Asking someone to evaluate your writing and receiving notes is not always a walk in the park, no matter how well-meaning or well-paid the editor may be. Our author egos bruise easily. Taking constructive feedback takes practice, but it does get easier, and it is one of the best things you can do for your work. So, try to remain open to the editor's suggestions. And remember, you can always revert back to the original version, if you change your mind later.
The more care you put into polishing your book, the more satisfied you'll be with the finished product. Believe it or not, editing is part of the creative process, so try to enjoy the ride.
For more tips and resources, check out this blog post on developmental editing.