Undivided attention is the currency of our time. We live in an "Attention Economy".
That's why, perhaps more so than at any other point in history, knowing how to market yourself, your product, company, or idea is crucial. Marketing yourself is not only about getting noticed, it is the basic price of admission just to get in the game.
Self-promotion means showing yourself in the best light possible for potential employers or collaborators. Here are a few pointers to keep in mind:
1. Find your niche
This is about identifying your interests, your talents, and what makes you unique. Then taking every opportunity to learn more about all aspects of your subject area. Talking about passion is often overdone, but passion combined with talent is where you'll find success.
2. Seek recognition
Once you've determined your area of focus and built a foundation of high-quality work, you should begin to seek recognition for your expertise. After all, you worked hard to get there so why not ask for a little recognition in return. Partnering with thought leaders and other experts in your field is a great way to work toward wider acceptance, credibility, and recognition.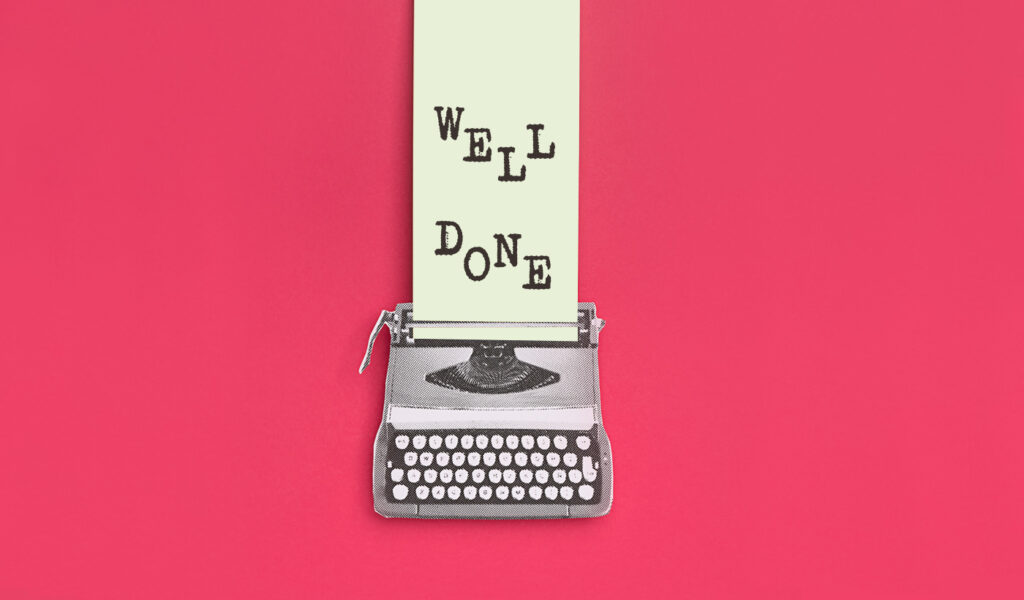 3. Find your audience or community
Write, share, speak. One-to-one or one-to-many. In person or via Zoom. The key thing to remember when you are self-promoting is that you are showing not selling. Demonstrate your expertise and like-minded people will engage with your combination of passion, intelligence, and skill. Tools like websites, newsletters, and YouTube channels allow for creatives to build their own ecosystem for their audience to explore.
4. Be smart when it comes to social media
Sharing valuable insights, knowledge, and tips for free is a good way to entice others to join your circle. But there is sharing and then there is oversharing. Engaging with social networks is great but utilize them as a part of an overall strategy and not as the singular objective.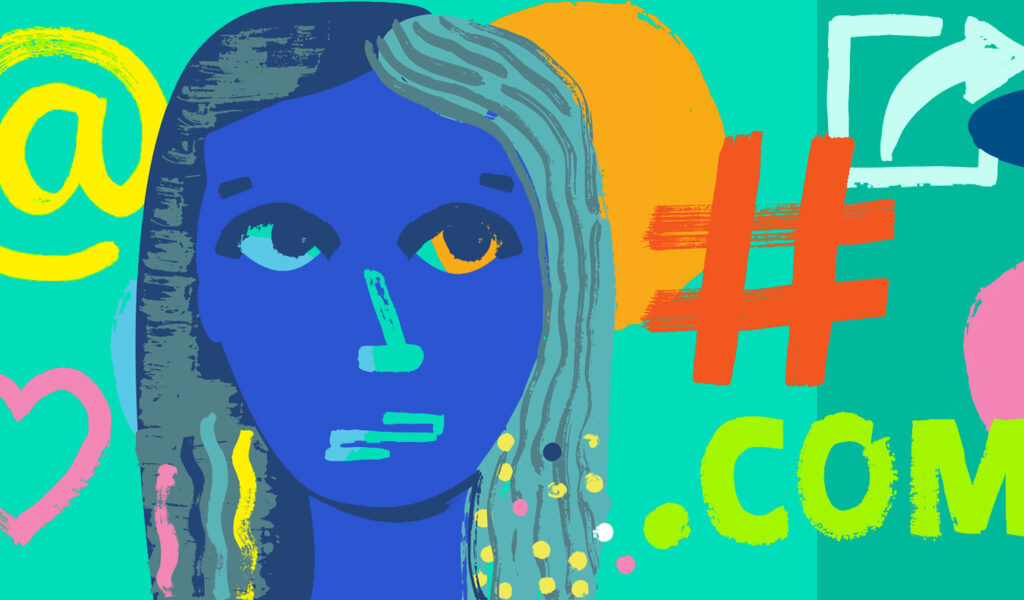 5. Be more, do more
Although your life and job are often intimately connected, you should never lose track of the fact that as an entrepreneur or creative you're connected to a wider world. A big part of marketing yourself is getting involved with areas outside your immediate field, by donating your time or expertise, and engaging with your community. Your audience may come to you for your expertise, but they'll stay with you if they relate to you as a whole person.
6. Be yourself and remember who you are
It's easy to allow your audience or community to dictate your direction, but at the end of the day you are still you. Don't forget who you are and where you want to be. Don't compromise your integrity or ideals for a brief moment of success.
Successfully marketing yourself is both a marathon and a sprint. Every video, email, or tweet can have the same impact as the completion of a long-term goal. Understanding who you are, continuing your quest for knowledge and skill, and mixing with the world in both the physical and digital spaces is a great way to get the attention you deserve.