Nowadays, most of the photos we take are stored on our phones and digital cameras. It's easy to turn these digital galleries into physical albums with bookmaking software like BookWright. But what about those older one-off photos that live in shoeboxes, stored away in attics, closets and under the bed? These dusty archives can be a treasure trove of untold stories and forgotten memories. And they deserve their place on the page. In this post we'll cover how to scan your old photos to get the best results in print.
There are a few different ways to digitize your old photos. You could download an app to your mobile phone or send your archive to a photo scanning service. But for the best results, it's worth investing a little time in using a flatbed scanner at home.
Here's what you'll need to get started:
A flatbed scanner. Most home office printers have a built-in scanner and provide the relevant software to install on your computer.
A clean microfiber cloth.
Compressed air. (Optional)
Photo editing software. Either the software that comes with your scanner or a tool like Adobe Photoshop.(Optional)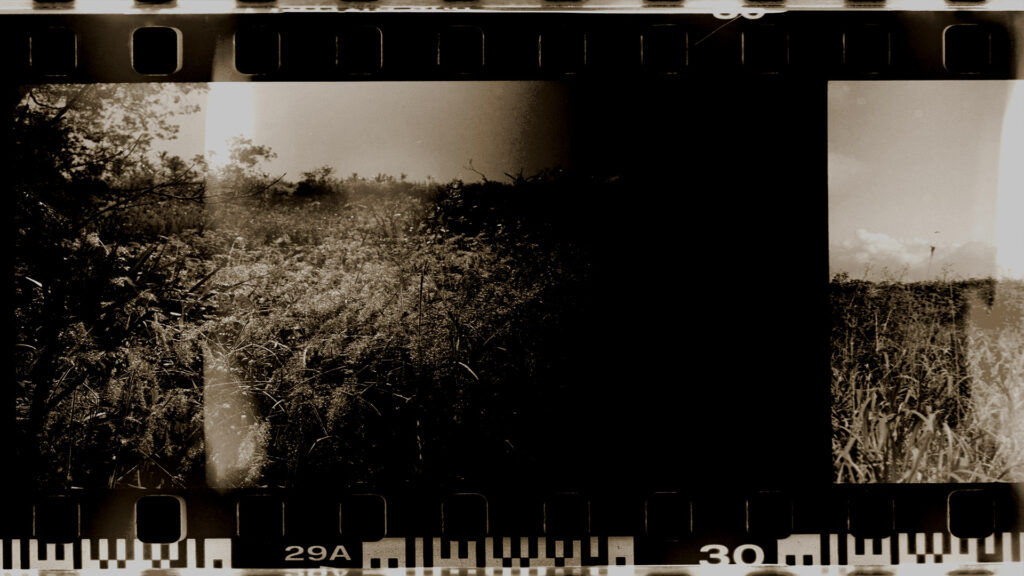 Step 1: Get organized
Start by taking stock of the number of photos you want to digitize and make a plan. Depending on how much time you have available, breaking your entire archive into smaller piles makes scanning your old photos a more manageable task. Around 15-20 photos in one sitting is probably about right.
You could also scan pieces of memorabilia to use as part of your photo book project. Maps, newspaper clippings, charts, event programs, tickets, certificates, announcements, official documents (deeds, wills), recipes, letters, poems, stories, songs, art, drawings, and diary or journal pages can all be scanned along with your images.
Step 2: Prepare your scanner and photos
To get the best results, both your scanner and the photos themselves should be free of smudges, smears, and dust as even the smallest specks will show up.
Start by wiping down your scanner bed with a clean, dry microfiber cloth. Avoid using paper towels or tissues for this job as they leave behind tiny specks of debris and may even scratch the surface.
To get rid of smudges, you can dampen a small part of your microfiber cloth and gently clean the glass. Let it dry completely before scanning your photos.
Top tip: Wipe the scanner bed with your cloth after every few scans to keep it free of dust.
If you have it, compressed air is the best way to remove dust particles from your photos. But gently dusting them with your dry microfiber cloth will work too.
You might be tempted to try and smooth out the creases and curled edges of old photos. But this can cause more damage. Instead, gently lay the photo down as flat as possible and scan as it is. Most crease lines can be edited out later with photo-editing software. (Plus, these markings are part of the charm of your old photos.)
Step 3: Scan in color
Even your oldest sepia photos should be scanned in full-color. Black and white images can be scanned in full color too, unless they have been damaged by ink or tape residue. In this case, scanning in grayscale will make it easier to touch up those photos later.
Step 4: Choose your resolution
Best practice is to scan your photos at the highest resolution available, as you can always reduce the resolution later, if needed. But scanning at 600 dpi will be sufficient for most images. If you have limited digital storage space, you can scan at 300 dpi. At this resolution your images will be sharp, but they will lose integrity when enlarged.
To share photos online, scan them as you would any other image with a high resolution to create an archive copy, and then export them to 200dpi JPGs. This smaller image is better for posting online or emailing to friends.
Top tip: BookWright will flag any images with a resolution lower than 250 dpi. You will need to shrink the image until this warning disappears to ensure the best results in print.
Step 5: Scan and save
You might want to start by scanning just one image at a time. But as you feel more confident, you can save time by scanning a few at once. The average home scanner should be able to scan four 4×6 in. photos at a time. You'll want to leave about a quarter inch of space around each image. This will make it easier to crop them into individual files later.
As you scan each item, label the digital file clearly. Try to include meaningful details and use the same structure for each image. E.g. May 1954_New York_MumAndDad. You may end up with enough photos to create a second or third volume of your photo book, so organization counts!
Step 6: Touch up
When it comes to editing, you may not want to do much more than crop or straighten your images. Most free photo-editing software should be able to take care of this and other minor touch ups such as removing red-eye or applying basic color corrections. To make more extensive changes, such as removing crease lines, you'll need a more sophisticated tool like Adobe Photoshop.
Once all your photos are scanned and saved as digital files, you're ready to start making your book.