Taking your career in Interior Design to the next level requires a winning portfolio, containing your best work and celebrating your talents. Featuring 5-10 projects, your portfolio needs to make an immediate and lasting impression, establishing you as the interior designer of choice for your preferred clients.
First off, let's tackle one common challenge facing people at the start of their career in Interior Design; not having client work to feature in their portfolio. There are two simple solutions to this:
Use your academic projects – as part of your training, you will have amassed a wealth of interior designs and project work. Don't be afraid to use this to demonstrate what you can do.
Work on your own dream interior design project – speculative work is just as valuable as client work in demonstrating your potential. Working to your own briefs also helps you to hone and refine your working processes before you take on your first client work.
So what makes a successful interior design portfolio?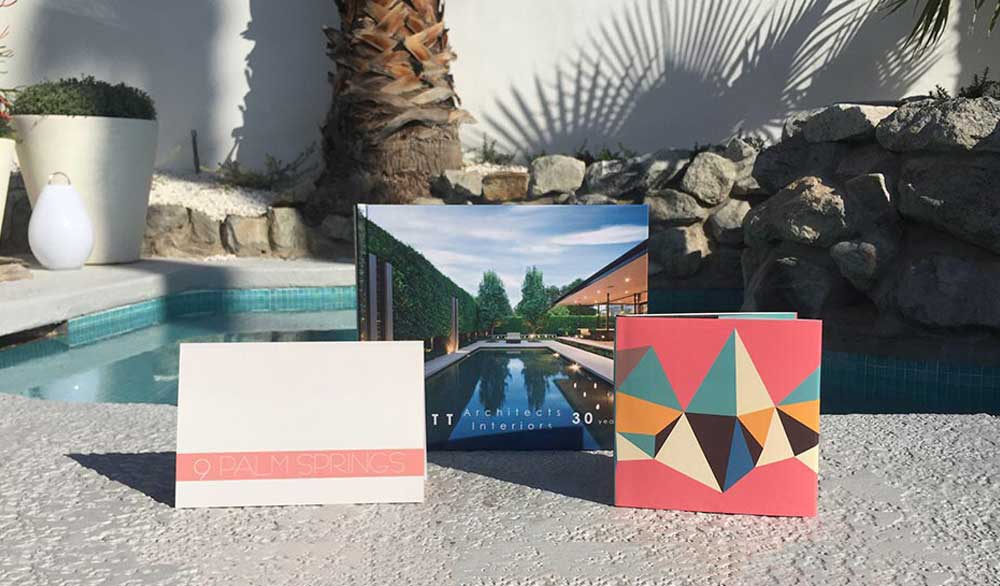 1. Presentation
Your portfolio is a collection of your best work. So give it the showcase it deserves. Spend some time on the design and layout of your portfolio to achieve a professional-quality look and feel.
Start by choosing a software you're comfortable with to design and layout your interior design portfolio. If you're confident using it, Adobe InDesign is the tool of choice for many creative professionals and offers you complete creative control. As an added bonus, the handy Blurb Plug-in means you can print a copy of your interior design portfolio without ever leaving your workflow.
If you're not familiar with Adobe InDesign but still want to achieve that professional-quality look and feel, Blurb's free desktop software BookWright is a great alternative. You can choose from a range of professionally designed templates or create your own layouts from scratch with its easy drag and drop design feature.
For inspiration and ideas on how to layout your interior design portfolio, check out these examples in the Blurb Bookstore.
2. Creating Multiple Versions
In addition to your main portfolio, it's worth investing a little time and effort in the creation of a mini portfolio. This can be sent along with your resume as a sneak preview of what's to come, or left behind as a reminder after each pitch or interview. A mini sampler portfolio can also come in handy at trade events and exhibitions as giveaways.
In addition to multiple formats, you'll also want to create interior design portfolios featuring different content for each new pitch or interview. Prospective clients each have their own unique needs, ethos, and vision. Tailoring your portfolio to this unique profile will ensure that it reflects their vision back to them, demonstrating how you can enhance and add to it.
3. A Look Behind the Scenes
Of course, your interior design portfolio should feature the finished versions of your best work. But providing prospective clients with a sneak peek 'behind the scenes' will give them a better understanding of how you work too. Consider including things like process drawings, mood and concept boards, your research into materials, and CAD models. Before and after pictures are another powerful and effective way of demonstrating your impact.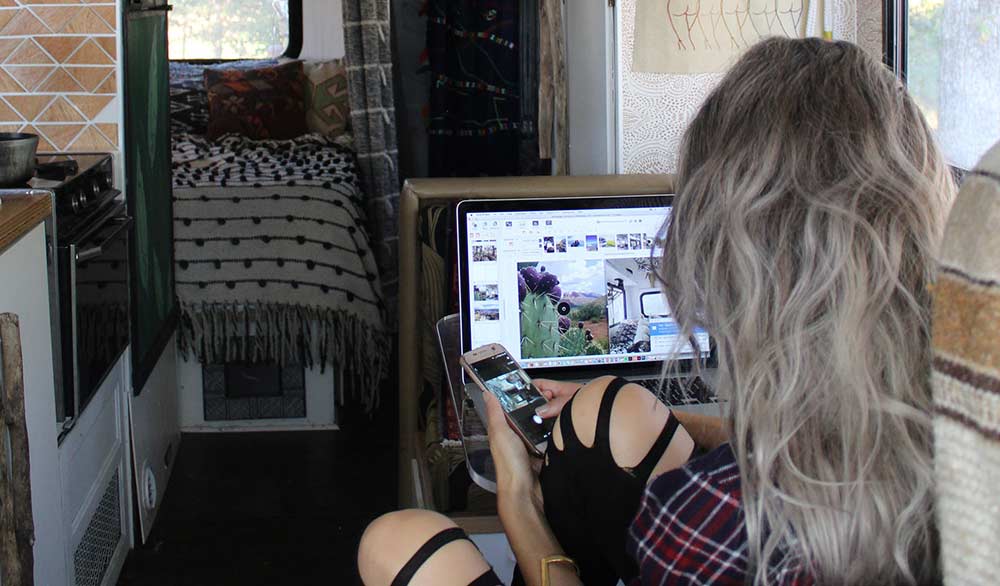 4. Scene Setting
Accompany images of your work with concise pieces of text giving a few details about each project. You could include information about the client and their original vision, how you approached the task, any challenges you faced, and how you overcame them. Again this detail gives prospective clients and employers a better understanding of how you could take their vision from idea to finished product.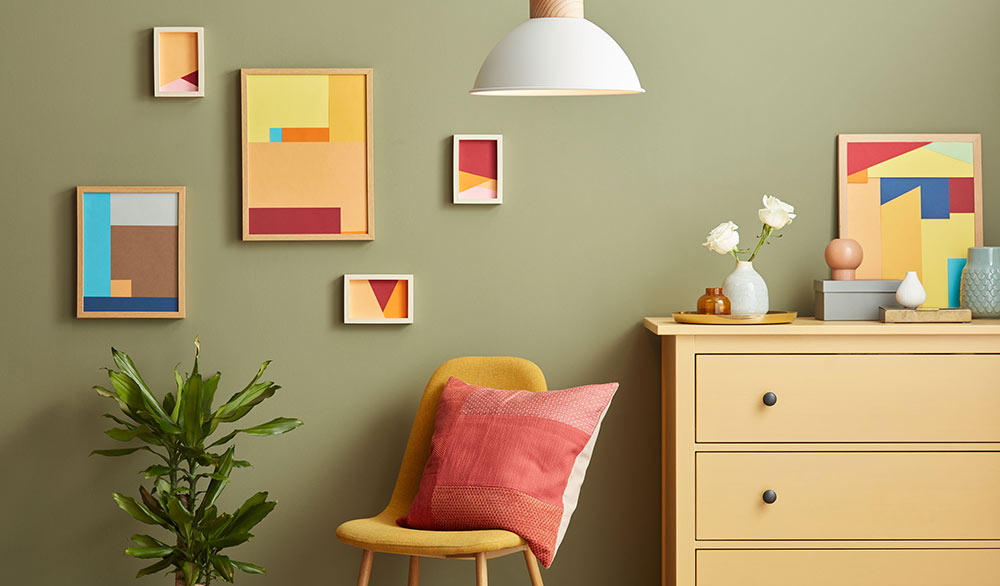 Ready to make your own professional interior design portfolio? Get started today with one of our high-on-design templates or create your own custom layout.