Over the summer, I filled a backpack with clothes, a camera, and a water bottle, grabbed my passport, and set off on a journey that would take me from the freezing waterfalls of Iceland to the crowded and lively streets of Barcelona. On the trip, I visited Reykjavik, Copenhagen, Hamburg, Berlin, Prague, Brussels, Amsterdam, Barcelona, and London.
It was an incredible and exhausting adventure full of discovery, beauty, new friends, and new places—one of the most exhilarating experiences of my life. Ten weeks, eight flights, dozens of subway rides, and 20,000 photos later, I was home again.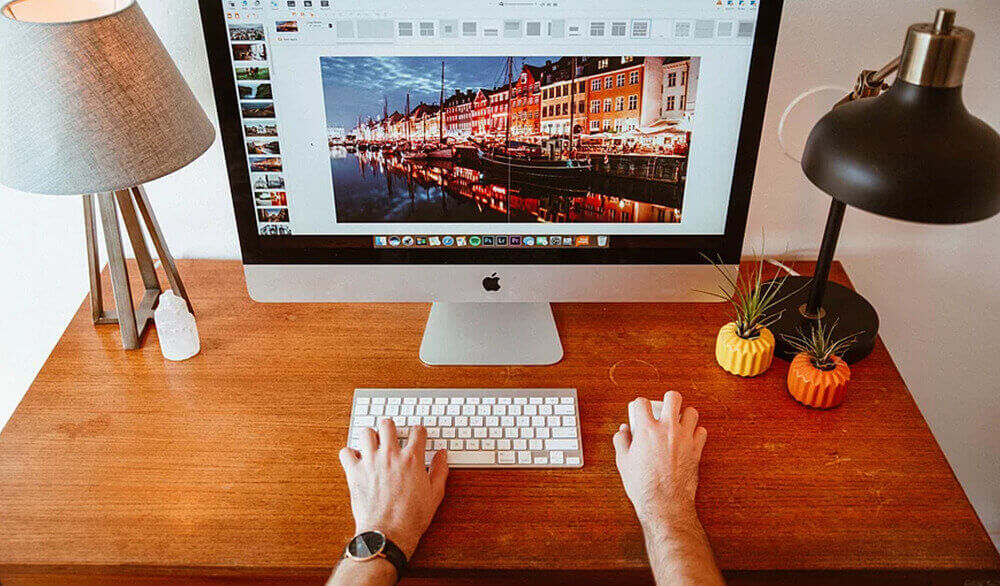 While I was reflecting on the trip and the experiences I had, I found myself wanting to commemorate the experience in a tangible way. Digital photos are great, but there is something special about seeing your work in the real world rather than on a screen. This is why I was excited to be given the opportunity to work with Blurb Books to create a photo book that documented my journey through Europe. Blurb makes it easy to create stunning, high-quality photo books, and they also provide a platform to publish and sell the material that you create.
As someone with no prior book-making experience, I really appreciated the professional photo book layouts and templates that are available through their free desktop publishing software, BookWright. When compiling the book, I wanted the focus to be on my photos, and I wanted the images to speak for themselves. This is why I decided to make a book using Blurb's new Layflat paper type. It allowed me to display my best work in an unbroken image spreading across two full pages.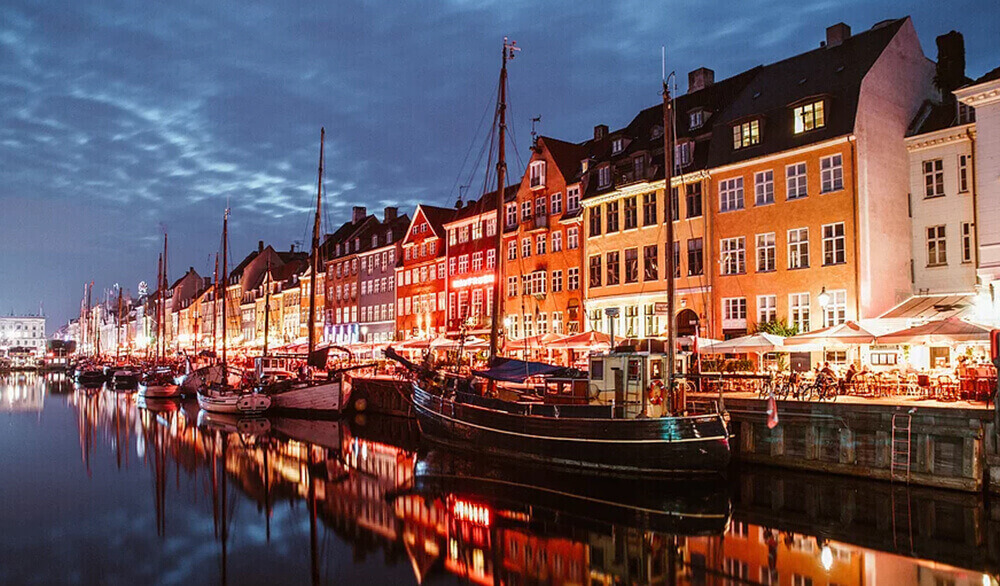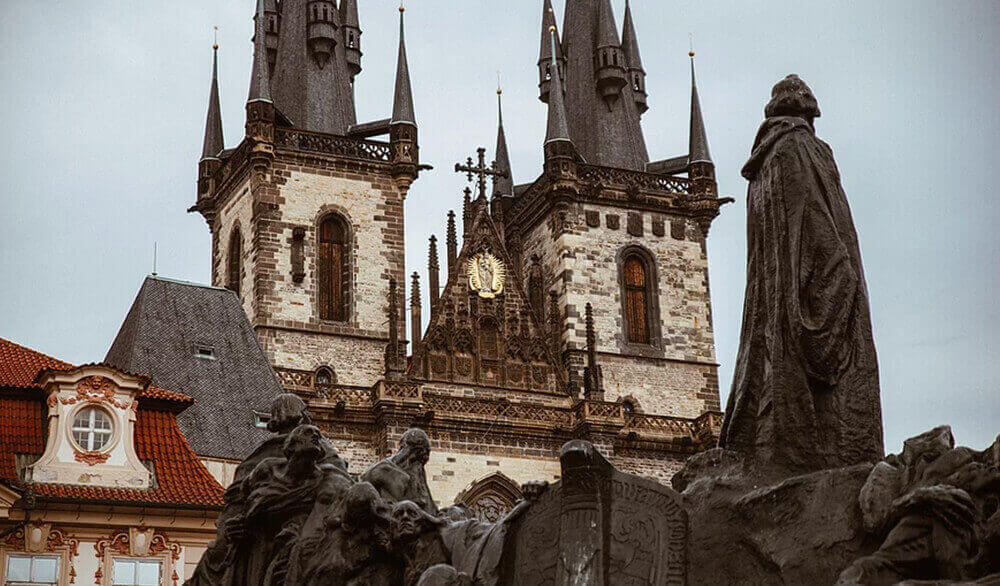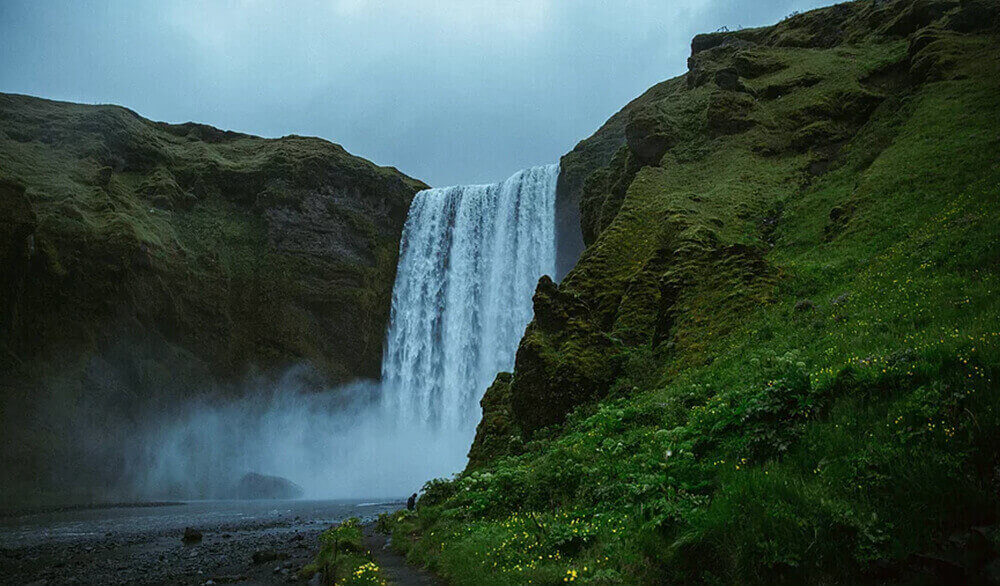 When I received my book in the mail, I was immediately impressed by the print quality and color accuracy of the images. Other print services I've used have made my photos look too dark, too saturated, or had too much contrast. However, the prints in my Blurb book looked exactly like my edits on the computer! Faithful recreation matters a lot when you put serious time into photo editing.
The matte texture of the paper, the satisfying weight of each page, and the immersive experience of seeing one photo stretched edge to edge, unbroken across two full pages makes the final book a joy to look at. The Layflat photo book brings my photos to life, and I notice details in the prints that I never noticed before on the computer. My Blurb book takes me back to the whirlwind of amazing sights, tastes, smells, and sounds that I experienced during my travels, and will surely be a fixture on my coffee table for years to come.
A version of this post originally appeared on aldenblake.com