Although the International Day of Friendship only comes around once a year, we believe in celebrating our favorite pals all year round. Treat your BFF to a one-of-a-kind gift by making a best friend photo book or memory journal.
If you're planning to surprise your best friend for their birthday or a special event, be sure to plan ahead (factor in book printing and shipping). Creating a friendship book takes a bit of time, but it's absolutely worth it to make something you can both treasure for years to come. Plus, it's a fun way to flex those creative muscles and reflect on good times!
Check out these five steps to turn memories with your best friend into a creative keepsake.
#1 Gather Photos and Inspiration
Depending on how long you and your best friend have known each other, you may need to set aside a couple of hours or a couple of days to get all your photos and thoughts together. Think of the first time you met, road trips and celebrations, as well as hobbies, music, books, and the food you both love. Your memories might include everything from big adventures and personal milestones to quirky sayings and inside jokes. Gather up the photographs, notes, and postcards that symbolize your favorite times together as friends. This first step can feel kind of like a treasure hunt, as you go scrolling through photo libraries and digging through desk drawers. Keep in mind, there are no rules about what belongs in your book. It's your story of a special friendship, so anything goes!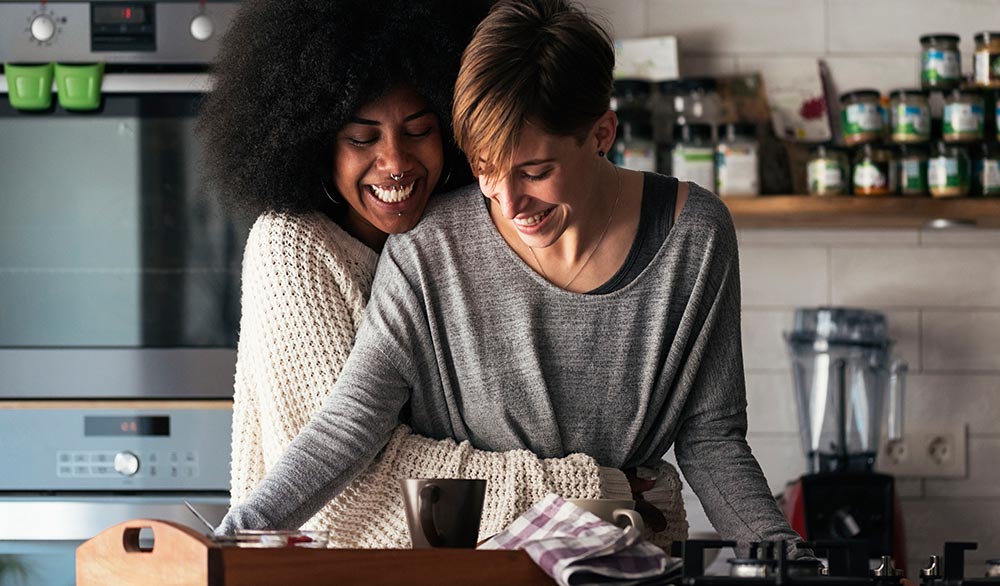 #2 Curate Your Stories
Do you and your friend share a history as classmates, co-workers, or neighbors? Do your memories revolve around certain holidays, vacations, or seasons? As you sort through your photos, think about how you want to arrange your best friend book. Is there a section dedicated to parties you've attended, or cities you've visited together? Or do you want to order the book chronologically? Once you identify your friendship themes and start organizing, it's exciting to see the whole book project taking shape.
Creative tip: Adding the actual concert tickets, party invitations, and memorabilia to each page makes it extra personal. Or you can snap a photo of any special mementos you want to include, and create a collage of images.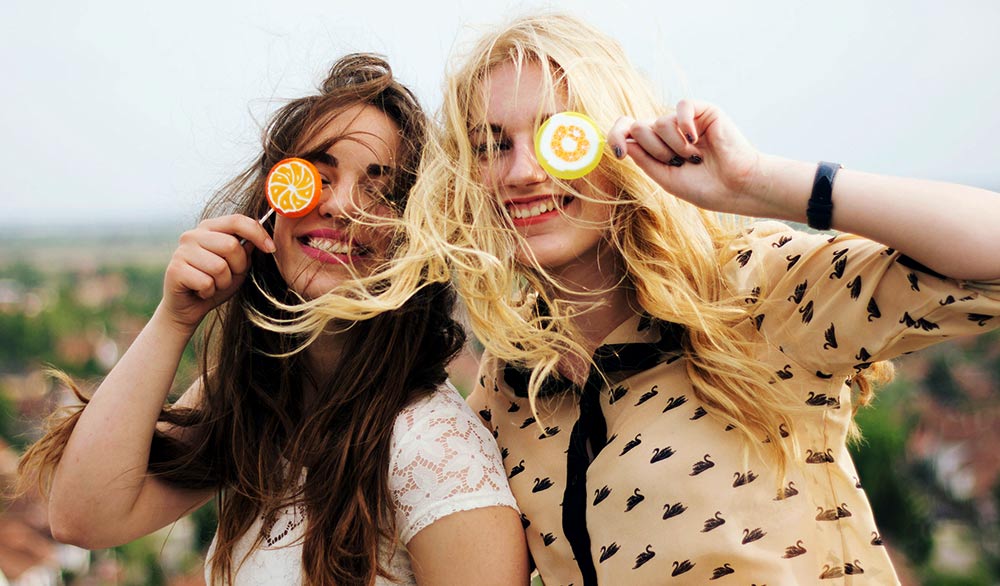 #3 Create Captions
A picture may be worth a thousand words on its own, but in this case, your recap of events is definitely worth including. Adding dates, quotes, and personal details gives extra meaning to a best friend book. Keep a notebook handy so you can make a list of headlines and captions for each set of photos. Some memories may involve a valuable lesson learned or compliments for your friend. You can be as sentimental or as silly as you want here—that's the whole point! If there is a hilarious or heartwarming backstory that accompanies certain photos, write it down in your own words. When you begin your book layout, you can reserve space for these longer sections of text.
#4 Design and Print Your Book
You may be an expert on what makes your friendship work, but you don't have to be an expert designer to make a stunning best friend photo book. Blurb's free desktop book-making software offers tips and tutorials to help you realize your creative project. You can decide whether to use pre-made templates or create your own layouts to capture the mood of your best friend book.
#5 Add Special Inscriptions
Time for the finishing touches! This step is optional, but it only takes a few minutes. Once you have your printed friendship book in hand, consider writing a dedication on the first page or a few surprise doodles throughout. You probably remember a school yearbook or a book you received as a gift that contained personal notes and dedications. There's something about handwriting in ink that makes any book feel extra special. That's the idea here, too—make it authentic and personal.
Your DIY friend book is now ready to be delivered!
Celebrate your best friend! Make a beautiful best friend photo book quickly and easily with our free desktop tool, BookWright. Start today!