This post was inspired by Melissa Schulz, founder of Branded Licensing, and sales agent for Pattern Observer.
Melissa Schulz has worked in the licensing world for 25 years and has extensive experience in designing for journals and other paper products. So when it comes to creating a notebook or journal with some profit potential, she knows what it takes.
For Melissa, getting the theme right is the most important thing. Most notebooks and journals that sell well have a particular theme, purpose, or central focus that shapes content, layout, design, style, and even your timing for selling.
Make it Personal
"Sentiment-driven products are a particularly popular trend that I don't see fading away any time soon. Consumer tests and studies show that while it may be the artwork or design of a product that grabs the customer's attention, it's sentiment and meaning that makes them reach for their wallet."
A good way to weave meaning or a particular sentiment throughout your notebook is the use of inspirational quotes or motivational words and phrases to accompany your images.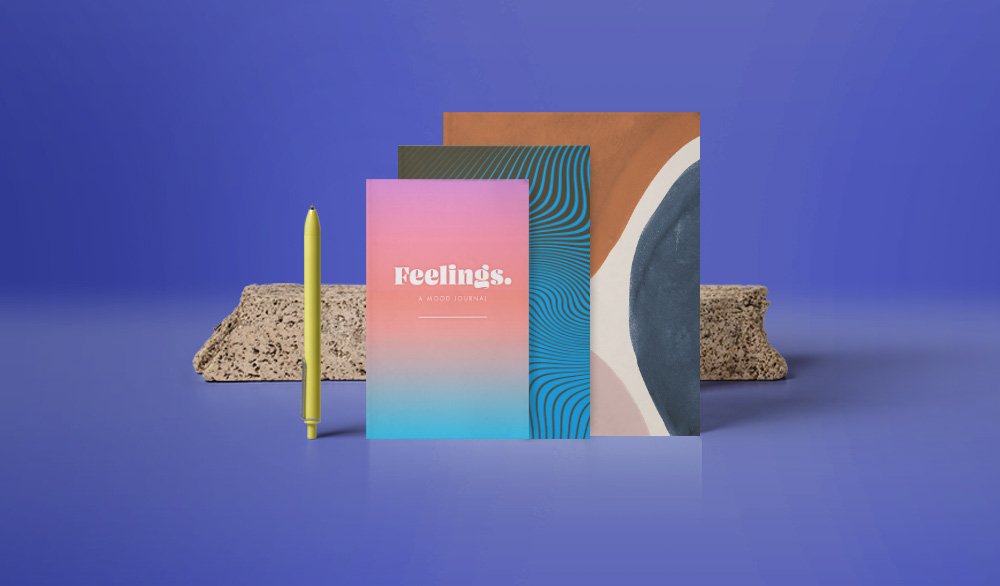 What's the Point?
"It's crucial to envision how your notebook or journal could be used and keep this at the forefront of your mind as you're designing the layout and choosing images or text. Will it be used to take notes? Is it a sketching journal? An idea journal? A gratitude journal? A travel journal? A pregnancy journal?"
Knowing the answers to these questions will help you create a notebook or journal with a clear, tangible benefit that will help it sell successfully.
Seek Inspiration
"As with any product development process, it's essential to explore what's already out there and selling well. But don't restrict your research to other notebooks and journals alone. I would also recommend looking at successful trends in the stationery and greeting card industries. Look out for popular colors, styles, and icons that you could apply to your own product."
Identify what's already selling well and add your own unique twist to create a notebook or journal that will stand out on the shelf.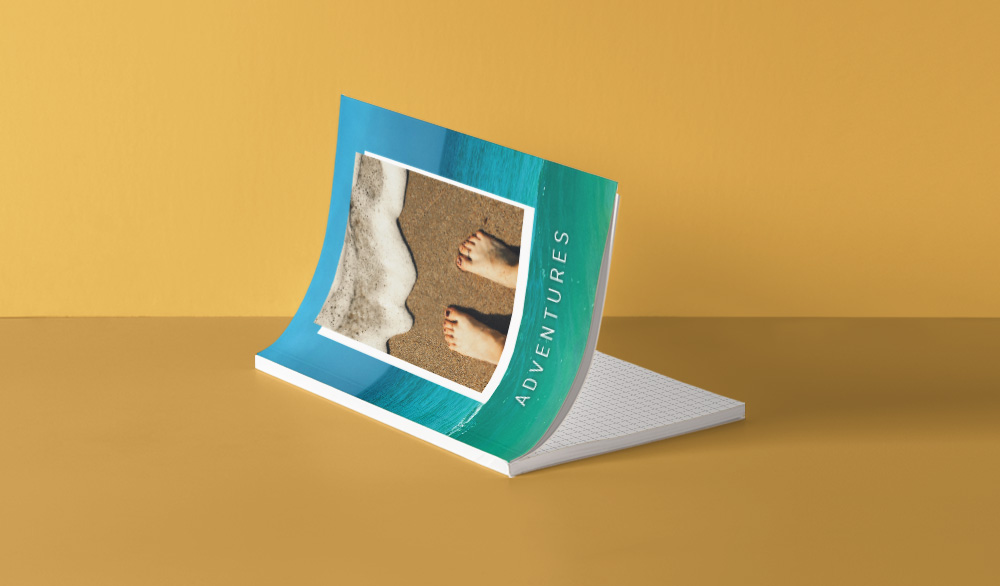 Take Advantage of Holiday Sales
"For a lot of products, big holidays and seasons dictate when you promote and sell. Most notebooks and journals will be relevant and sought after all year round, however the holidays offer a great opportunity to meet customer demand for unique gift ideas."
If you plan ahead, you can leverage holiday shopping trends and adjust your marketing tactics accordingly. Positioning your notebook or journal as the perfect holiday gift will help to boost your sales at this busy time of year.
Custom Notebooks & Journals
Ready to make a completely custom Notebook or Journal? Choose from three sizes and mix and match blank, lined, square, or dot grid notebook pages. Get started today.