Pregnancy is one of the most special times in a person's life. With so many firsts—from finding out that you're pregnant to your first ultrasound—you will want to remember every milestone. Capture all of the sweet memories leading up to your baby's arrival with a pregnancy journal. Not only is it the perfect way to document special moments, but it's also a special place to record and remember your pregnancy cravings, potential baby names, and sweet reflections of this incredible period in your life.
A pregnancy journal is easy to start and can come in many different forms. Some parents-to-be prefer to write letters to their unborn baby regularly throughout their pregnancy and put them into a photo book to one day share. Others opt for a pregnancy memory book where the pages are filled with photos of every ultrasound, inch of growing belly, family members, and more. If putting pen to paper is more your style, consider starting a pregnancy journal book where you record your changing emotions, future wishes for your little one, and anything else that comes to mind.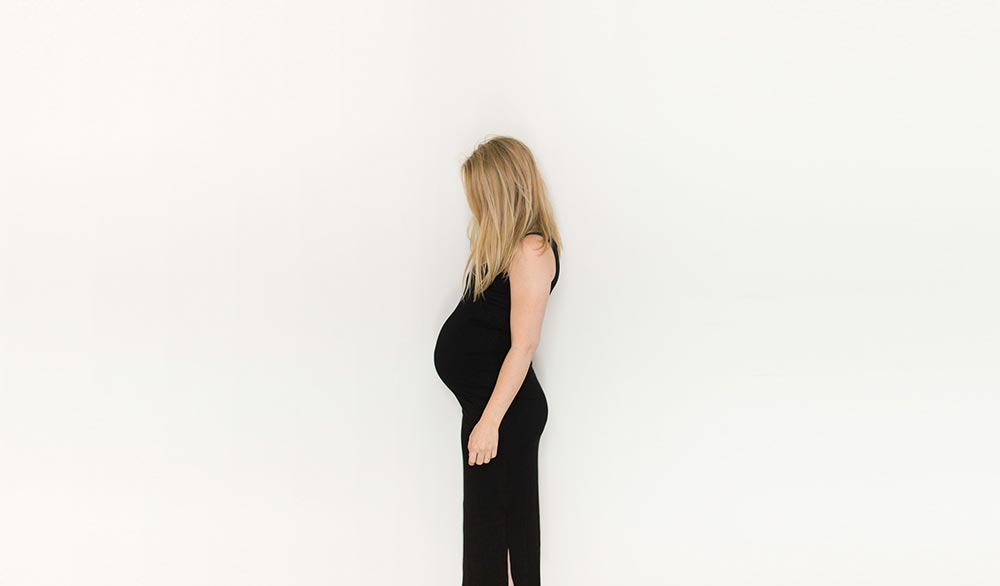 Deciding which pregnancy journal fits your personality
Journaling comes in many different formats. Choose one that most appeals to you and suits your personality. Here are a few options:
Traditional journal
Opt for a traditional journal if you are looking for a more personal way to record your private thoughts and experiences throughout your pregnancy. Writing in a book will give you a place to relax your mind, step away from daily stressors, and reflect on your own pregnancy journey.
Tip: If you write on loose lined paper, you can scan your letters onto your computer and put them in a hardcover photo book, preserving your words for even longer.
Digital journal
This is a great option for families who want to be able to share their pregnancy experience with other parents-to-be in an online journal or create a blog to share with loved ones who don't live close by. Digital journals are free, and some online websites even give you the option to download a PDF or ebook as a keepsake memory when you are finished.
Pregnancy photo book
Perfect for those who want their pregnancy memories to last a lifetime. You can start with a free, customizable template or create your own page layouts in Blurb's free desktop software, BookWright. The best pregnancy photo books combine images of yourself and your loved ones, as well as scanned images of mementos, letters, and notes. You can add as many details, experiences, and keepsakes as you want to each page—and one day share the photo book with your child.
Video diary
If you want your partner to be a part of the process, consider recording a pregnancy video diary using your phone or a camcorder. Once a month (or however often you would like), interview each other and ask questions about what each person is expecting when the baby is born, how you are feeling about being a new parent, and what you are most excited about once the baby has arrived.
Getting started
Each trimester has moments that you will want to capture, so getting started can feel a bit overwhelming at first. You have enough on your mind as a parent-to-be, so don't put any added pressure on yourself to keep a strict journaling schedule. Some people find that journaling at a specific time helps them to keep to a schedule throughout their pregnancy, while others prefer to update their journals when the mood hits them. This journey is all about you and what fits your needs.
If you want to keep yourself on track, consider marking your calendar with a set time each week or bi-weekly to sit down and add to your pregnancy journal. You can also make a note to journal after every doctor's appointment or at the end of each trimester.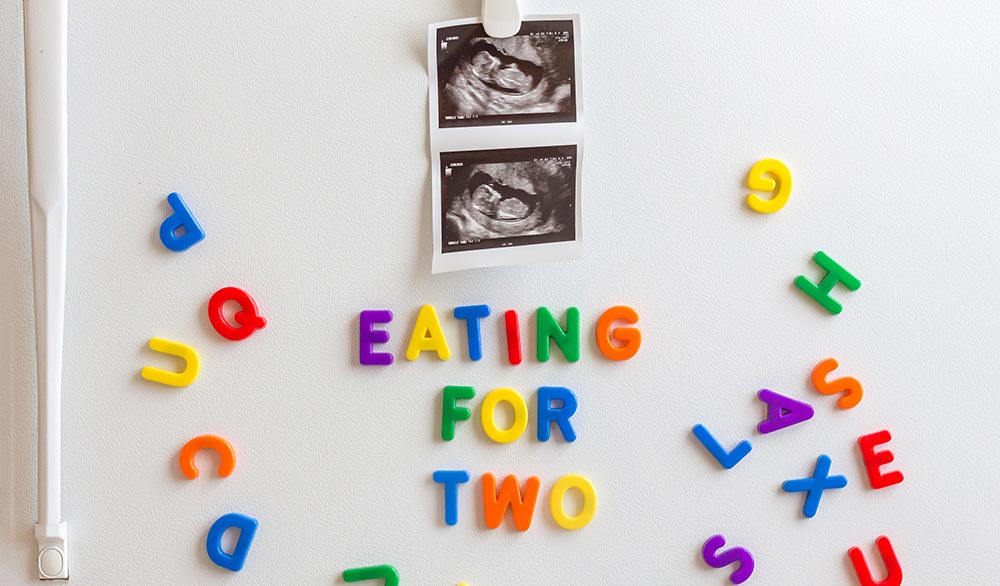 What to include in your pregnancy journal
There really is no right or wrong answer when it comes to what your pregnancy journal or diary should have in it. No milestone is too big or too small, but here are some important ones you might want to keep track of:
When and how you first found out that you are pregnant
When and how you told your family and friends
The first time you heard the baby's heartbeat
The first time you felt your baby kick
Your list of potential baby names
Your baby shower or sprinkle
Once the baby has arrived
As most new parents can attest, there isn't time for much once your baby has arrived. That said, many people like to continue their journal to document the first year of their baby's life. This is a great time to start a personalized baby keepsake book to record your baby's first food, first steps, first tooth, and the hundreds of other incredible firsts that will happen along the way.


***
Ready to get started on your pregnancy journal? Our free desktop software, BookWright can help. Learn more today!