Making a Photo Book in BookWright just got a whole lot easier with Blurb Photo Manager—the easiest way to pull your photos into your book-making workflow. Using Photo Manager, you can import your images directly from the cloud, using any of the following services:
Upload your photos in just two easy steps:
Step 1:
Click on the cloud icon in the Add Photos panel.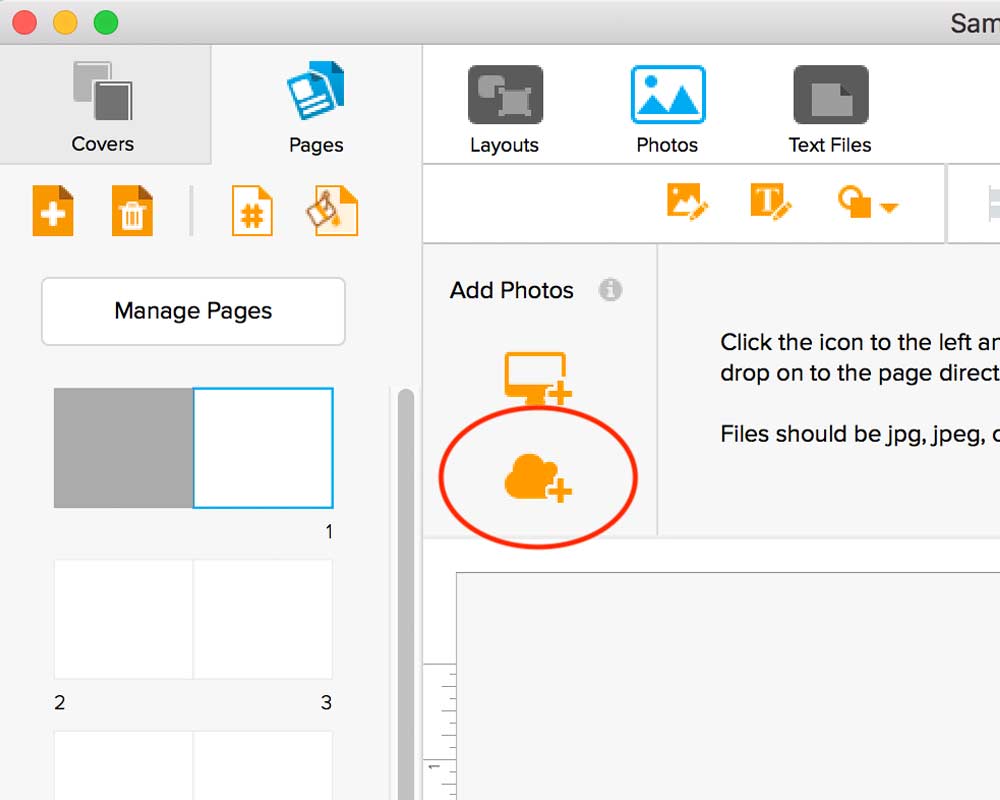 Step 2:
Select your service and follow the authorization process.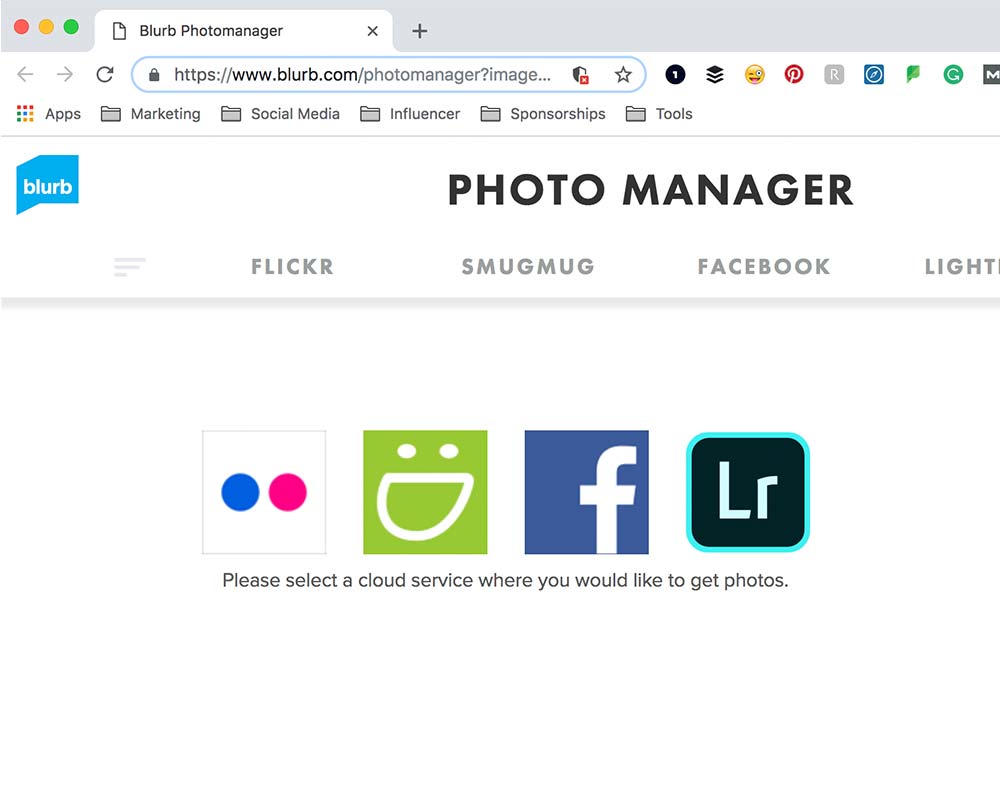 Step 3:
Drag and drop your photos into your layouts, or autoflow the whole set into pages where you've premade your layouts. Enjoy!
To see Photo Manager in action, check out our step-by-step video below:
BookWright
Ready to get started? Download BookWright today!