I've been wanting to make a new photo portfolio for a while since I've been shooting a ton of new work. The one I was previously using had plastic sleeves, which made it easy to update — however, the plastic was so reflective that it ruined the quality of the images that I was trying to showcase. I started looking into other options, and at just the right time, I found Blurb. I ended up choosing to use Blurb because they make it easy to create professional photo books and magazines in both print and digital formats.
Once I chose Blurb as a platform, I needed to decide what paper would be best. I received a paper swatch kit and ultimately chose the lustre paper since it had a wider color range than matte, but it wasn't as reflective as glossy paper. I chose a Large Square 12"x12" format book since most of my photos are landscape, though that format would also fit my portrait photos.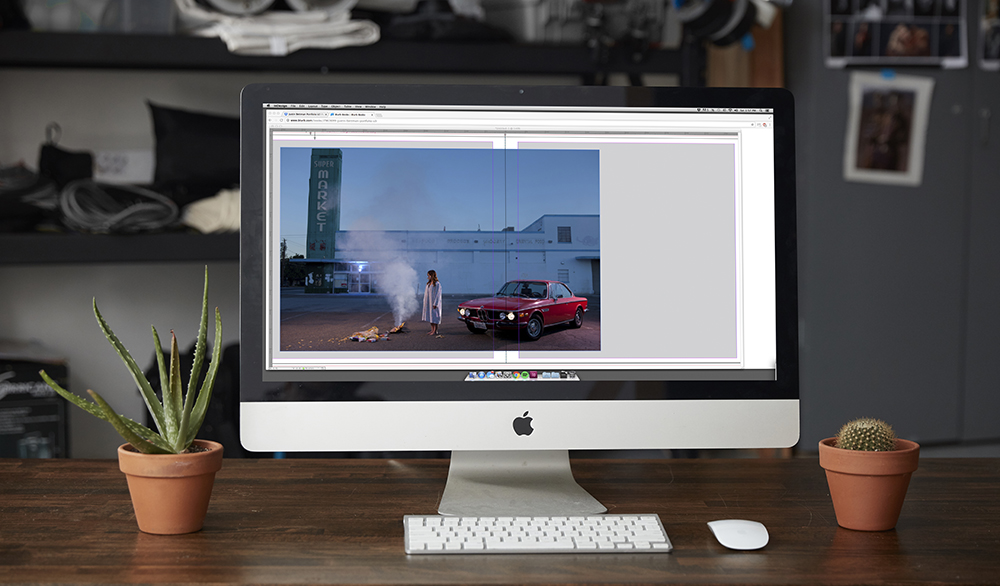 Blurb has a variety of great tools to choose from (including Adobe integrations) to publish your own works. To create my book, I used their Adobe InDesign plug-in to have full creative control over my book. Since I'm already familiar with InDesign, it was a breeze to lay out the book. After designing my portfolio, I uploaded it to Blurb's site from inside InDesign and ordered it.
Then came the toughest part — waiting for the book to come.
When the book came, I was blown away by the quality. I had ordered a Blurb book before for a specific project, and I'm stoked to have this book to start bringing around to meetings. The paper feels nice and thick, and the colors are exactly as I had hoped.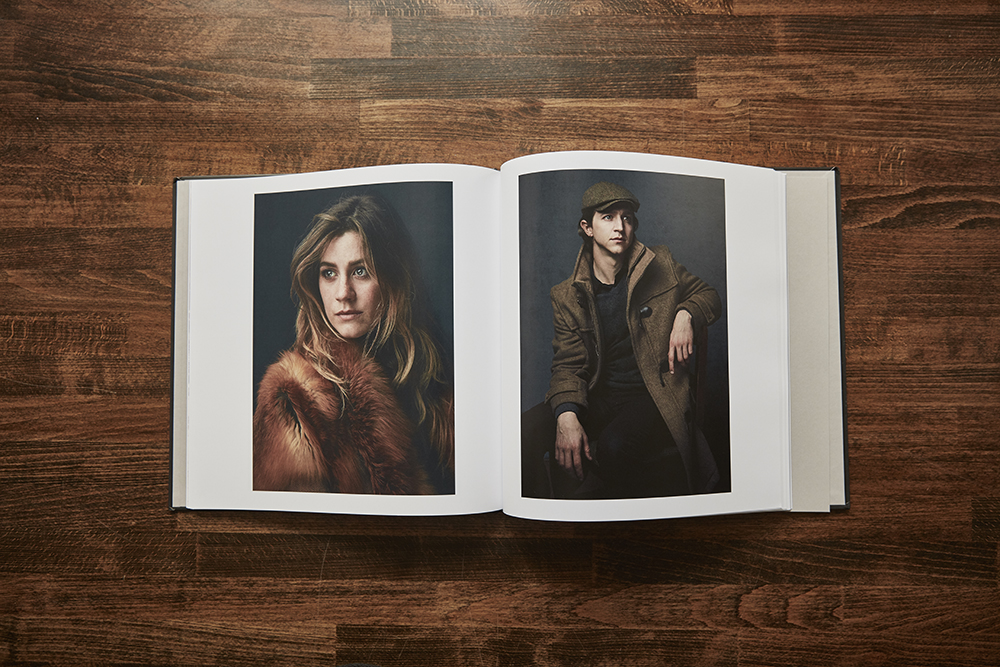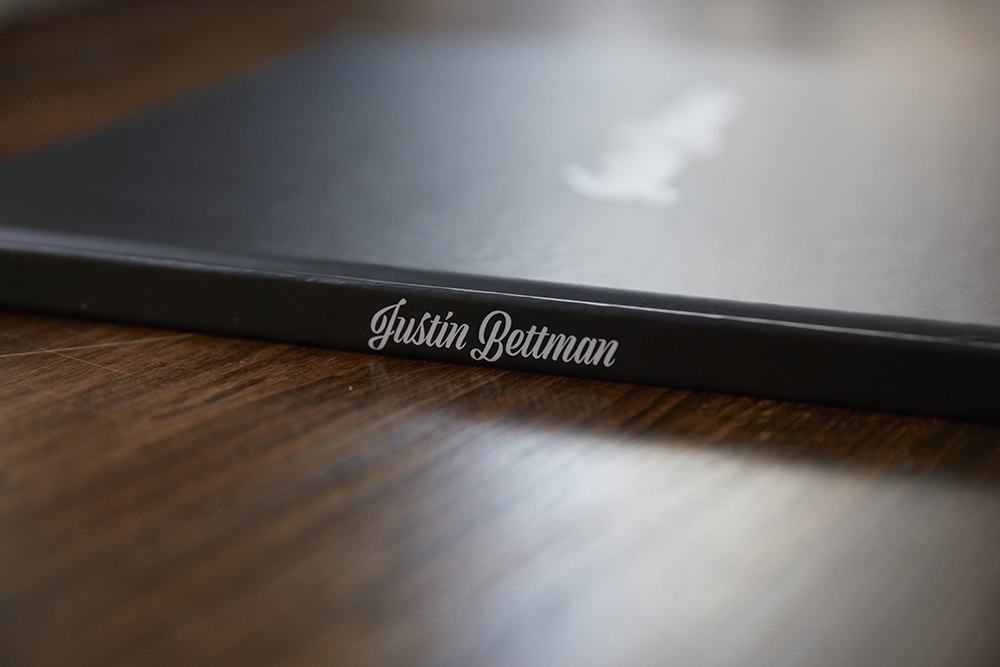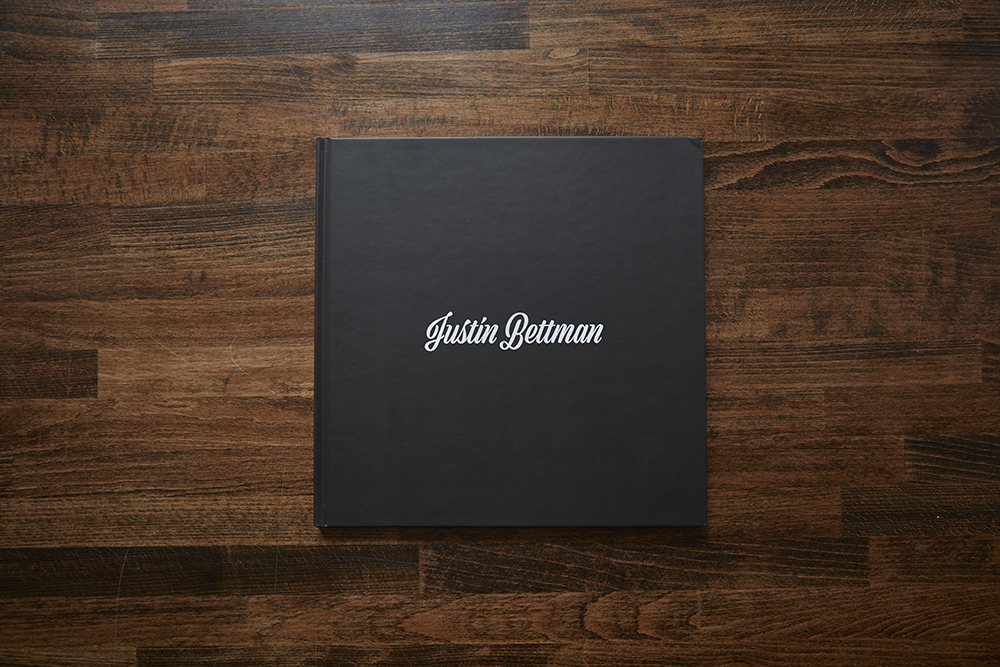 I can't wait to bring this new book around to my photo meetings. I've already shown some friends who have been really impressed with the quality and build of the book, and I feel like it is letting my work shine through in a whole new way.
Have you built a book or portfolio to showcase your work before? How was your experience?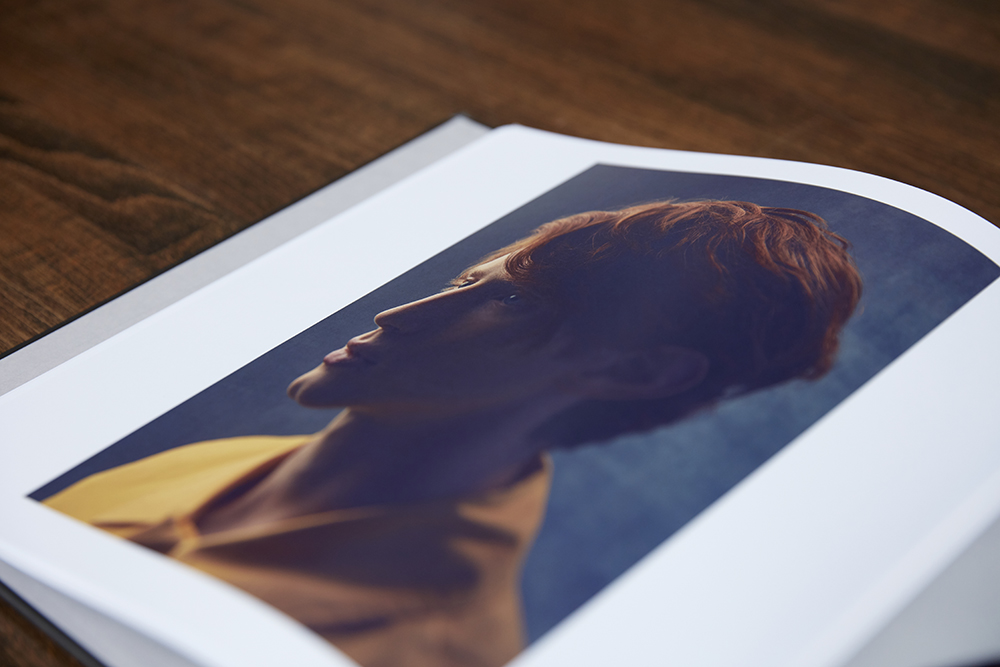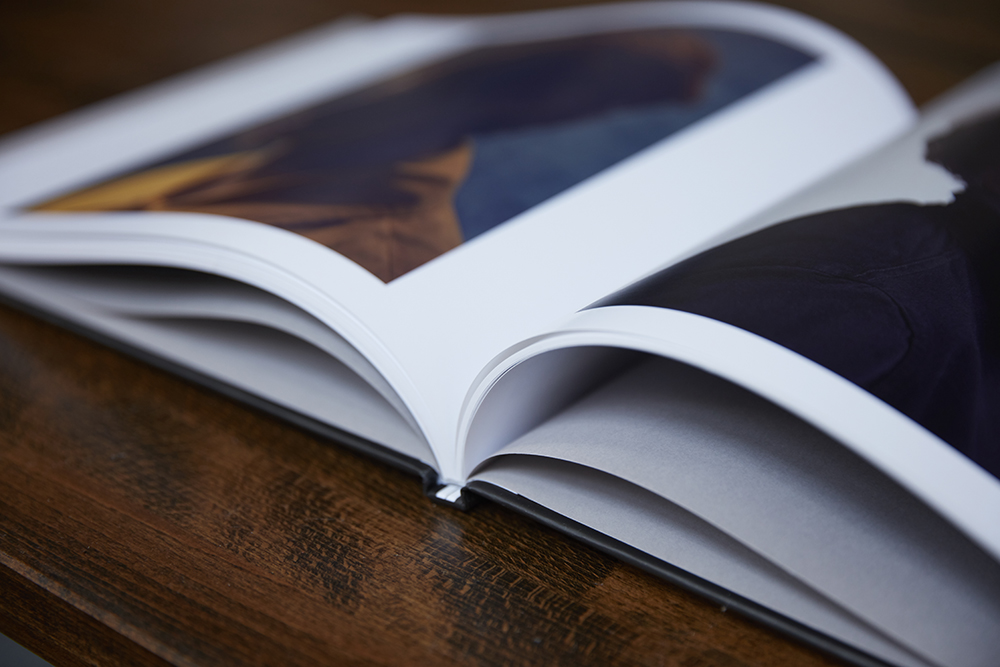 About Justin Bettman
Justin is an editorial and advertising photographer based in NYC.