Last weekend, we had the honor of partnering with Brit+Co on the Re:Make Conference and Festival. What better way to kick off the Blurb Roadshow, than in our own backyard of San Francisco?
This was our second year at Re:Make. Brit+Co created this event to celebrate creativity in all of its magical forms. And once again we walked away feeling inspired, by  the conference content, speakers, and the festival itself.
Day 1:
The invite-only summit on the first day focused on how technology changes lives, advice on how to build strong creative teams, and strategies on how to get good ideas out of our heads and into the world to create viable business models that combine innovation and need. A range of companies presented products that showcased the ways they're offering customers more freedom or flexibility through technology.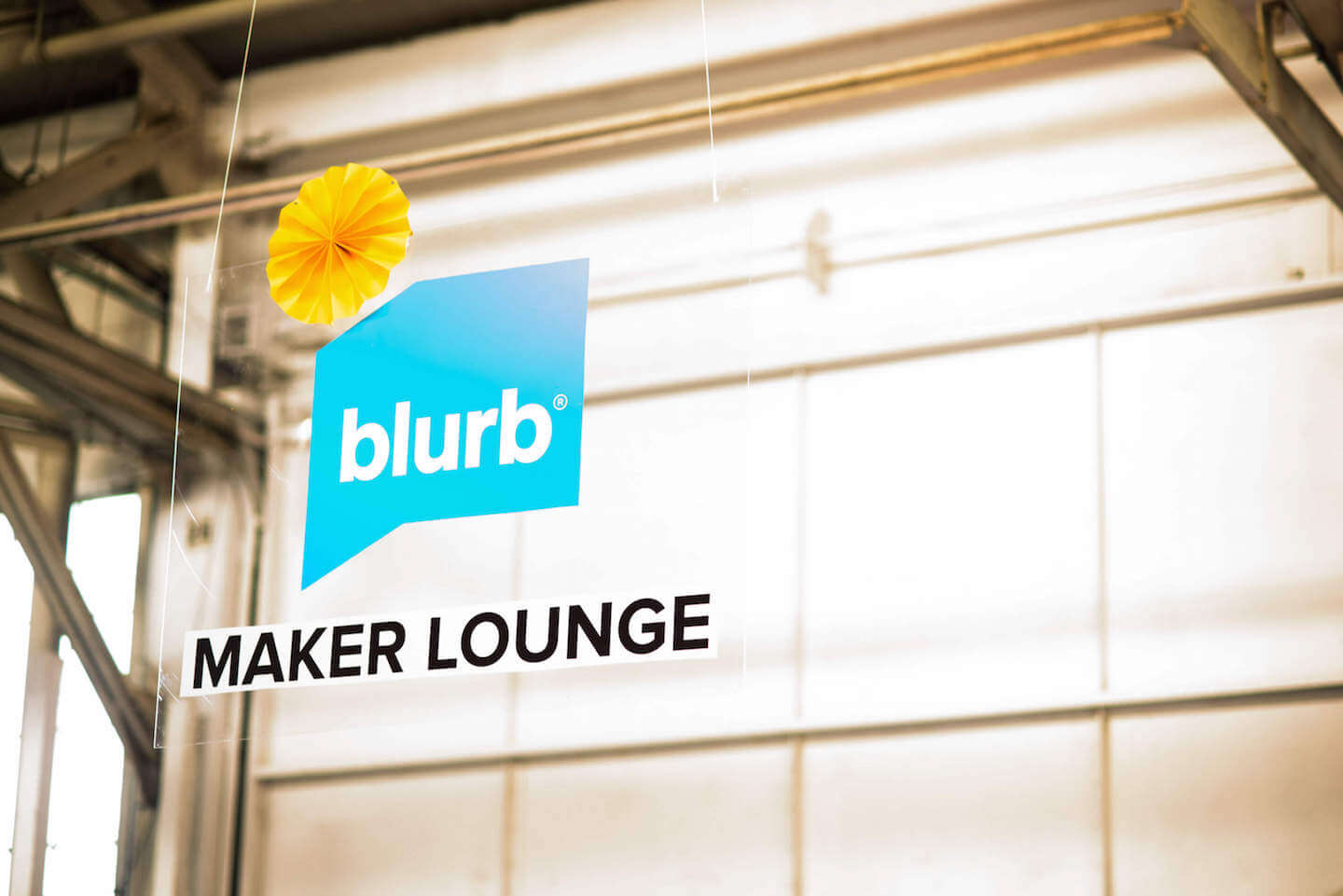 Day 2:
We spent Saturday hanging in the Blurb Maker Lounge. There we met with the artisans and attendees and ogling over the Re:Make festival guide, printed by Blurb. (Swoon.) And we loved every minute of it.
Here's the thing. Creative people, including book-makers, designers, and photographers are all looking for ways to promote their brand, business, ideas, and work. And it just so happens that we have an awesome platform that enables them to do so.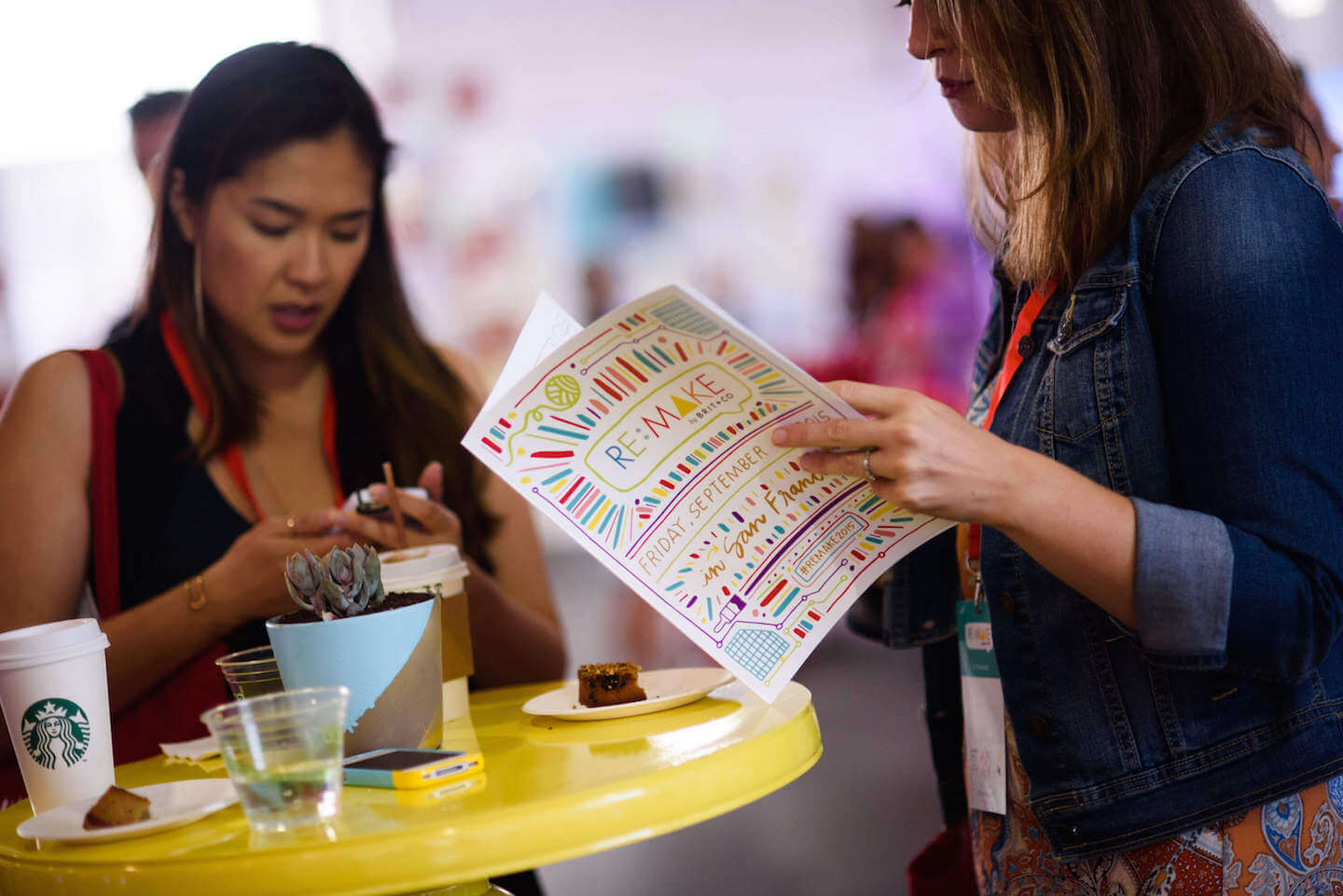 Makers + Blurb = a great friendship.
We're looking forward to seeing all of the awesome books, magazines, and ebooks coming from the event attendees in the weeks and months to come.