When your kids are in school, the days fly by and every month brings new activities, personal growth, and achievements. Even if you've been photographing and collecting memories as you go, years down the road some of the sweetest details may be forgotten. There's no time like the present to start recording moments, big and small, so you can create a school days memory book.
You'll want to remember everything about this special time—from their hobbies and talents to friendships and silly faces. Plus, your children will enjoy looking back at their own milestones and memories (even as adults), and they'll be grateful to have a school keepsake book to share with their own kids someday. Follow these steps to create a school days book of treasured memories.
Choose a Theme
First, decide how you want to organize your photo book. Selecting a theme for your school memory book will not only help you sort and curate your photos, it will allow you to create a strong visual story on every page. Here are a few popular themes to get you started.
Preschool or Elementary School Years Memory Book
Include your child's artwork, stories, certificates, and class pictures, or build the book around one special activity. Add pages with story starters and invite your child to fill in the blanks with their favorite color, game, food, or animal.
Kindergarten to High School Years Memory Book
Make a chapter for each grade to show your child's personal growth year by year. Document everything from new friendships and favorite school subjects to concerts and class trips.
Milestones School Keepsake Book
A lot can happen in a single year! Record all the major milestones from the first day of school to the last day of class. Include a mix of classroom achievements (certificates, report cards), special activities (concerts or competitions), and personal highlights (losing a first tooth, first bike ride, first school dance).
Hobbies & Activities School Keepsake Book
Maybe your child has unique talents they pursue outside of the classroom. If their days and evenings are dedicated to music, dance, sports, drama, or academic clubs, focus your book around one hobby or activity.
Looking for even more yearbook ideas?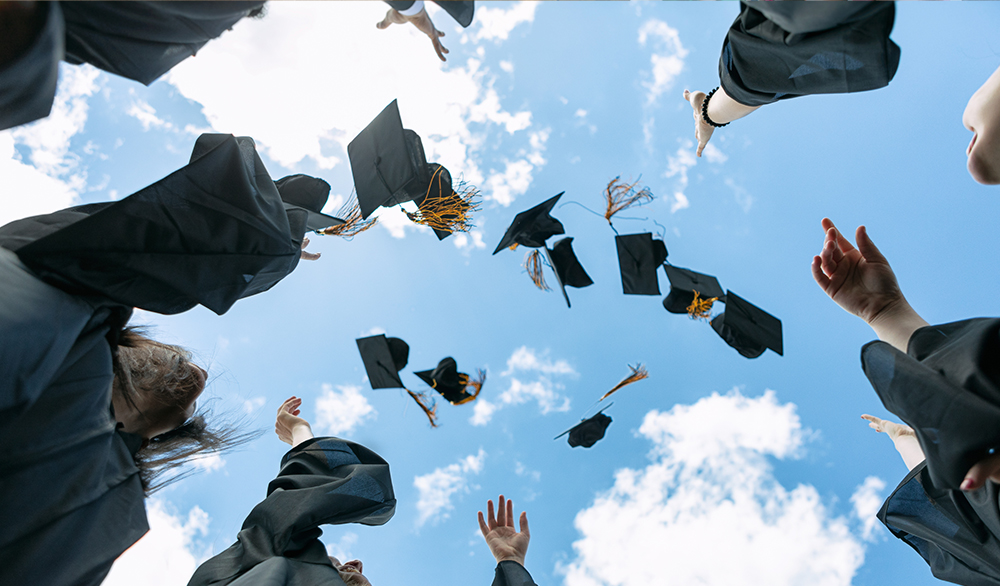 How to Build Your School Days Memory Book
Gather & Sort Photos
Check your camera phone, computer archives, and printed records for any photos you want to include (yes, be prepared to do a lot of scrolling!). Move all your chosen photos to one folder in your photo library and label it with a name and year. Then sort your photos chronologically or group them according to your theme. Remember, you can always create a special section for favorite photos that don't quite fit the theme. If you love the image, there's a place for it in your school keepsake book.
Collect & Scan Memorabilia
The kinds of memorabilia you include your school memory book will depend on your child's activities and interests. Maybe there are school documents or records of achievement you want to preserve, such as awards and certificates, report cards, event tickets, concert programs, sports team memorabilia, or school newsletters. Add some creative flair by scanning colorful drawings and paintings from your child's art class, or other mementos from class projects. You can take pictures with your phone or scan the items to create digital files for your school days memory book, then add these images to your labeled photo folder.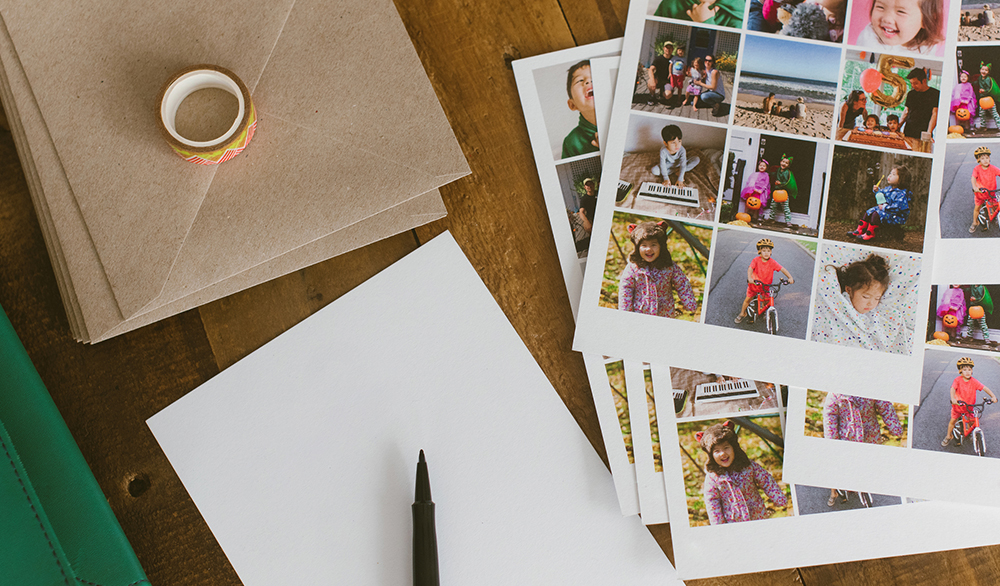 Choose a Trim Size, Cover & Paper Type
What do you want your school keepsake book to look like? There's no right or wrong answer, so have fun with it! You might select an 8×10 hardcover photo book if you want that classic yearbook look and feel. Or try making a square photo album that feels like a cute and compact flipbook. If you're undecided, think about whether you want one or two images on each page or a whole series, and factor in how your scanned memorabilia will fit on different sized pages.
Select a Book-Making Tool
Whether this is your first (or fifth!) time making a photo book, there is a book-making tool to fit your project and skill level. Use our free desktop software BookWright to create a professional-looking school memory book and enjoy creative control from start to finish—no design experience needed. Or use Blurb's mobile app to autoflow photos from your iPhone or iPad into customized layouts—it's fast and easy.
Want even more options? Find the perfect tool for your school memory book project.
Design Your Page Layouts
As you build page layouts around your photos, be sure to leave room for art and illustrations, plus a little white space. You want to create beautiful page layouts that balance photos and text, so your treasured memories and milestones really stand out. If you need a hand with that, try our free BookWright templates, so you can easily change fonts and tweak the placement of images while maintaining balanced layouts.
Add Stories & Captions
Here's your chance to add a little backstory to all those great photos. Your school years memory book may feature chapter titles, catchy headlines, fun captions, or thought bubbles in each layout. Including quotes from favorite books, movies, and music lyrics is also a fun way to add personality. Ask your child to collaborate on this with you!
Print & Share Your Book
There's only one thing left to do now. Time to self-publish your book and share it with friends and family!
Are you ready to get started? For a fun family collaboration idea, invite your child to help you put together a school memory book.