Before the advent of self-publishing, anyone looking to get their book out into the world needed to enlist the support and resources of publishing companies—a process that required a substantial amount of time, resilience, and often relinquishing creative control over your book. These are all good reasons why to self-publish and now anyone with a great idea can create and publish their own book for free, set it up for sale, and start making a profit.
How to Self-Publish Your Own Book for Free
1. Create Your Book
Whether you're writing a novel or curating a collection of images in a Photo Book, the first step is to create and layout your book's content. If this is your first time creating a book from scratch this might seem a bit daunting, but Blurb offers a range of free book-making tools catering for every level of skill and experience.
BookWright: drag and drop text and images into pre-designed customizable templates or create your own book layout from scratch.
PDF to Book: create your book in your preferred software e.g. Microsoft Word, and convert it to a PDF. Then simply choose a book size and upload your PDF.
Explore Blurb's full range of free book-making tools
2. Edit and Proofread Your Book
This is a crucial stage of any book-making process, but it doesn't have to involve paying for a professional editor. With dedicated time and care, you can ensure that your self-published book hits the shelves as the best possible version of itself.
Ask a friend or family member whose opinion you trust to read through your book and provide feedback on the flow, structure, and consistency. Ask them to tell you what the key message is. Was it easy to follow and understand?
There are a range of free apps and online tools available to help you check through and fine-tune your content. We've collated a list of some of our favorites here.
3. Create a Standout Cover
If anything will make or break a potential book sale, it's the front cover. Your self-published book's cover should be eye-catching and intriguing, giving just enough away to pique the interest of a customer. This applies to ebooks just as much as a printed version. Sticking to a few simple design principles will help you create a book cover to be proud of. We asked Blurb's very own Art Director, Alex Palacios, to share her top tips for designers and non-designers alike.
For more inspiration, take a look at some of our favorite book covers.
4. Print on Demand
In the early days of self-publishing, selling printed copies of your book meant investing upfront in a large volume print run, storing these copies, and mailing them out as orders came in. Now with print on demand technology, copies of your book are only printed when someone places an order. So, there's no upfront cost to you at all. Without the need for a large investment, you'll be generating a profit from your first sale.
5. Describe Your Book
Optimizing your book's online visibility and search engine ranking is one of the most effective things you can do to boost your book sales. And it won't cost you a thing.
When listing your self-published book for sale on a site like Amazon, try to include keywords and phrases in your book's meta data, i.e. the blurb, title, tagline, and category information. This will help readers find it faster.
To identify relevant keywords, start with a quick common-sense brainstorm. What would you search for to find a book like yours? Try entering the words and phrases you come up with into Amazon or Google and check the results. Are they relevant to your self-published book? You could also look at similar books already listed for sale to find commonly used keywords and phrases.
Optimize your book's meta data with these top tips
6. Market Your Self-Published Book
There's a host of marketing activities that you can do to promote your book that won't cost you a penny. Here are just a few free ideas:
As well as linking customers directly to your self-published book, your social media channels can help you establish an author profile and build a buzz about your book through contests, giveaways, and behind the scenes sneak previews. They also provide a forum for you to talk directly with your fans and followers. Managing your online presence effectively takes time but it doesn't have to cost you a thing, and when done properly can have a powerful impact.
Try approaching local bookstores, libraries, or community groups to arrange book readings and signings. Word of mouth and personal recommendations are still powerful tools when it comes to promoting your self-published book for free.
Book a virtual tour. Try approaching the authors of blogs and podcasts relevant to your genre or popular with your target audience, and offer them the chance to review your book for their followers.
Discover more ways to market and promote your self-published book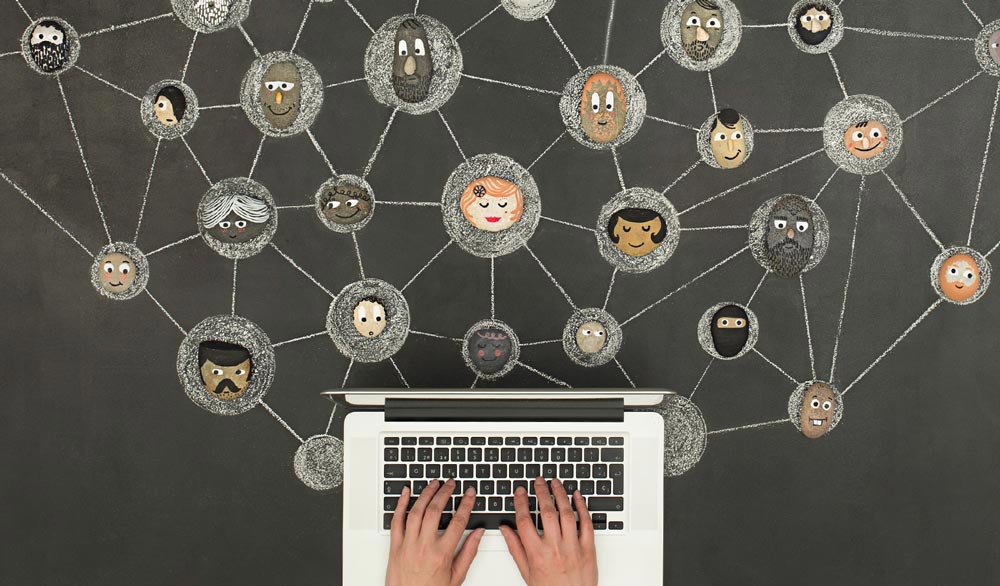 7. Set Your Book Up for Sale
You can list your self-published book for sale in the Blurb Bookstore for free and keep 100% of the profit!
Consider Kickstarter
Many self-publishers with a limited or non-existent budget have used Kickstarter to fund successful self-publishing projects. Although you can self-publish a book completely by yourself, generating funding through a Kickstarter campaign gives you the option to hire in professionals to work on the elements you might feel less confident about such as editing, illustrating, or cover design.
Watch our webinar and discover how author Meg Smiley used Kickstarter to turn a personal creative challenge into a self-publishing success story.
Self-publishing your own book for free has never been easier. So what are you waiting for? Get started today!