In celebration of all things haute (and in an effort to tease out a style secret or two), we review some of our favorite fashion publications from the Bookstore and speak to a few of these incredibly talented folks about their work.
Axiom—Lucy Stevens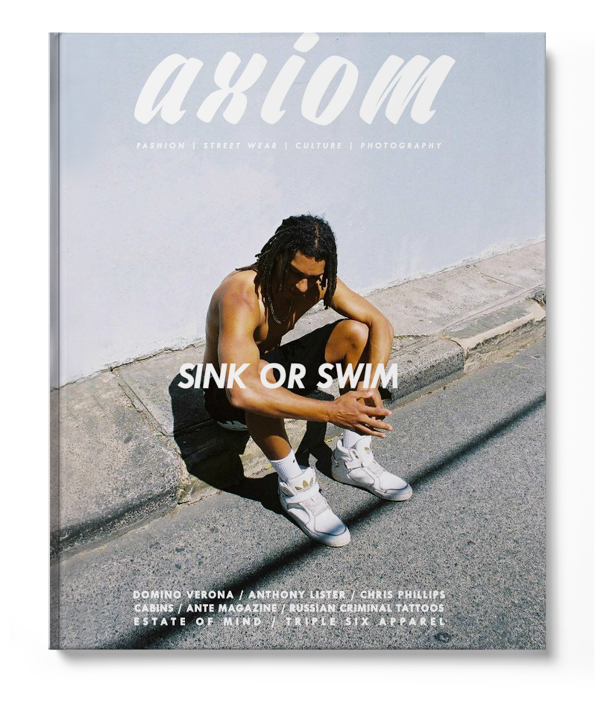 How did the publication come about?
AXIOM started out as my graduate project for my Bachelor of Design degree in graphic design/creative direction. It encompasses everything I love to do; magazine layout, typography, photography, and fashion styling. It's a place for young creatives to show their work to like-minded people, and have their work seen on a larger scale, in a publication that fits their aesthetic.
What have you learned in producing it, and what advice (if any) would you give to others?
I've learned to be patient, not one of my strong suits. Acting as the editor I had to compile content for a 160-page magazine all by myself, not a light task to take on. So I really had to focus on quality over quantity, content-wise. Advice I would give would be stick to your aesthetic. If you love a certain type of design, or photography, or aesthetic, run with it. If you're passionate about it, it will work.
What has the response to AXIOM been like?
The response has been amazing. AXIOM is now stocked in a Sydney boutique, with an online version of the magazine available on the magazine's website, www.axiommag.net I'm currently working on issue 02, taking submissions from young creatives all over the world, and designing magazine spreads like a madwoman, but I wouldn't have it any other way.
YVM—Yannick Verdier Monsegur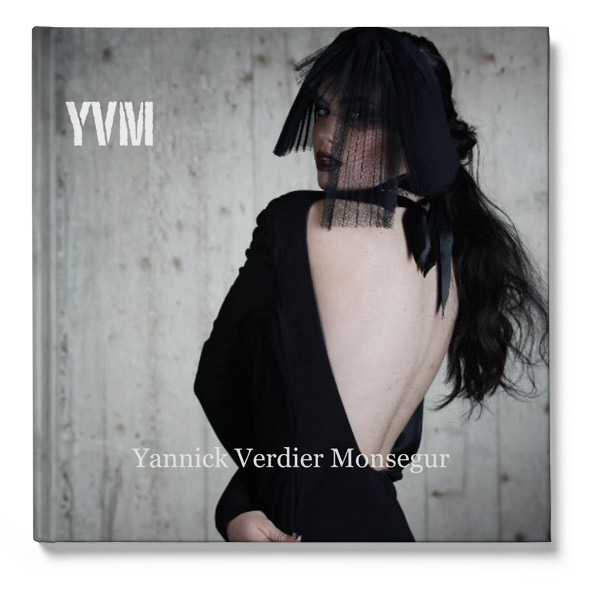 What was the reason for this book?
I wanted a book with good quality print that I could use to present my fashion photography work to international clients.
What have you learned in producing it, and what advice (if any) would you give to others?
It was easy to make changes to the book, swapping images in and out and changing the look and feel along the way. All of Blurb's paper options are high quality and good value.
Were you happy with the result, and are you planning any new book projects?
Yes I was. Probably, future book projects are dependent on future works projects.
What book formats did you choose?
For the client book I chose 30 x 30 cm hardcover to ensure it would travel well and the pictures were of a good size. I also created smaller version (18 x 18 cm) for more general leave-behinds. Both were good quality and a good price.
Supplementaire Collectors Edition—Ian Cole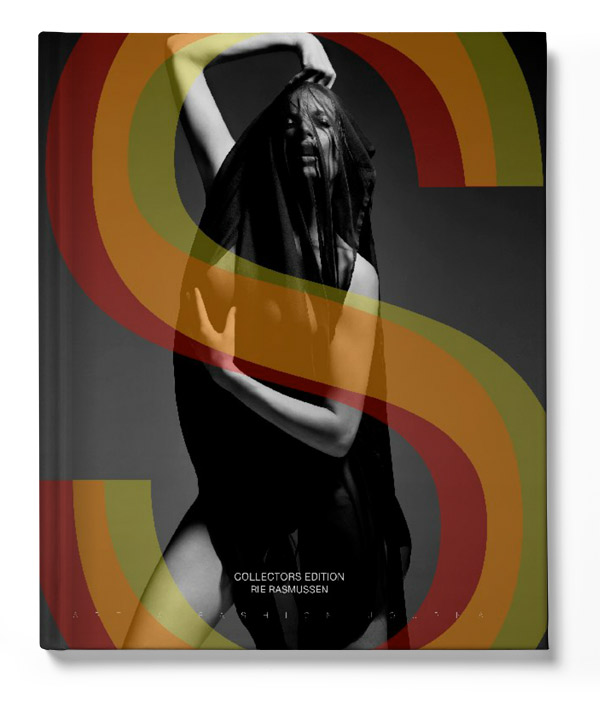 What has been your inspiration for the journal?
When I set up Supplementaire back in 2009, I was working mostly as a fashion photographer and I spotted a huge gap in the market for a publication that bridged art with fashion. I was fortunate enough to have a strong internet following already and had gotten to know many different types of photographers and artists through my work. I guess the inspiration came from the desire to collaborate with those artists and share their amazing work with people who are interested in the arts as well as fashion. There was a voice that wanted to be heard.
What have you learned in producing it, and what advice (if any) would you give to others?
I learned not to be overambitious too quickly. Start slowly and let your publication evolve in a timely manner. I think quality control is VERY important with a keen eye for detail. If you're unsure about something, follow your gut instinct. If you believe in what you're doing and it makes you feel good to work on the project, then you're on the right track. Getting praise from your peers and artists you admire is a bonus—if you're given advice from somebody who knows the business, then listen!
What has the response to the journal been like?
It's been huge, we are about to launch the fourth-year anniversary issue and to this day we still get people writing in every single week wanting to collaborate. The success of Supplementaire has also led on to me setting up several other titles in both fashion and the arts, allowing me to work with more great people who share a common vision.