If you want to start a photography business, you have to cover your bases. Complete your business plan, finalize your website, think about incorporating, and save all those tax-deductible receipts to track your photography business expenses. Pricing will vary based on the genre you choose and might involve things like usage, day rates, or session fees. There are many ways of approaching your pricing structure, so take the time to investigate how your genre or industry operates.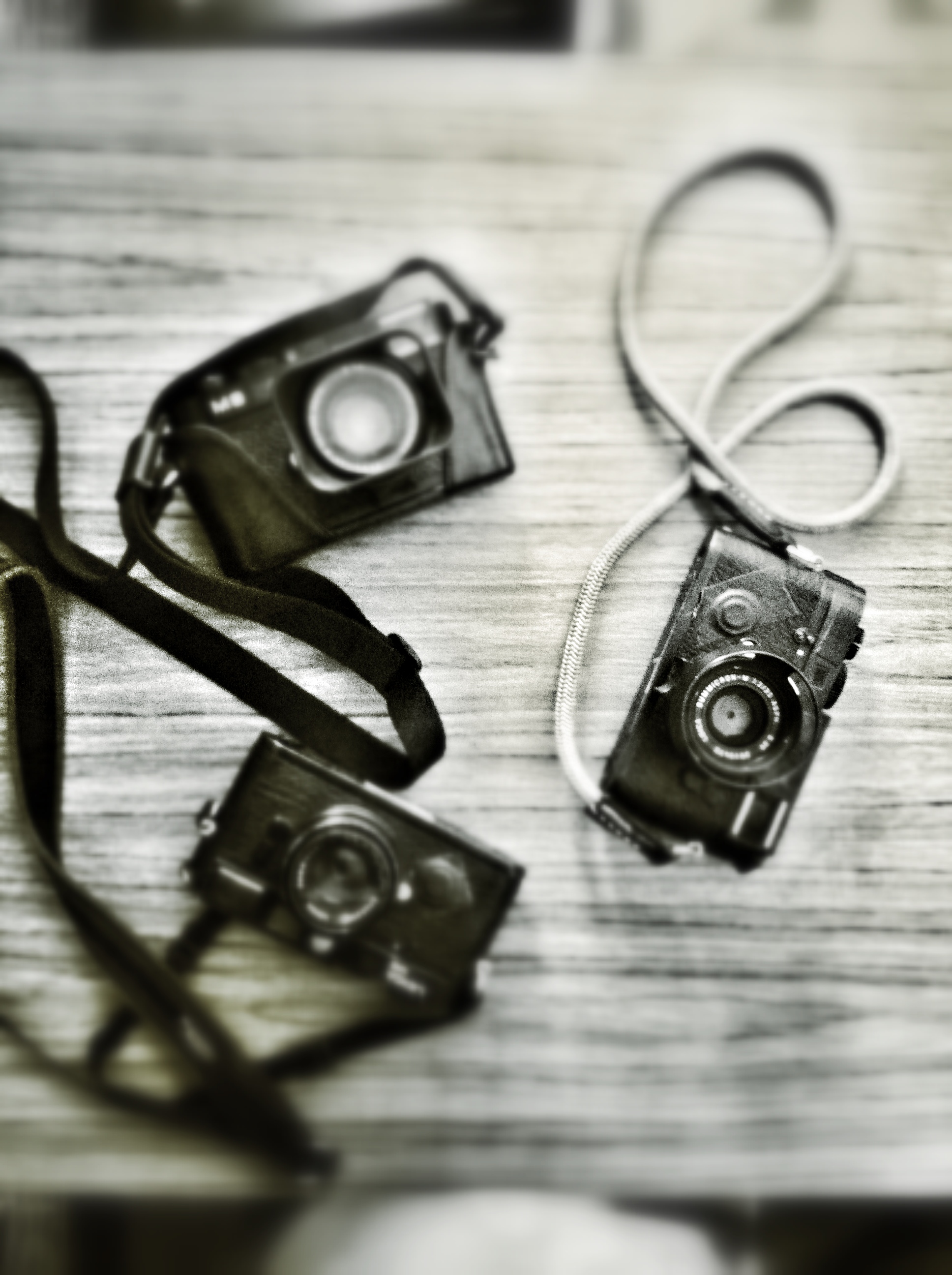 Here are a few more things to consider:
First, know when to make the jump from amateur to professional photographer. There is NO rush, and making the move to being a pro needs to come after careful planning. Save your money and have at least one year of financial fallback so you don't have to take every job that comes through the door. Learning to say "No" to the wrong jobs is as important as saying "Yes" to the right ones. Second, study the genre you intend to enter and find out who the important players are so you can study their work. Figure out how you fit in the industry and what you offer that is different from the people already working in your desired field.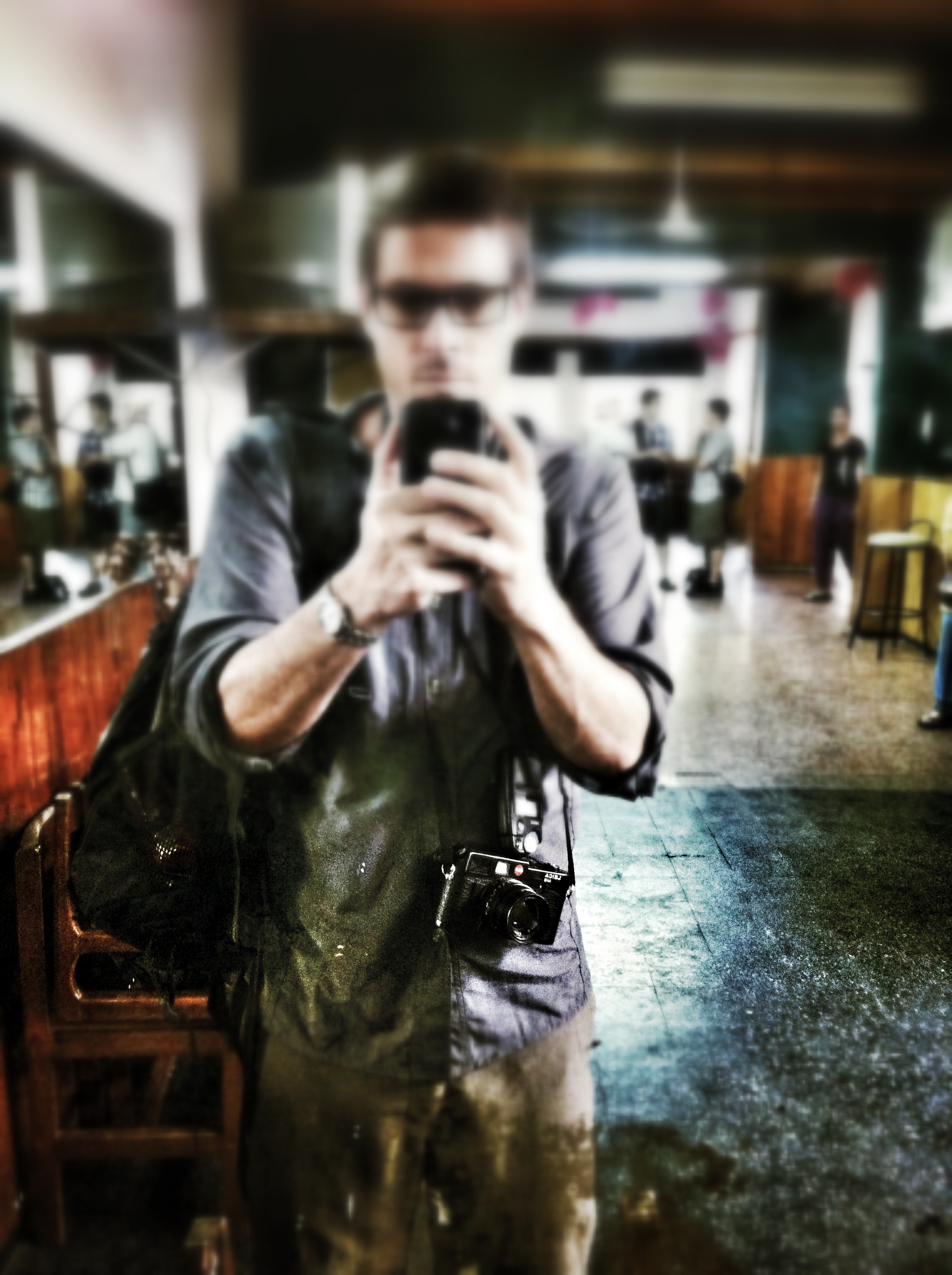 Third, determine what makes you unique as an image-maker and let your clients know that is what you do best. The single most important thing you can do is make original imagery. This isn't easy and can take years to accomplish, but creating original work is what gives your imagery value. Fourth, have multiple marketing pieces ready to go, both print and digital, so you have your first year of advertising already paid for.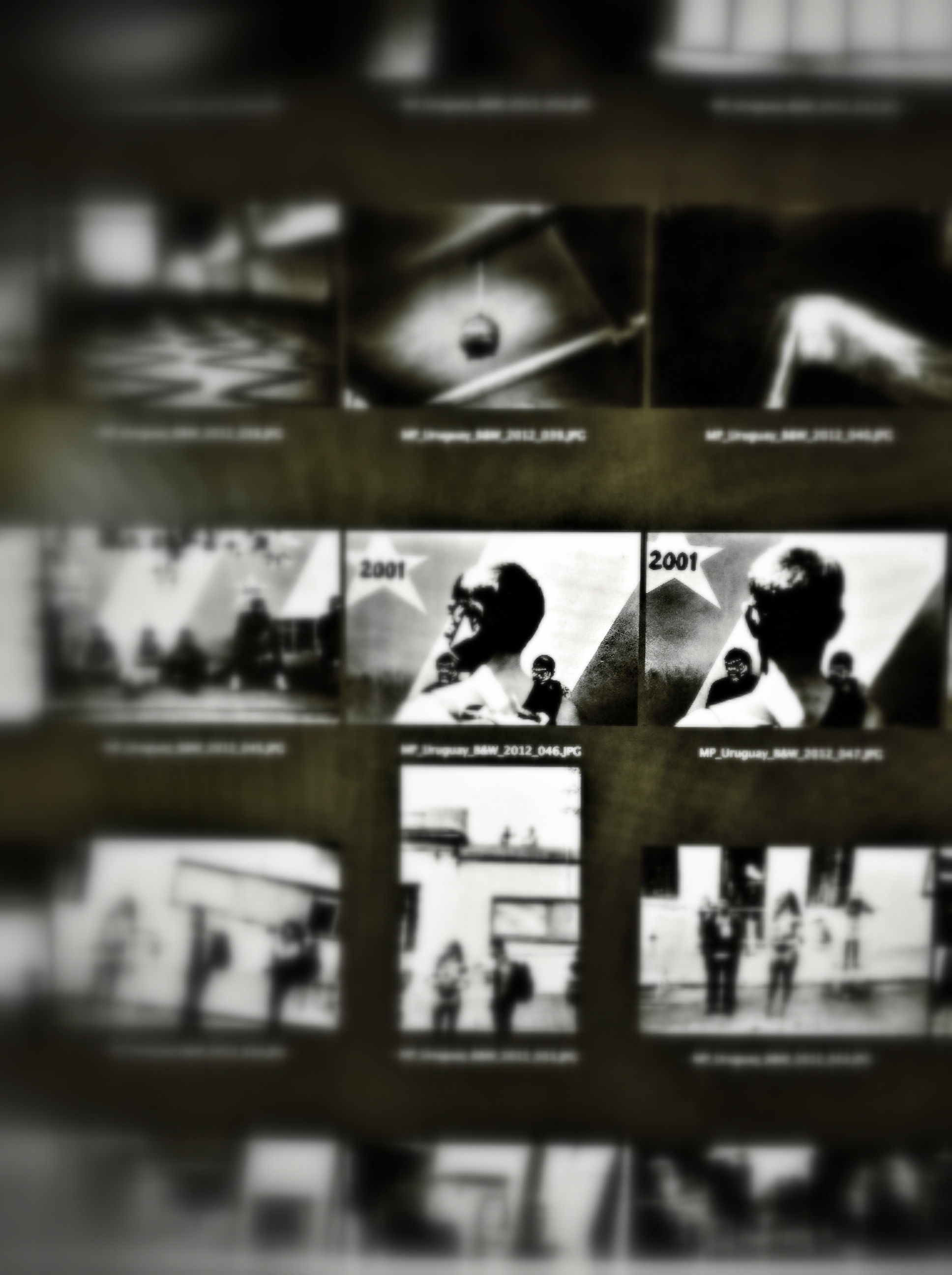 Lastly, understand that social media doesn't make a career and that accumulating masses of followers doesn't make you a great photographer. Being a social star might buy you a year or two as the hot commodity but it won't provide a long-term career. Having a long-term, sustainable, and enjoyable career is incredibly difficult but can also be a truly wonderful life entirely worth living. 

Good luck and always do your best.