While it may feel like a simple few words, the title of your book is what gives it the best chance of being read. It is the first thing that your potential audience will read before they even open the cover. It is also what can persuade an editor to read your manuscript and publish your work.
The key to creating a good book title is to be as original as possible. Your book's title has to compete with hundreds, if not thousands, of other similar novels. You want a title that will stand out from the crowd. Your title should give a hint of what the reader can expect from your story without giving too much away. Leaving something to their imagination is what will motivate them to want to buy your book.
In most cases, authors start with what is called a "working title"—a temporary title that is used until the book is complete. Don't stress out if your working title isn't perfect. It's not permanent and will only be seen by you and a select few people that you share it with.
3 Traits of a Good Book Title
1. Concise
Keep your book title as concise as possible. A good rule of thumb is to keep your title between 3-5 words. Long book titles are difficult to remember and don't stand out to readers as much as short titles do. If you feel like you can't get your complete message across in just a few words, consider adding a subtitle as well. One famous example is "Frankenstein: The Modern Prometheus" by Mary Shelley.
2. Appeals to Target Audience
Always keep your audience in mind. You are writing for a specific group. For example, writing a science fiction story will appeal to a different group than a romance novel. If your story is an international thriller or takes place in another country, play around with some non-English titles.
3. Easy to Remember
Make sure your book title is easy to remember. This will help when it is being passed on by word of mouth, or when someone goes to buy it. The more complicated the title, the easier it will be to forget or confuse with another book. Be sure to include keywords in the book title that describe the most important character, place, or idea of your story.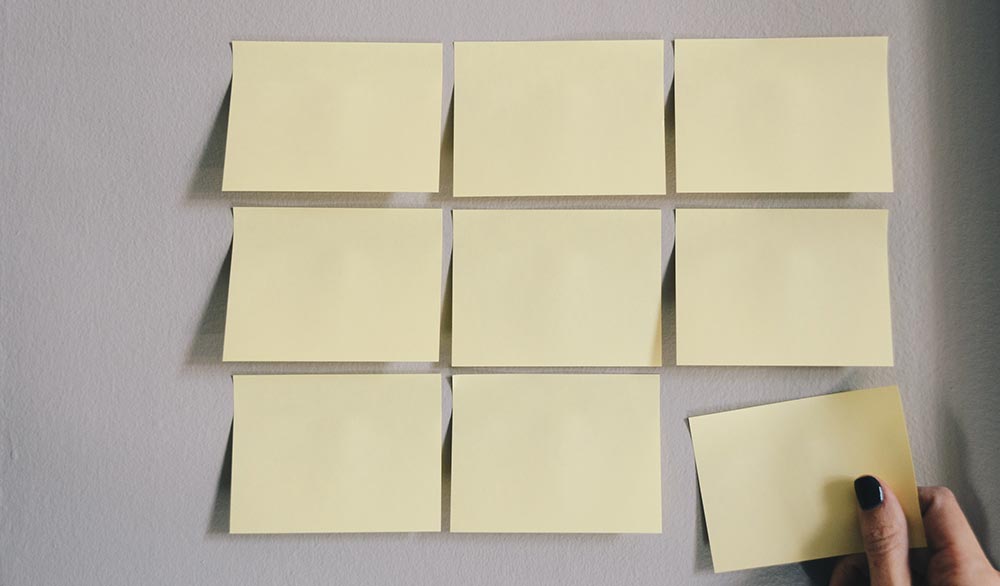 How to Come Up With a Good Book Title
Now that you know the key characteristics of a good book title, it's time to start thinking of title names. Potential book titles can include the name of the main character, your favorite line in the book, the setting of the book (where it takes place), or the theme of the book.
Below are some ways to get your creativity flowing with plenty of good book title ideas.
Some writers get hung up on the idea that they need to come up with the perfect book title before they start to write their book. That is not the case. You will find that as you dig in and start writing your story, ideas for titles will naturally come to you. Keep a running list as you go. Don't feel like you have to edit yourself either. Write everything down, even the titles that may feel ridiculous at the time. You never know what will stick.
Once your book is finished, give it a thorough read and think about what it is trying to say. Then brainstorm book titles that are related to its core message. Consider what inspired you to write the book, the emotions that you felt during the writing process and how you felt after reading it.
We all have that friend who is incredibly creative and good with words. Recruit them for a brainstorming session. You may want to have them read a few chapters of your book first to give them some context. Then sit down and have some fun coming up with different book titles. You'll be surprised how far you will get when someone else helps with the process.
Browse other book titles in similar genres to gain inspiration and ideas. Think about what appeals to you about certain titles, and brainstorm ideas for your book with similar characteristics. Remember, you don't want to copy an existing title, but something could spark an idea that leads to you creating your own.
When you have your list narrowed down to your top book title contenders, read each one out loud to see how it sounds. Is it easy to pronounce? Does it have a good flow? If it doesn't seem to flow or roll off the tongue, then it probably isn't the best title on your list.
Ready to get started on your book? Trade Books are a flexible, affordable format, and are perfect for novels, memoirs, and poetry books. Learn more today!