Since no school year is the same, no yearbook should be the same either! It can be tough to come up with fresh, fun, and creative yearbook ideas that best represent the graduating class. But never fear—we've got you covered!
There are hundreds of yearbook ideas and themes to choose from, ranging from nostalgic, to future-focused, to pop culture. Your yearbook might feature a combination of topics, or you may choose one theme for your entire book. Starting with the cover, think about ways to incorporate your theme(s) into your yearbook page spreads, from the table of contents to class photo pages and social pages. Try using the same colors, graphics, and typefaces throughout the book to create a cohesive story from all your various sections about the year's events.
10 Yearbook Ideas
Whether you are designing a yearbook for elementary school, middle school, or high school, these yearbook ideas will help you create a masterpiece that students will treasure for many years to come.
1. Add a section for school trips & travel
So much happens over the course of a school year that it really is an adventure. Celebrate the journey that your students have taken together with highlights from school trips or travel-themed content. Include fun maps, images of far-off places, and inspirational quotes that remind them of how far they have come and how far they will go.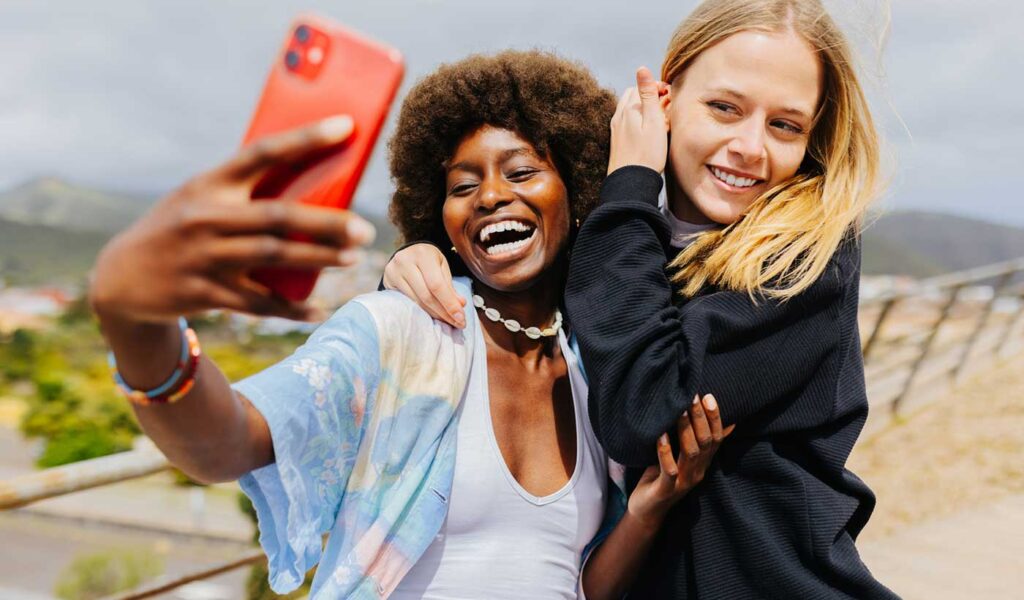 2. Make a collection of quotes
This is one of the most popular yearbook themes. Collect quotes from the student body and teachers to use throughout your yearbook. You could ask them specific questions, such as what their favorite memory was from the year, or their funniest moment. Students will love having the chance to contribute a personal message to the yearbook!
3. Design your own emojis
Your students will love a yearbook filled with customized emojis. Use them as captions for pictures, on the cover page, and around action shots. Let your imagination run wild and have some fun creating personalized emojis for your yearbook based on your school mascot.
4. Celebrate your favorite games
Create a yearbook dedicated to the games that your students love to play, whether it's board games or video games. The cover could be a play on the board game Life or based on a Monopoly board. Or you could gamify the student body, turning them into video game characters and superheroes.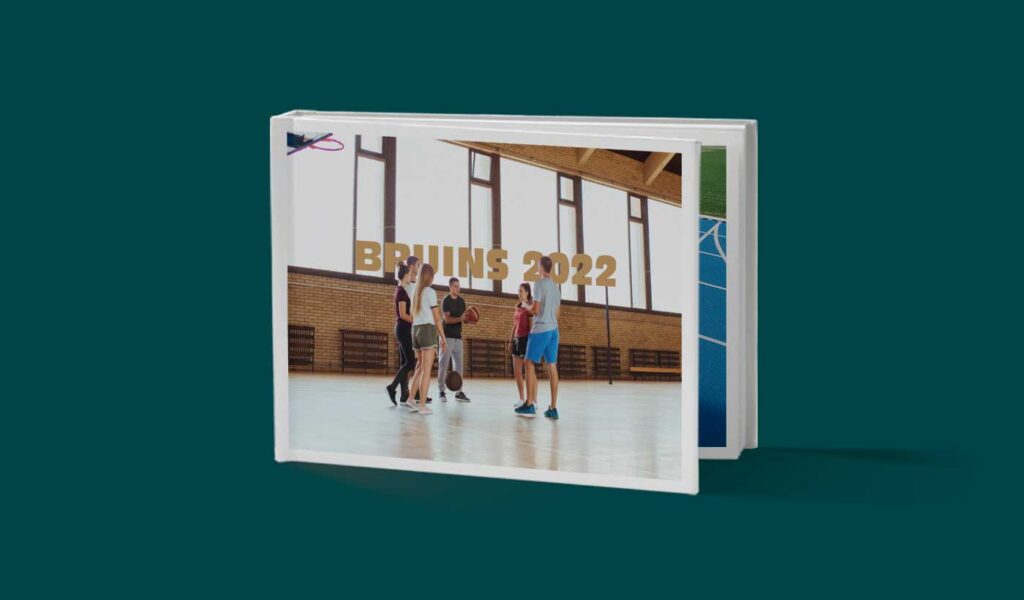 5. Include storybook characters
We all have favorite books and fictional characters that teach us about growing up, getting along, and going on adventures. Fill your yearbook pages with colorful designs, inspirational quotes, and whimsical characters from stories you've read together.
Side note: It is illegal to use copyrighted art without permission. As an alternative, invite your students to create drawings and stories inspired by the books they love. This idea can work with any set of popular characters, as long as you only include artwork created by your students. For essential illustration tools, make sure to check out our blog.
6. Make a list or photo collage of best moments
Poll the students for their favorite highlights from the school year and then create yearbook pages around those school day memories. Perhaps it was the winning touchdown at the homecoming game or the senior prank that left everyone laughing. Fill your book with plenty of memories and include quotes from the student body.
7. Create a book of student artwork
Show off the incredible talents of your student body in a yearbook filled with their art. For added fun, have a contest among your students to design the cover art of the yearbook. The other submissions can then be used throughout the inside pages. It's a creative way to get everyone involved.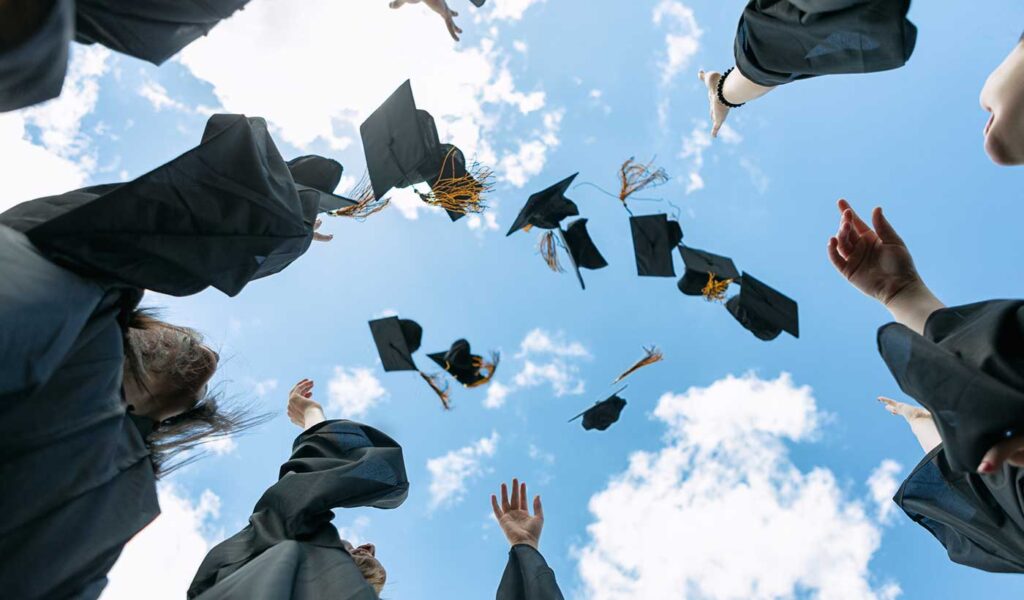 8. Show the year in reverse
Start from the end and move back in time, capturing every memorable moment from the school year. Include dances, sports events, science fairs, etc. You could also incorporate elements of pop culture from the year, such as popular songs, movies, and books. The last page of the book can be filled with pictures from the very first day of the school year.
9. Highlight sports, clubs & special activities
Most yearbooks include a section dedicated to the school's sports teams, special clubs, and musical groups. Take it one step further by making sports, music, and creative activities the overall theme of your yearbook. Have fun weaving team colors, on-stage highlights, and song lyrics into your yearbook design.
10. Dedicate a section to the graduates
Show the new grads how proud you are by creating several pages to celebrate their achievements, talents, and unique personalities. This could be a space where students can celebrate a goal they achieved, include a fun fact about themselves, or note one of their favorite things. Make it extra special by leaving room for student autographs.
Site note: If you're interested in creating a graduation photo book, check out our blog for ideas.
So there you have it. 10 creative yearbook ideas and themes to inspire your own tribute to a year of school life. Get started on your yearbook today with Blurb's free tool Bookwright!