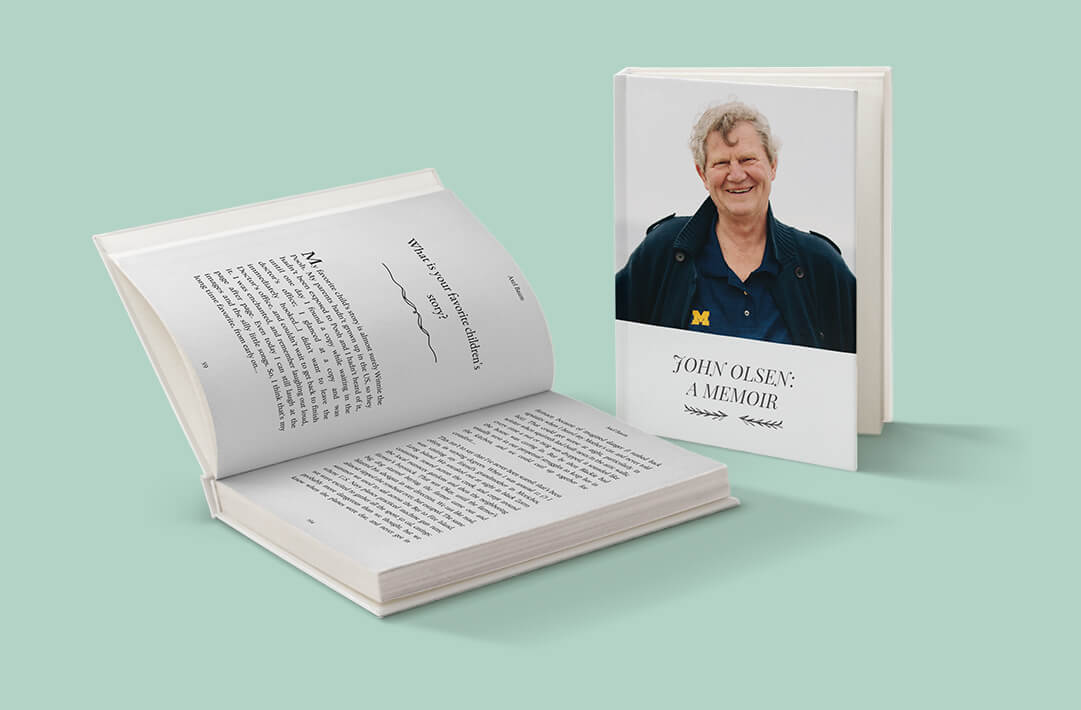 Save $10
Blurb & StoryWorth invite you to give the gift of stories. Collect memories from a loved one and turn them into a beautiful Blurb book, with a savings of $10.
How it Works
Great Questions

Each week, StoryWorth emails a loved one a question you've never thought to ask.

Capture Stories Easily

Your loved one then writes a response story each week that's shared with you.

Keep Forever

At the end of the year, the stories are collected and bound in a beautiful Blurb book.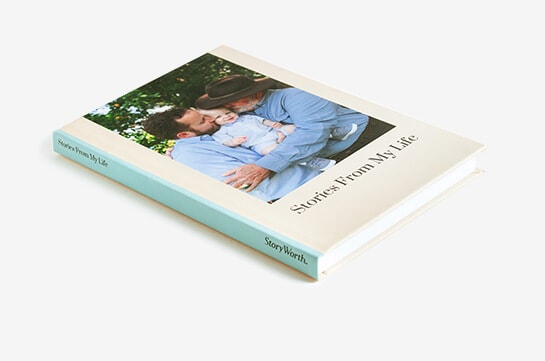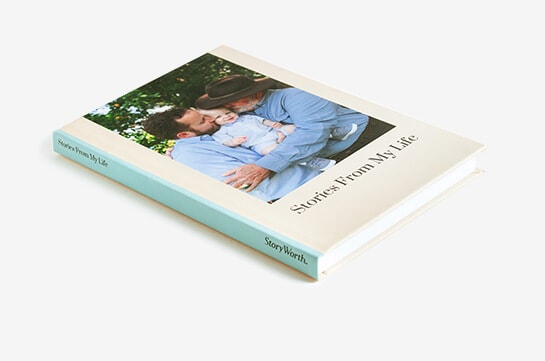 Blurb Trade Books
Your StoryWorth collection will be printed in a bookstore-quality, 6x9 in. ImageWrap Trade Book, which easily finds a home with other favorites on your shelf.