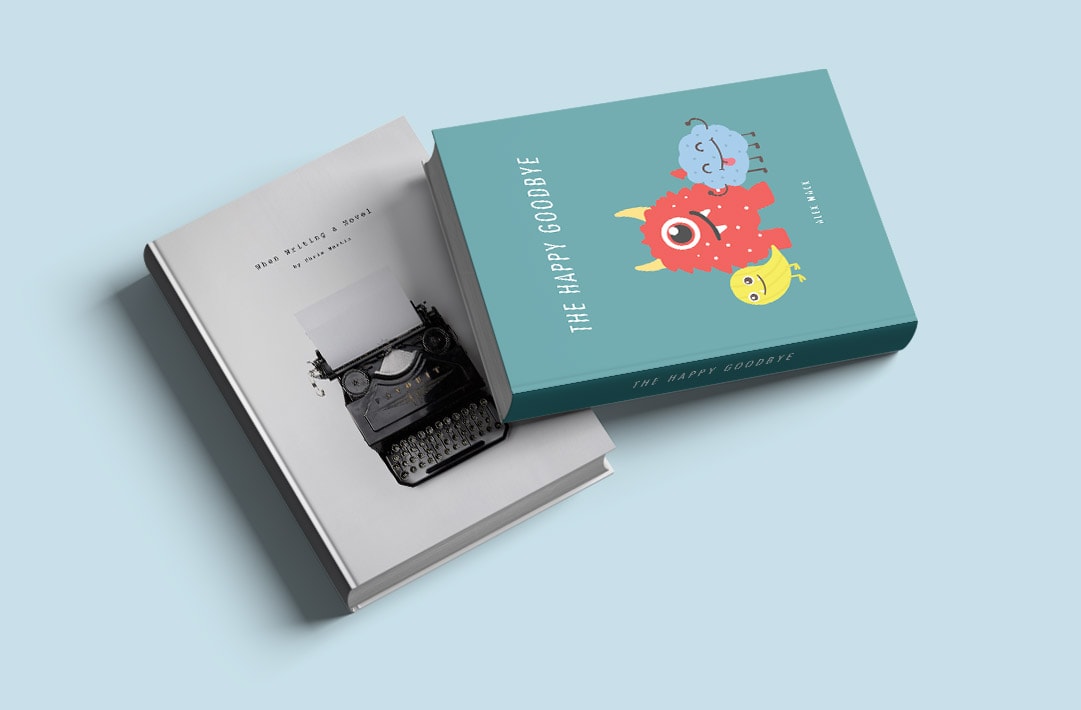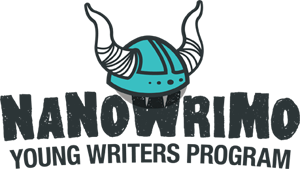 You Wrote a Novel.
Now Print It.
Turn your hard work into a beautiful, bookstore-quality book.
Young Writers Program participants receive 30% off* their first order using code YWP30.
Why Blurb?
From industry-standard trade books to beautiful photo books and professional magazines, our free, flexible tools help you create, print, share, and sell your work. Access hundreds of customizable templates and choose from a range of trim sizes and premium papers. You can even sell your book through Amazon, on Ingram, and in the Blurb Bookstore.
Trade Books
Balance print quality with page cost so you can get more of your work in the world.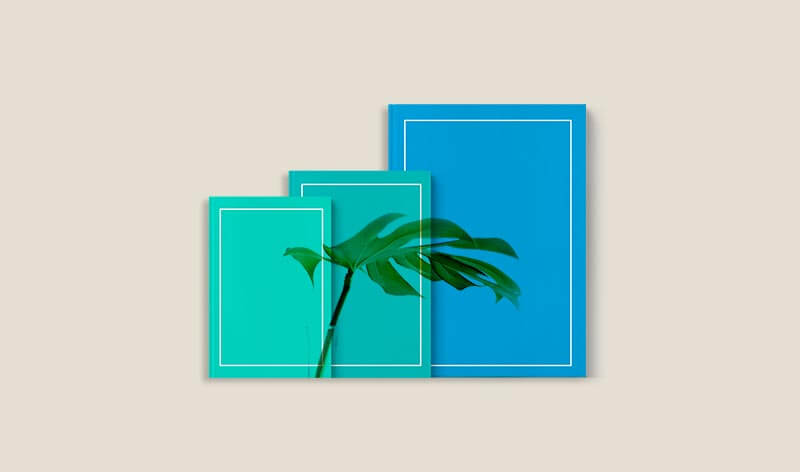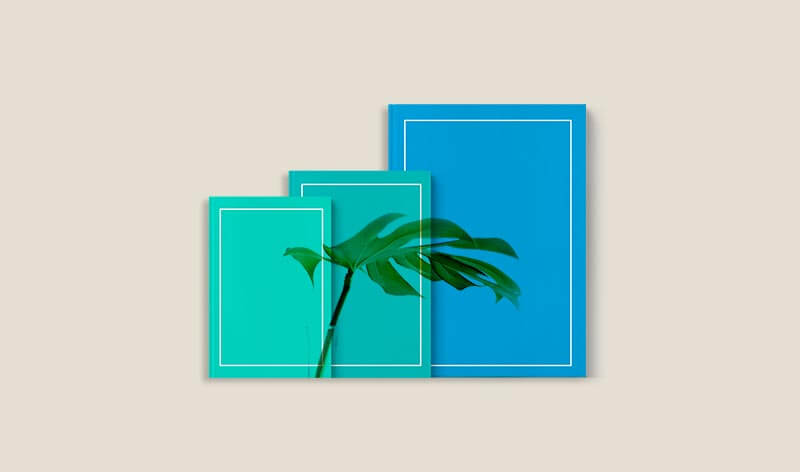 3 Sizes
Trade Books look and feel like other bookstore books with three common sizes.
5×8 in. (13×20 cm)
6×9 in. (15×23 cm)
8×10 in. (20×25 cm)
---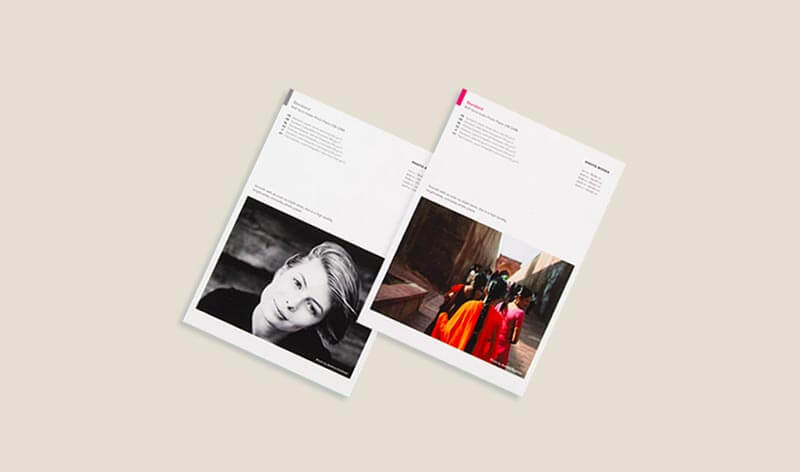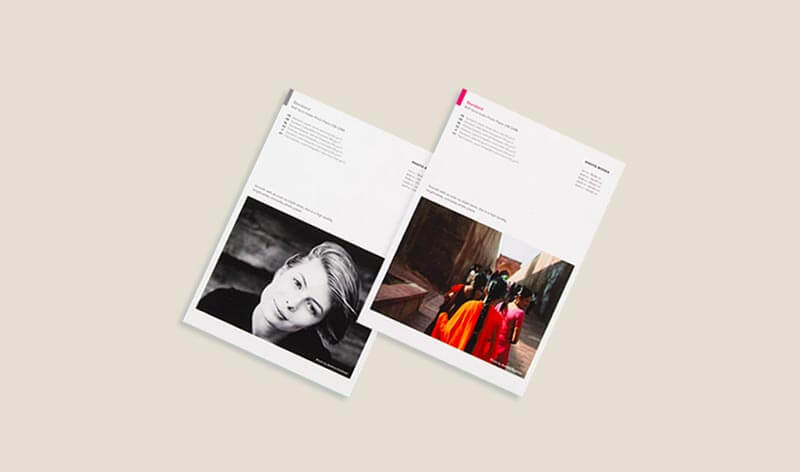 2 Printing Options
Trade Books can be printed in Black & White or Color with economy or standard print options.
Standard Color or Black & White shows rich blacks and deep colors, good for any type of image. (White uncoated 70# paper, 105 GSM)
Economy Color or Black and White is best for text, illustrations, or a low-fi look. (White or Cream 50# uncoated paper, 75 GSM)
---
3 Cover Types
A Glossy Softcover for the lowest cost per copy
ImageWrap with a tactile, matte finish
Dust Jacket adds prestige with a glossy jacket over slate-gray linen
*Offer valid through April 30, 2020 (11:59 p.m. local time). Valid only for books uploaded to and purchased through your own account. A 30% discount is applied toward your product total up to a maximum of $2,000. This offer is good for one use, and cannot be used for digital purchases or combined with volume discounts, custom orders, other promotional codes, gift cards, or used for adjustments on previous orders.