One of the best gifts you can give someone is the encouragement in their creative passion. Few things are more encouraging for an artist—or more gratifying—than seeing your work in print. For Valentine's day, try a different kind of photo book. Blogger Lisa Linh offers up some romantic gifting tips for the photographers in your life. Hear what she has to say about the book creation process, and get a peek at a great gift for your loved one.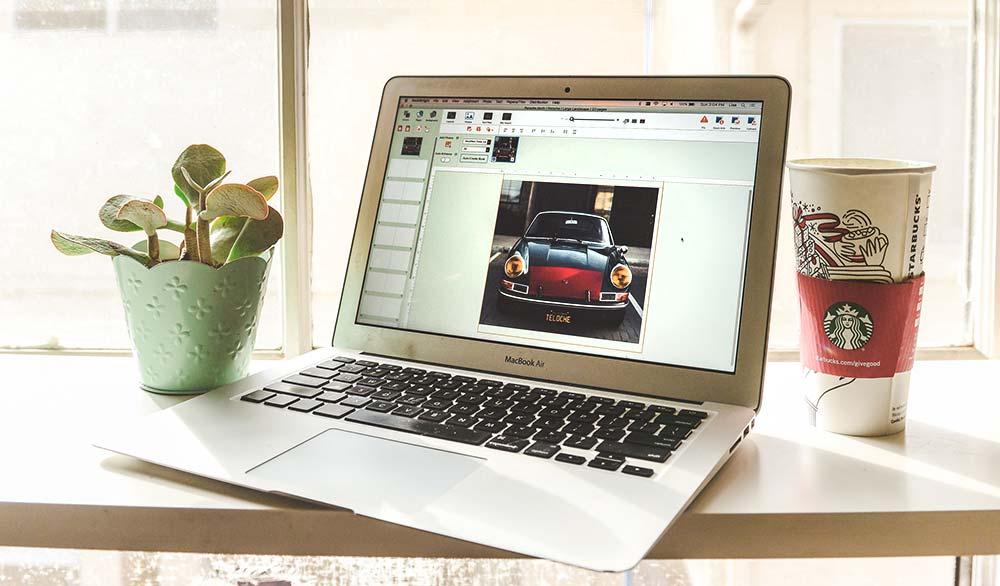 Celebrate the creative work of someone you love, and give the gift of photography right back to your favorite photographer.
Is it just me or does gift giving get harder as the years go on?
On our first holiday together, I made a photo book (of us). On this fifth holiday together, I decided to go back to the basics—this time, showcasing his talent and love for cars, and in particular, Porsches.
I created a gorgeous book using Blurb's new Layflat photo book format, featuring KSOLE's amazing shots at a Porsche event he attended a few months back. He never uploaded or published these photos himself, as he stated he never had the time, so I decided to surprise him with this book. Of course, getting the photos is another story, but he never questioned it so we're all good.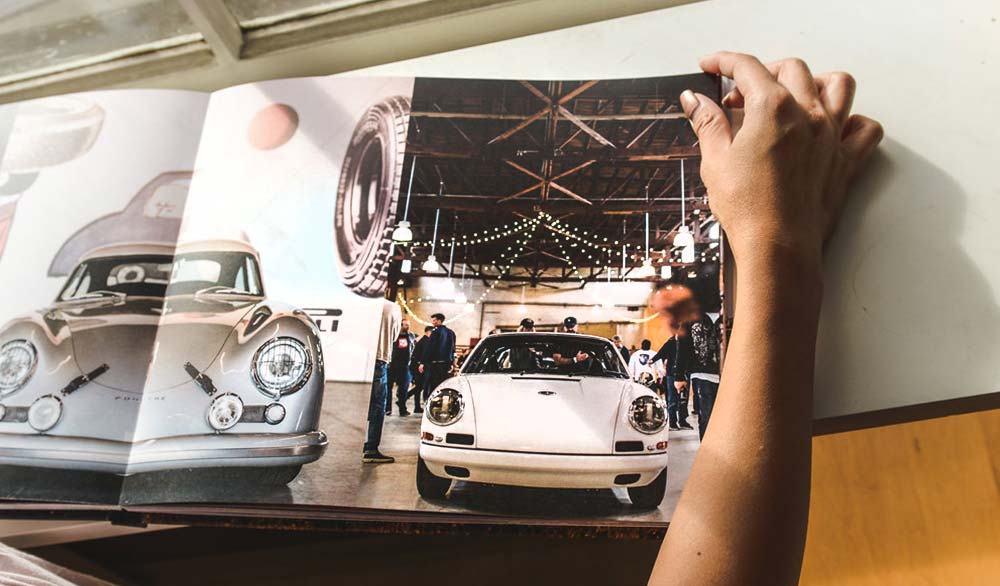 Creating the book was a breeze with Blurb's book-making tools and easy to follow directions. I also loved that the Layflat book accommodates up to 110 pages and has a double-thick paper type, which feels amazing in person. His unbroken images looked so beautiful spread across two pages.
The photos I had published were of Porsches, so it worked out great since Layflat allowed me to create full spreads and utilize the entire space of the book. I've used other companies prior, but Blurb Books has the best quality I've seen yet. The texture and the print of the pages and photos were stunning.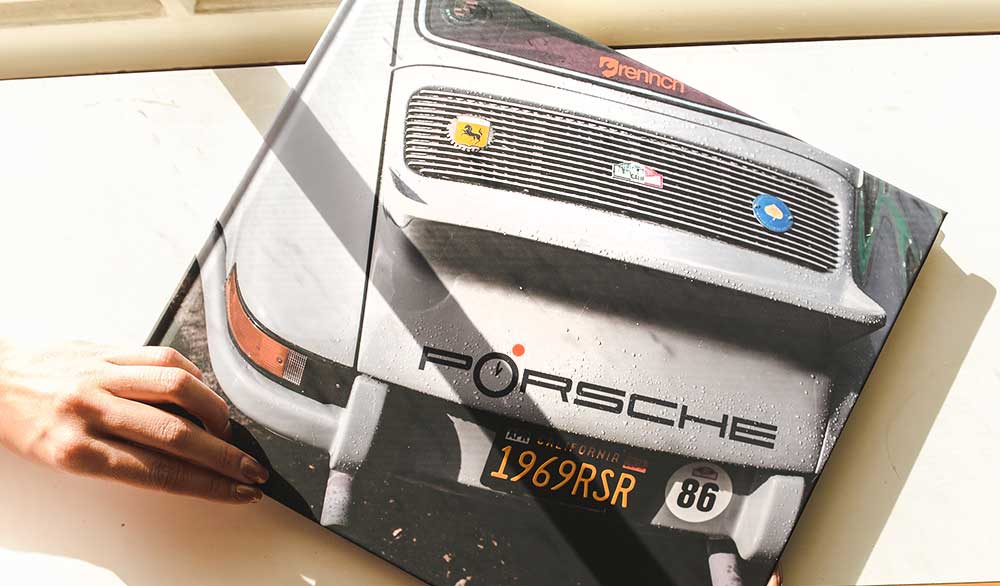 I received the book in less than a week and was too excited, so I gave KSOLE his gift a little early. I also suck at keeping my mouth shut when it comes to surprises, so I saved myself the trouble of trying to hide it from him as well. Needless to say, he loved it and was so amazed by the quality. He loves the finished product so much that he plans on making a few more books using Blurb on his own. If only I could figure out what to get him next year.
My boyfriend loves the book and has shown it to so many people who have complimented us on the print quality! I would love to create another book featuring all my latest travels, especially since I got to go to Asia, Canada, and Cook Islands recently—all gorgeous places that we have such good shots for.
A portion of this post originally appeared on By Lisa Linh.