Every photo book project is unique, but it doesn't have to be difficult. We added a new Quick Design feature to our free desktop software BookWright—plus 10 new designer photo book templates—so it's easier and faster than ever to make stunning photo books.
With the help of Quick Design, you get beautiful, balanced layouts on every page—no design experience necessary. To get started, download BookWright then follow the steps below. If you already have BookWright downloaded, it will automatically update the next time you open it.
01 Choose a Template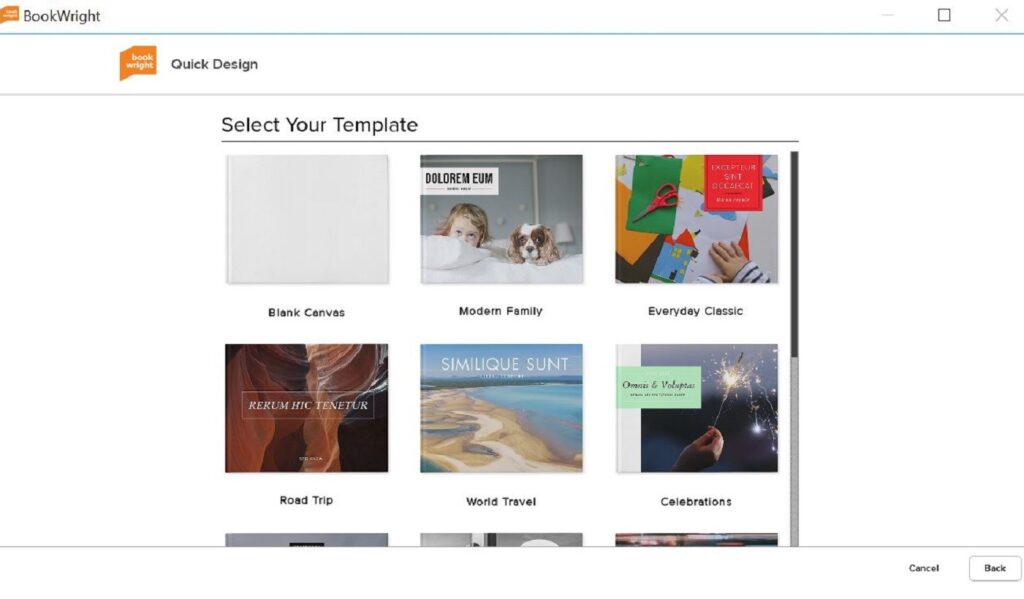 Explore our collection of professionally designed templates. There are options for every kind of project. Then choose a book size and sit back while Quick Design sets up your pages.
02 Upload Your Photos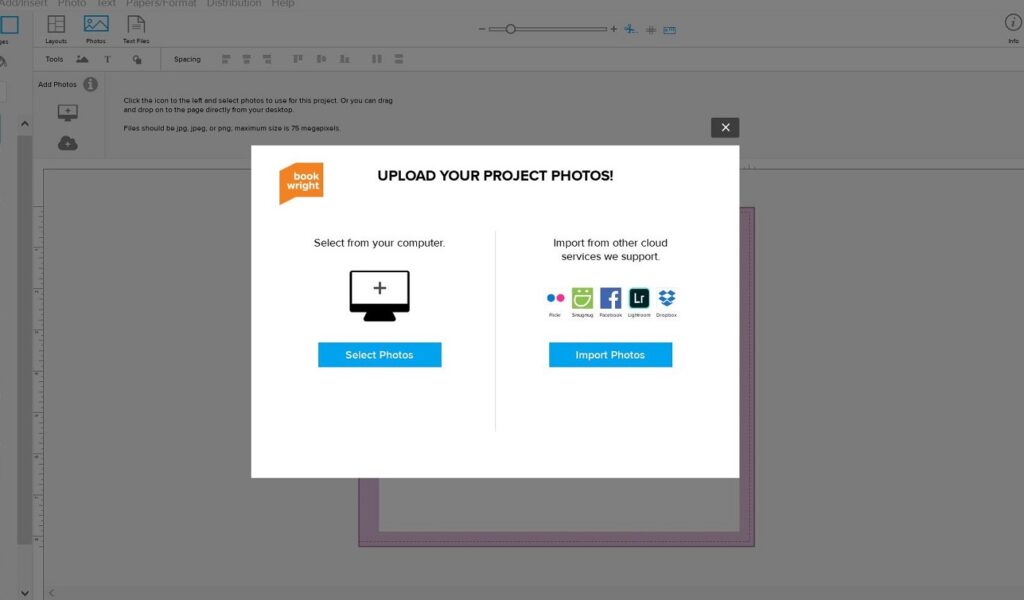 You can upload photos from your computer or import your favorites from Facebook, Lightroom, Flickr, Smugmug, or Dropbox.
03 Save Time with Auto-fill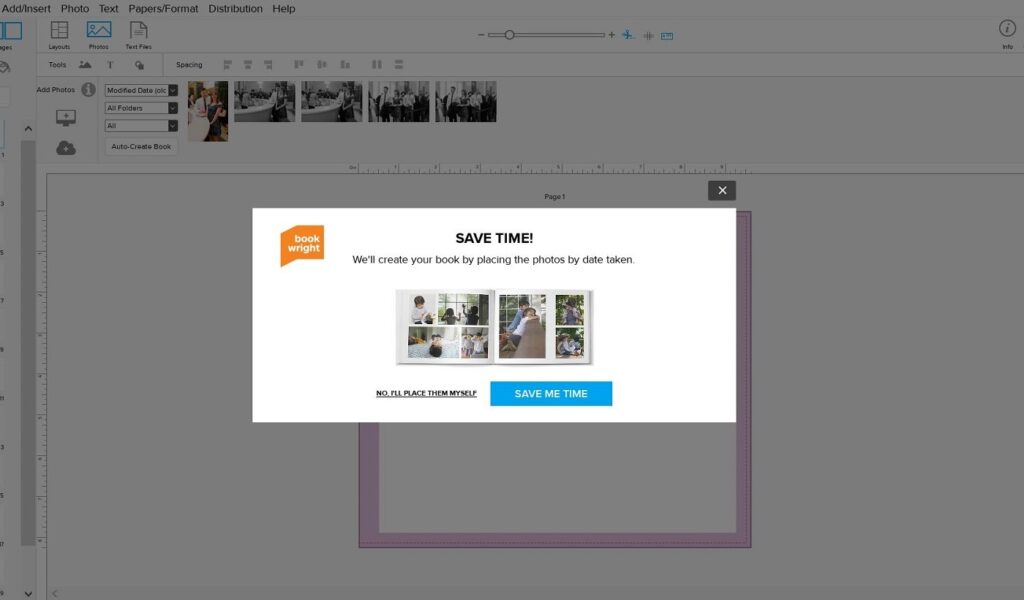 Use the new Quick Design feature to auto-fill your photo book pages for you. Want to switch around a few images? No problem! You still have complete creative control to edit the layouts as you go.
10 NEW DESIGNER TEMPLATES
There's more than one way to make a beautiful photo book, but the quickest way to get started is with Blurb's free, professionally designed templates. Now there are 10 new designs to choose from! With these customizable layouts, it's easy to create with confidence and make every page your own. What's your style?
01 Modern Family
Simple, spacious layouts to capture big moments together and those sweet in-between times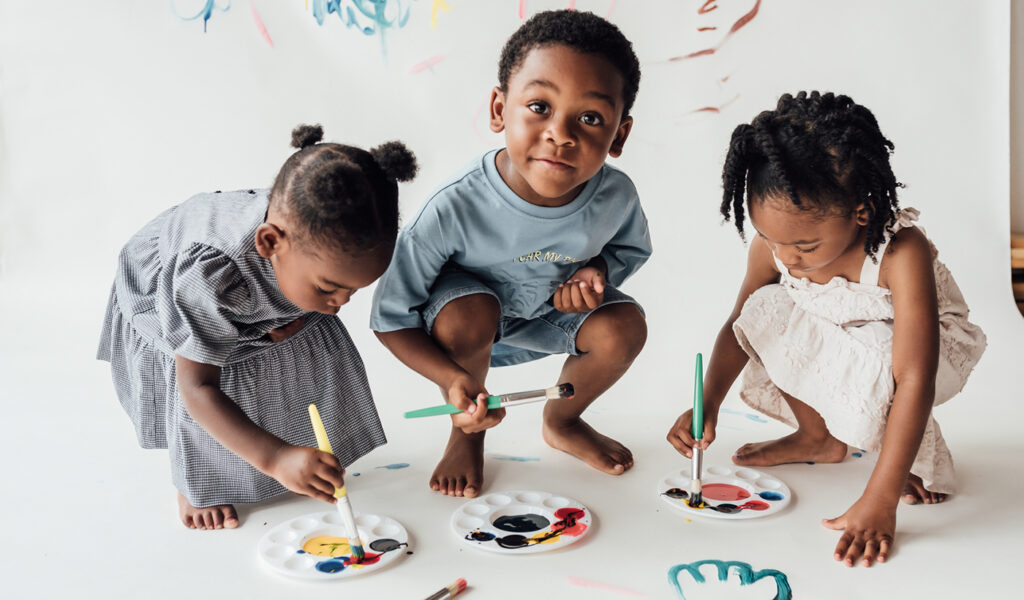 02 Everyday Classic
Fill your book with all the pictures you love to create a fun and inviting photo album
03 Road Trip
Sprawling panoramas and travel memories take center stage in bold, contemporary layouts
04 World Travel
Minimalist pages leave room for dramatic views and details from your epic adventures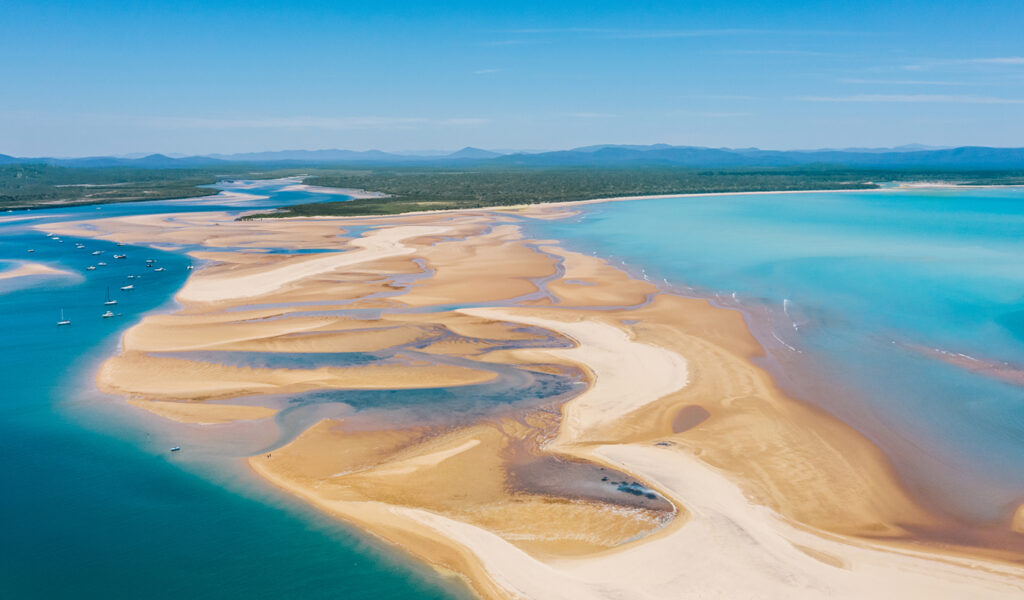 05 Celebrations
Preserve all the highlights from special occasions with a vibrant and versatile template
06 Modern Romance
Simple yet sophisticated layouts make it easy to tell your love story in a beautiful way
07 Minimalist Portfolio
Think outside the box with unique, edgy photo layouts to spotlight your creative work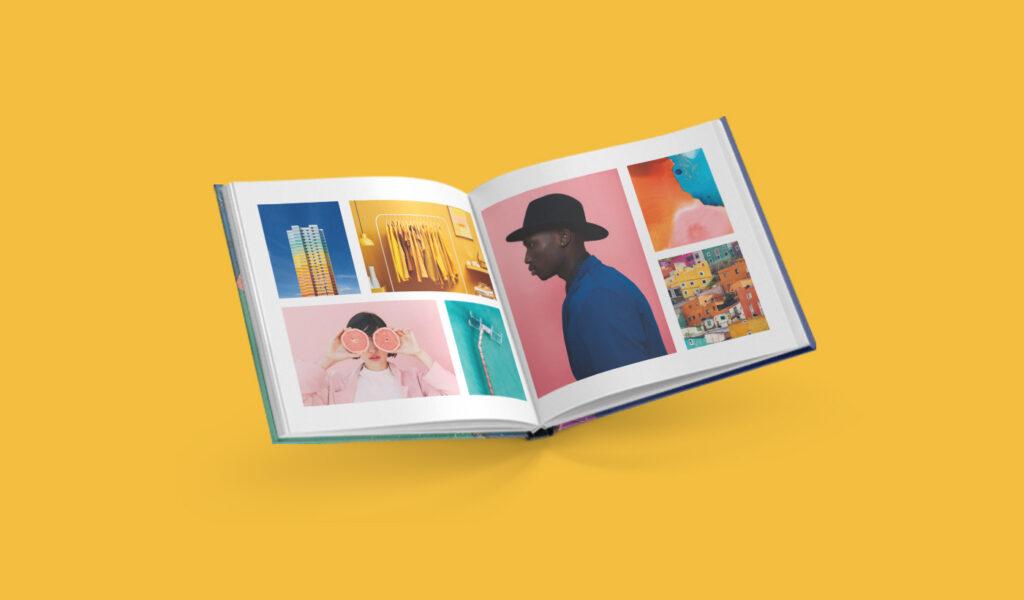 08 Modern Portfolio
Elevate your best images in a professional showcase with high-design, impactful pages
09 Summertime
Relive those long sunny days and fun outdoor adventures in simple, modern style
10 Blank Canvas
Wide open pages give you freedom to build your own story and create original layouts
Ready to create and customize your own photo book? Follow your inspiration and start your project today.
---