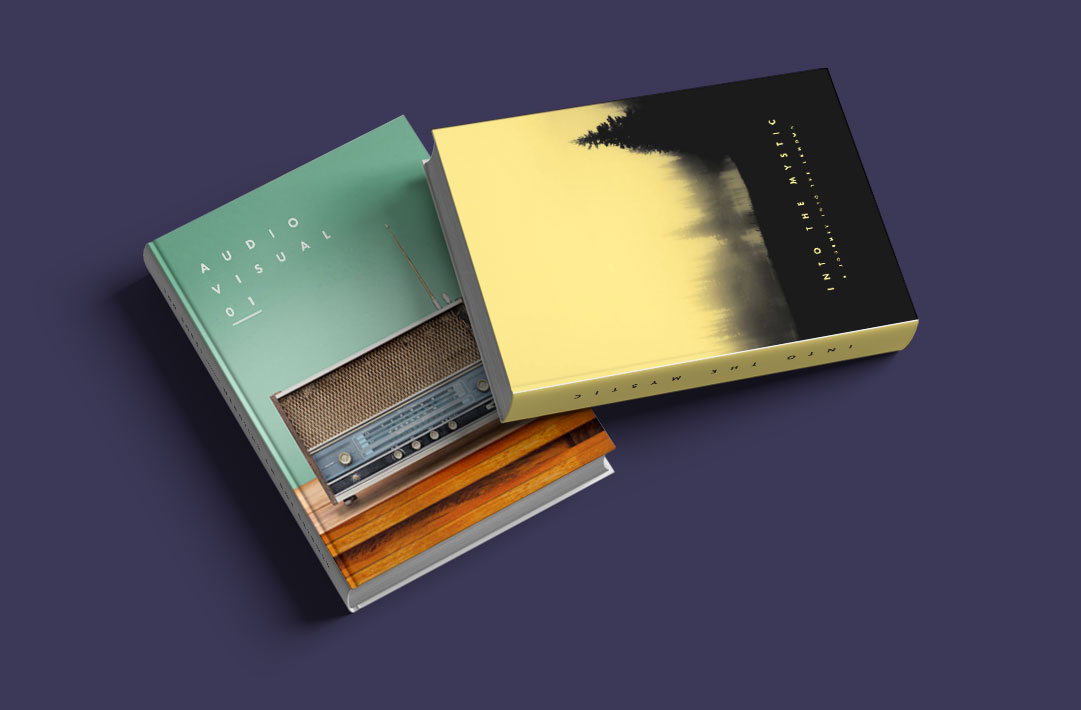 Blurb Books.
Adobe Tools.
Create, print, and share your best work. Adobe Creative Cloud customers save 25%*
Use InDesign:

Download the Blurb plug-in and install. Find the plug-in at the bottom of the File Menu, which keeps track of all your Blurb projects. The plug-in also offers the chance to directly upload your book from with InDesign. Want some help? Here are some

InDesign tips

to get you started.

Use Lightroom:

Blurb's book-making tool is built right into

Lightroom

. Simply choose the tab "Book" to launch the module. Pull photos from your existing Lightroom libraries with autoflow, and place them into more than 100 possible layouts (that you can fully customize).
Terms and Conditions
*Offer valid through July 31, 2022 (11:59 p.m. local time). Valid for printed books made by you only. A 25% discount is applied to your product total with no minimum order or maximum discount. This offer is good for one-time use, and cannot be used for ebook or PDF purchases, Wall Art, and "The Story of your DNA" books on 23andme or combined with volume discounts, custom orders, other promotional codes, gift cards, or used for adjustments on previous orders.
Adobe, Creative Cloud, InDesign, Lightroom, and Photoshop are either registered trademarks or trademarks of Adobe Systems Incorporated in the United States and/or other countries.