Personalized gifts
Unlike anything out there
Looking for something unique, sincere, creative, and cherished? We specialize in gift ideas for book lovers, plus wall art and more.
Trade books
Balance print quality with page cost, so you can give more of what you make to more people.
Custom wall art
Gallery-quality prints starring your best photos. Available in three finishes and multiple sizes.
SPECIAL DELIVERY
LAYFLAT GIFT BOXES
Every
Layflat
book arrives ready to impress in a luxurious, brilliant white box complete with pearl foil-stamping and elegant black ribbons.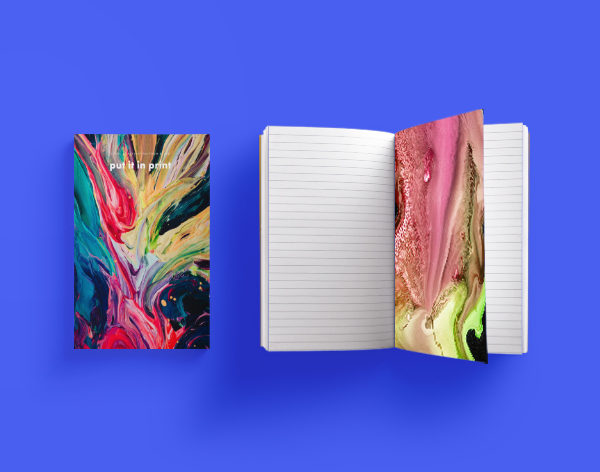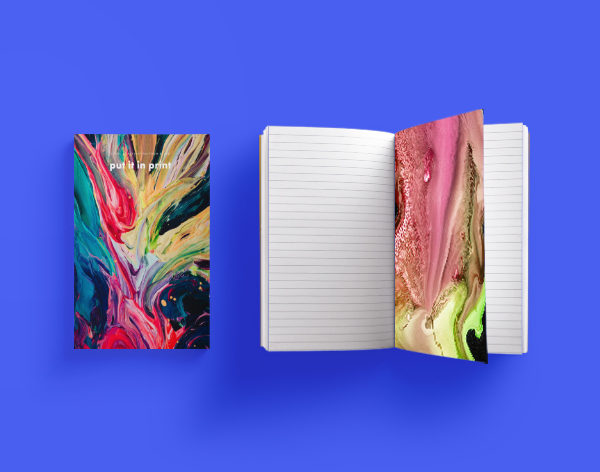 QUICK GIFT IDEA
Personal notebooks make great 'little something extras' (or last-minute gifts!) for dreamers and goal setters, doodlers and go-getters.