Creative gifts
that speak unique
Support indie authors and photographers through creative gift giving. Our bookstore has hundreds of inspiring options.
LAYFLAT BOOKS, PERFECTED
Upgrade your keepsake Layflat book with exceptional, archival-quality Mohawk paper, designed to be held and enjoyed for generations to come.
SPECIAL DELIVERY
LAYFLAT GIFT BOXES
Every
Layflat
book arrives ready to wow in a luxurious gift box. We're talking brilliant white, foil-stamped, white ribbons, the works … because stunning Layflat gifts deserve special treatment.
What Will Your Gift Be?
Personal gifts say it best. Create a one-of-a-kind book that connects you to the special people in your life.
Custom Wall Art
Perfect for sharing little moments that mean the most. Just add a favorite photo and—voilà. Amazing gift.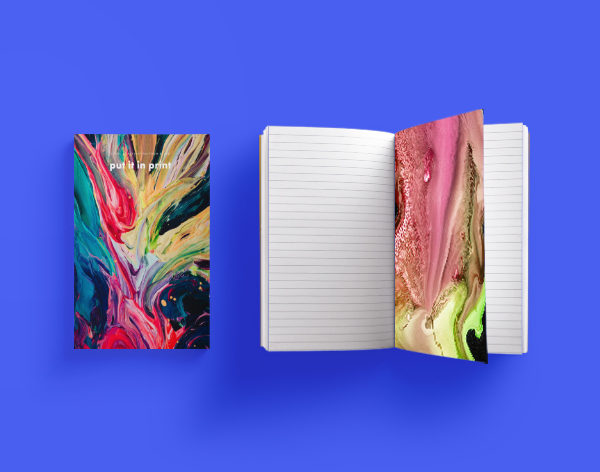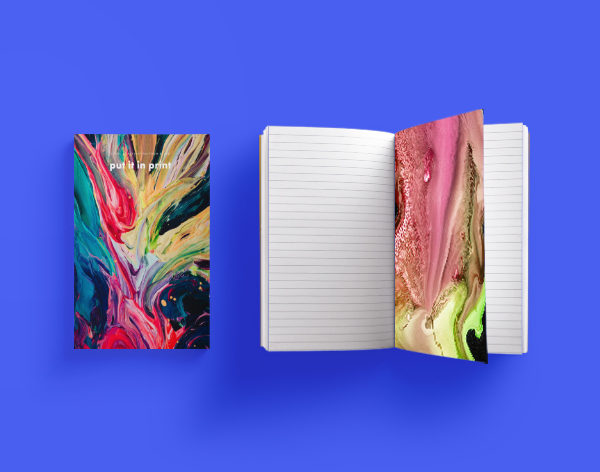 QUICK GIFT IDEA
Personal notebooks make great 'little something extras' (or last-minute gifts!) for dreamers and goal setters, doodlers and go-getters.
Easy Breezy Gifts
Turn photos on your phone into a mini keepsake book with our free app. Create and print a 7x7 inch photo book in minutes.