Gearing up to do some gardening? You've got your tools ready, but wait! Whether you're just digging into this hobby or you're a seasoned green thumb, you might be missing one very important tool, a garden journal or notebook. Some call them gardening journals, planting journals, garden diaries—any gardener who uses them knows how useful (and inspiring) it can be to document a garden's progress, month-to-month and year-to-year.
So before you bust out those trowels, take a look at some ground rules for making and keeping a successful garden journal.
What is a gardening journal used for?
First things first: why should you make a journal or notebook for your gardening? First and foremost, it's about setting yourself up for success. Your garden journal can help you plan exactly what's going where before you buy seeds or break ground. And once the plants are in, more uses keep sprouting.
The gardening journal's a great place to keep track of timing for important tasks. Watering, pruning, harvesting (yum!). Establish a schedule ahead of time, and tweak it when you learn more about what's working and what's not.
Speaking of what's not working, your journal can help you document problems. You'll have a better understanding of what needs to be addressed during the growing season, and it can help you plan preventative measures and remedies for the following season.
And as for what is working, one of the best things about garden journals is they serve as a permanent record of all you've accomplished. As you keep developing your garden and your skills year after year, you can look back and see how much you've grown—literally and figuratively.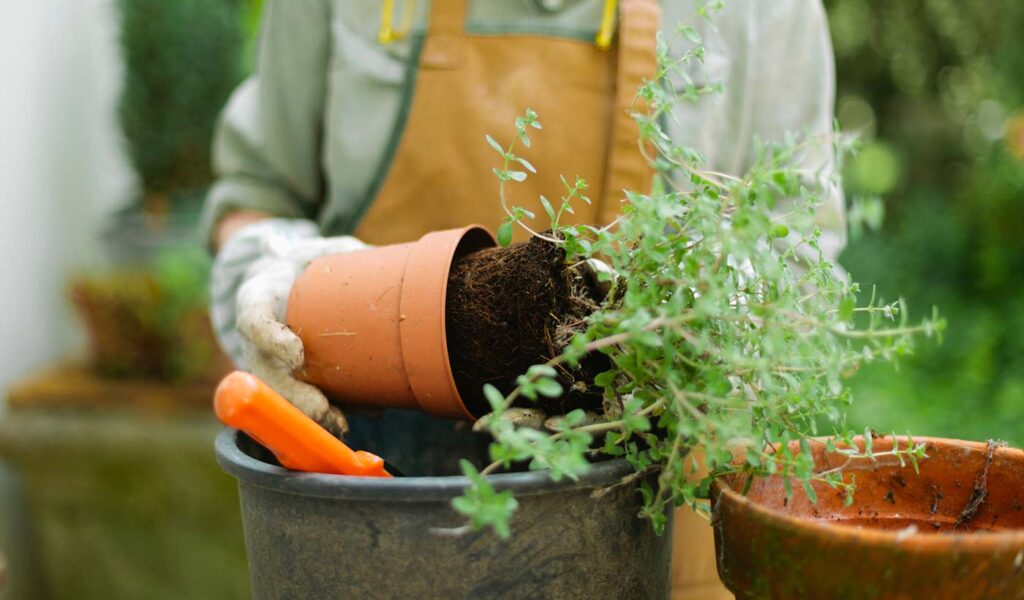 Contents of a gardening or planting journal
The possibilities are kind of endless, depending on how you garden and what you hope to get out of your garden journal. Here are a few gardening journal ideas to help you plan out sections you need and how to use them so you'll get the most out of your garden—and your journal.
Sketches: Plan exactly what goes where, and keep a record of your garden layout from season to season.
Plants to try: Identify new plants to include in your garden, and include key requirements for sunlight, water, warmth, etc.
Logs: Record when you plant something new, transplant something not new, or divide your perennials. Note their progress with daily, weekly, and monthly observations on their growth, bloom times, and more.
Photos: Leave plenty of room for pictures of the fruits (and veggies and flowers) of your labor.
Plant sources: Where'd you get those lilies? Which greenhouse has the best annuals? And who has the best deals?
Expenses: Keep track of your spending (and if you're selling produce, your profits!), and get a better idea of how to plan for next season.
Reminders: Jot down any notes and ideas for future projects, and get a jump on next season.
Season recap: Summarize how things went. List which plants were successful and which to avoid in the future. Set reminders and plans for next season.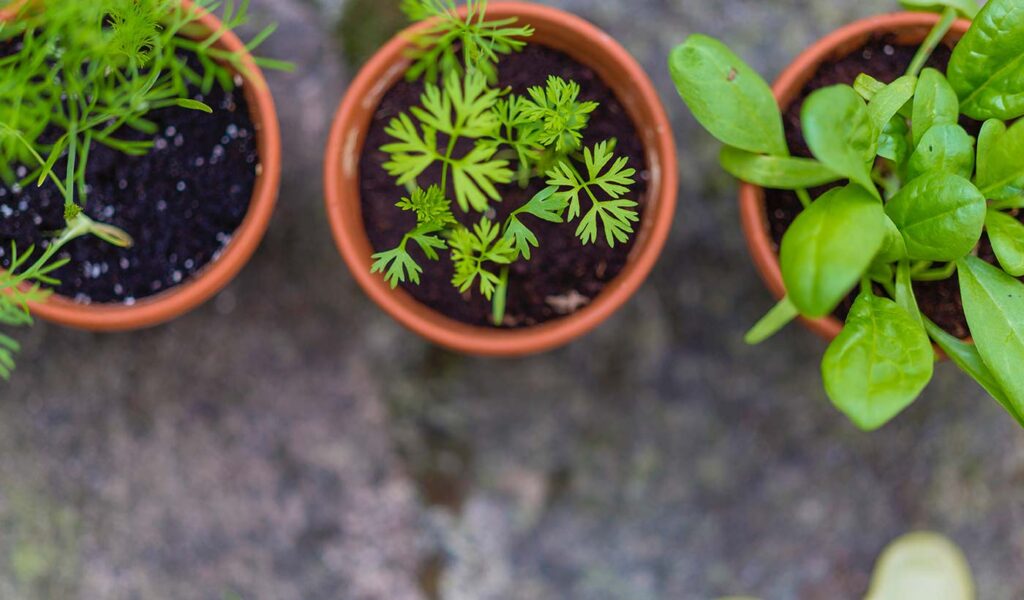 Make it yours
If you're making your own garden, it only makes sense to make your own garden journal. With a personalized gardening notebook, you can:
Include only the sections relevant to your garden, and those you plan to use.
Print your own garden's layout on custom pages, for consistency and to save time sketching.
Strike the perfect balance of blank, lined, and grid pages to suit your need.
Create custom covers: make the first in a matching series, or try color-coding them by year (or by zone or plant type).
And of course, you can proudly say that, just like all those plants you grew, you made this garden journal yourself!
Get started sowing the seeds for your garden journal. Make your gardening journal or notebook today. Check out our blog for creative journal or notebook ideas.